Police has started investigating murder case where three suspects hired a special hire driver one Batte Christopher, 58, a resident of Nyenje and stabbed him to death.
According to the Deputy Kampala Metropolitan Police Spokesperson Luke Oweyesigyire, suspects hired a cab driver to take them to Bajjo village. While on the way, suspects decided to strangle and stabbed the victim five times on the head and three times on the right hand.
They then bundled him in the trunk of his vehicle registration number UAY 765H Toyota Premio white in colour.
As they were driving the vehicle away hastily, it got stuck and they had to call people around to help push it back on road.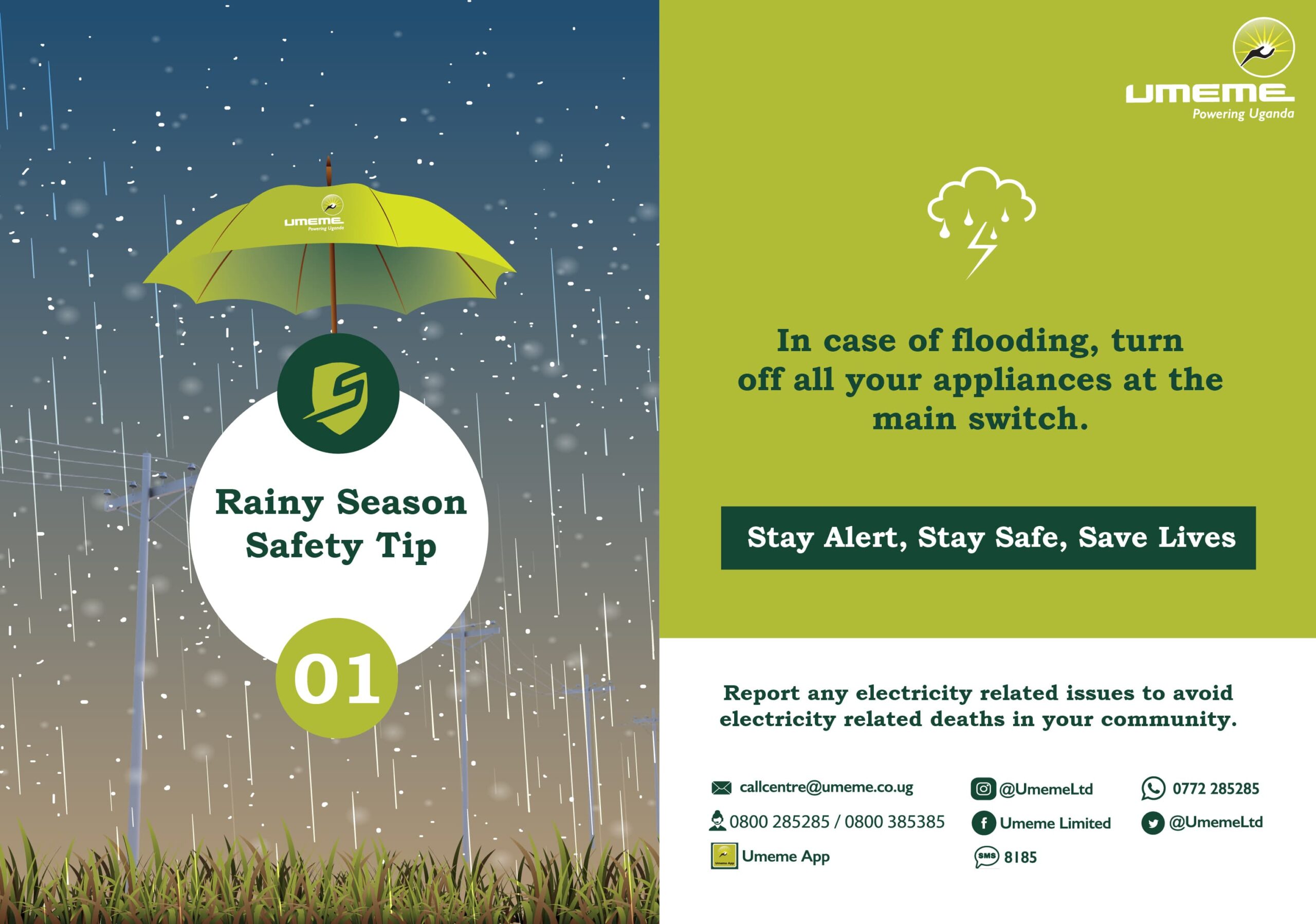 People saw blood seeping from the car trunk and asked them what they were carrying, but the suspects didn't give clear answers.
On opening the car trunk, the body was discovered and immediately mob attacked the suspects injuring one while two escaped in the confusion (a man and a woman). Police is hunting for the suspects , the vehicle was also damaged in process of the mob action.
"Police was later informed of the occurrence and went to the scene.
One male suspect was rescued and rushed to CPR amedical Centre in Mukono town for treatment pending interrogation," he said.
Police recovered a knife and rope which were were used in the vehicle to Kill Batte.
The Body was taken to Mulago for postmortem and Inquiries are still ongoing.