Another fire outbreak has been reported at Makerere University.
The other Ivory Tower structure that initially had not been affected by the fire, is now in flames.
We've learnt that this structure houses the council room which shares the same floor with the Vice Chancellor's office. Police brigade had left the scene.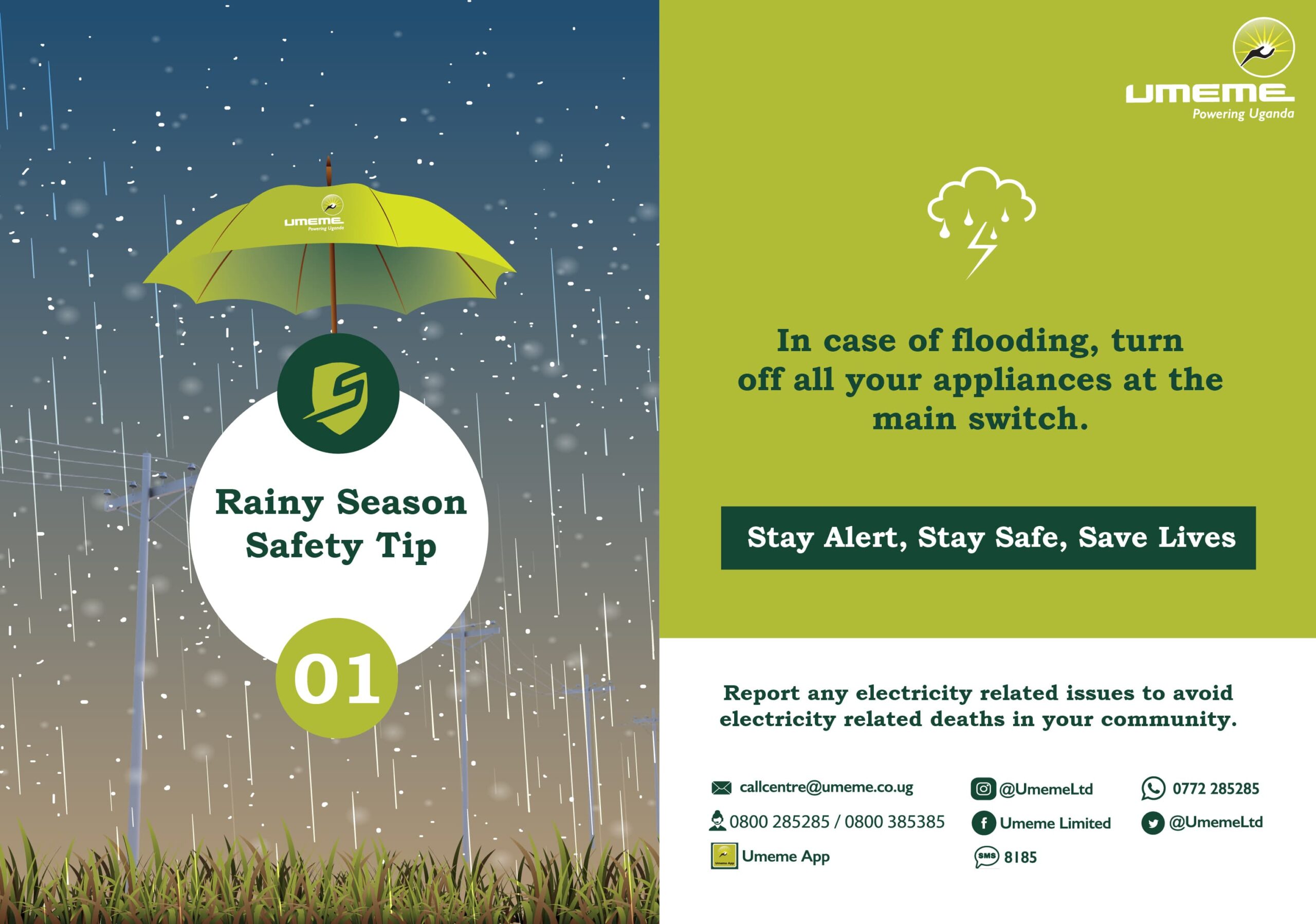 Details to follow…