The National Resistance Movement'NRM' Electoral Commission chairperson Dr Tanga Odoi has declared Min.Mwesigwa Rukutana as the winner for Rushenyi County at the party secretariat in Kampala.
In a hotly contested race saw Rukutana winning Kabasharira with only 20 votes margin. The incumbent
An early result from NRM returning officer saw Kabasharira declared winner, however Tanga annulled her victory following a petition from Rukutana.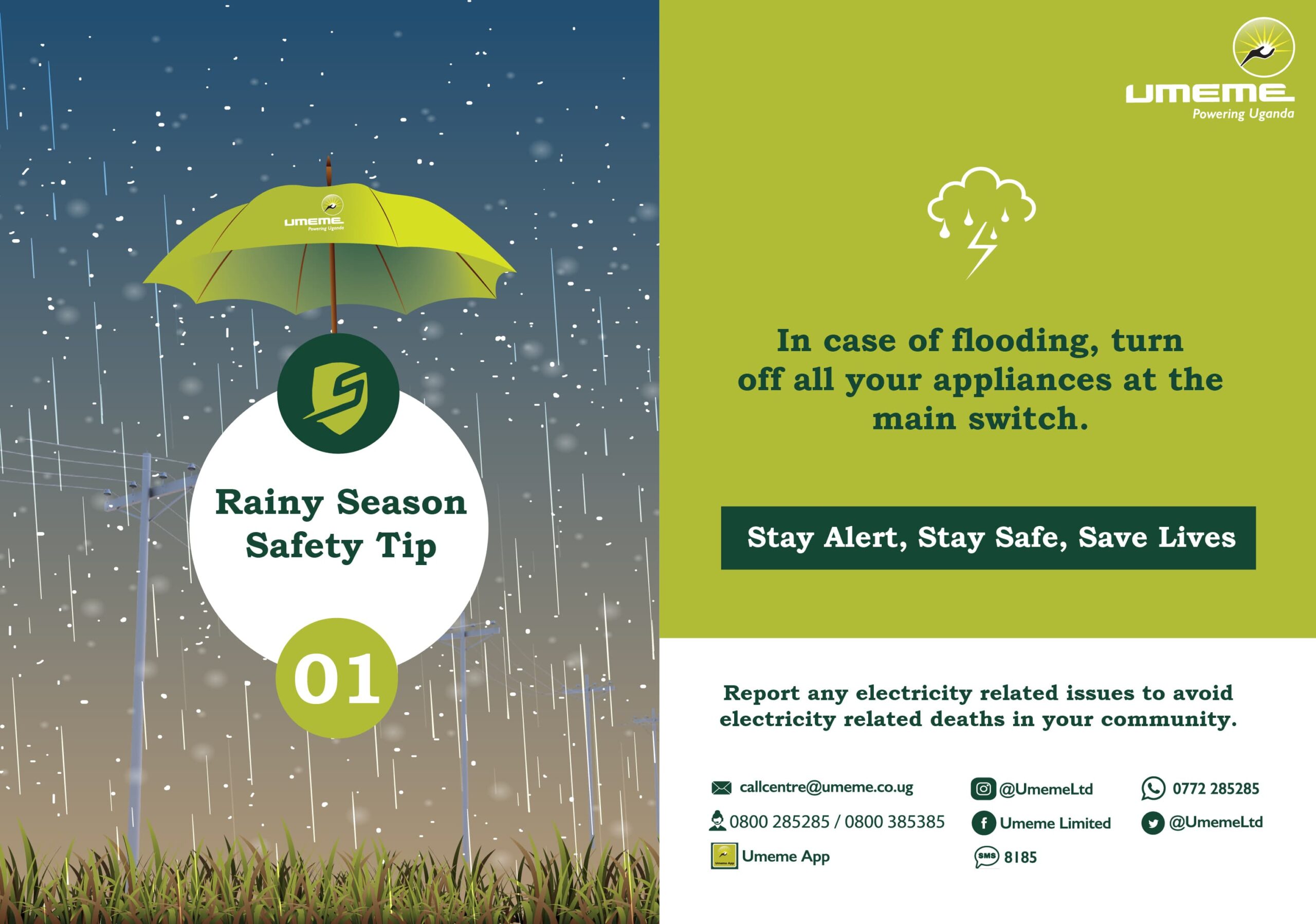 Tanga said he had begun his own election investigation and would declare winner on September 15.
Last Tuesday, Tanga said the results he had obtained indicated that Rukutana was leading, his declaration sparked protests in Rushenyi as Kabasharira's supporters contested Tanga's result.
Tanga said Rukutana had defeated his closest opponent Naome Kabasharira after tallying votes from over 12 polling stations that had not been counted.

In an early declaration, Kabasharira had garnered 24,006 while Rukutana got 23,966 votes.
Sources say Mr Tanga who traversed all villages of Rushenyi to ascertain the truth having interviewed several leaders and voters from both sides, later briefed the President about his investigations.
"President Museveni has given him a go ahead to announce the legitimate winner," said a source at State House.
The Rushenyi election resulted into chaos which was allegedly orchestrated by Minister Rukutana who was filmed with a gun aiming it at people in a car.
Rukutana was then imprisoned for 11 days and later bailed out on shs. 4 million.