Former Kampala City Council Mayor Alhajji Nasser Ntege Ssebagala has passed on.
Ssebagala has been ill for the past three weeks.
He has also been a Presidential Advisor. Ssebagala also contested for Presidency before being disqualified for lack of requisite academic qualifications.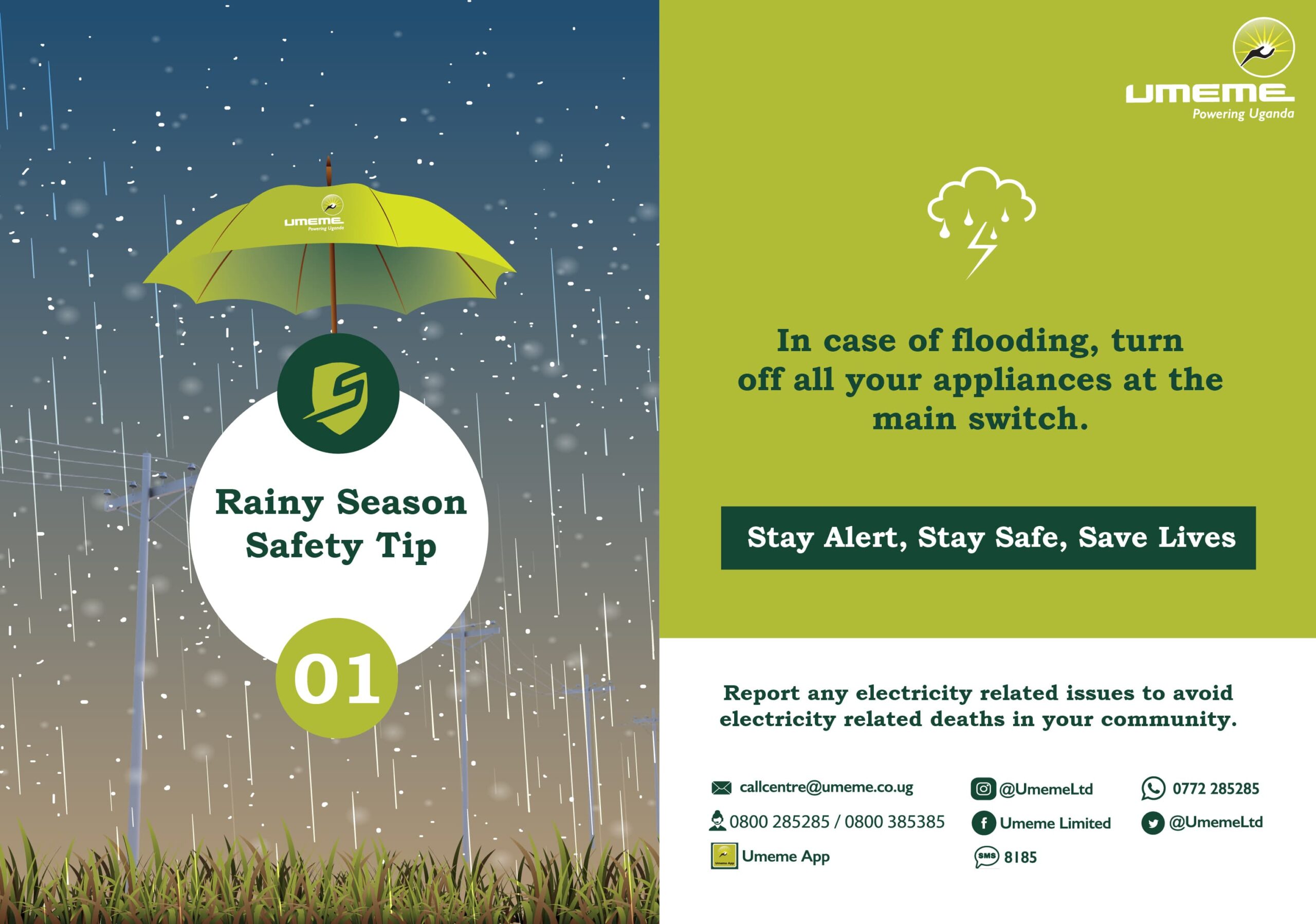 At the time of his death, Ssebagala was contesting for the position of the City Lord Mayor in the coming election.
This is a developing story..