Naiya Ruparelia will tomorrow October 1, 2020 give out gift hampers to 240 children at Mulago children ward.
Mrs. Naiya who is also one of the trustees of Ruparelia foundation says this gesture of giving the package is part of their core principles of Ruparelia Foundation of reaching out to the needy in such circumstances as a way of bringing a smile to the faces of the children who are going through tough time with their health.
"We admire their strength and hope that they get well soon. We will do this quarterly but we hope to eventually have it become a monthly activity with sponsorships from more people" Naiya says.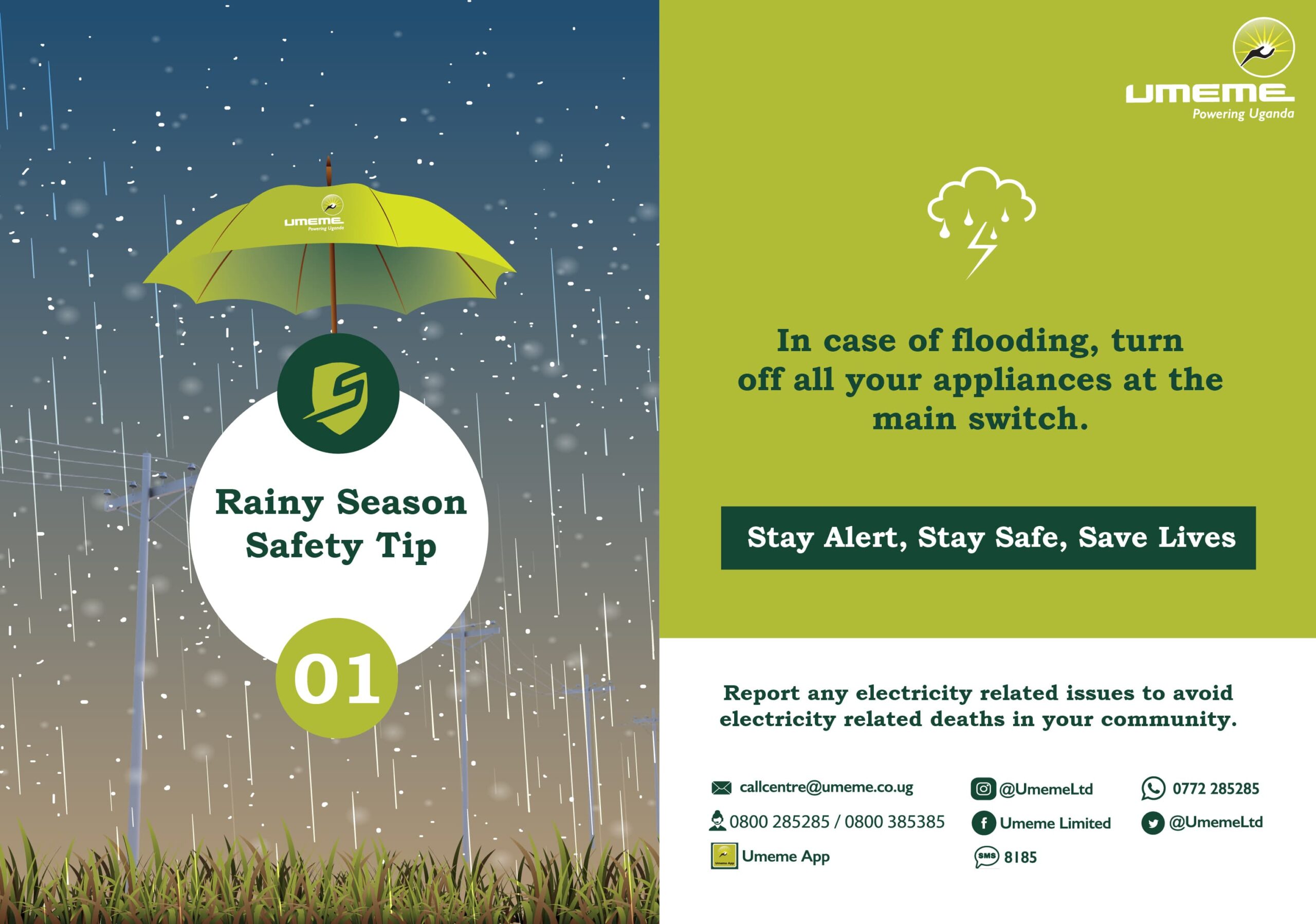 Ruparelia Foundation has for the past eight years worked together with several people championing positive change in different communities across Uganda.
To achieve their goal of having improved livelihoods in society, the Foundation works to improve a solution directly or with strategic partners from the business, government and non-profit sector.