By Nayebare Syrus
The Sheema District Electoral Commission Returning Officer has nominated Miss Jemimah Buhanda the NRM Flag bearer contesting for the District Chairmanship.
Upon nomination, Jemimah requested Sheema residents to trust her with their votes in the coming 2021 General elections as she is ready to work tireless towards the development of all genders across the District.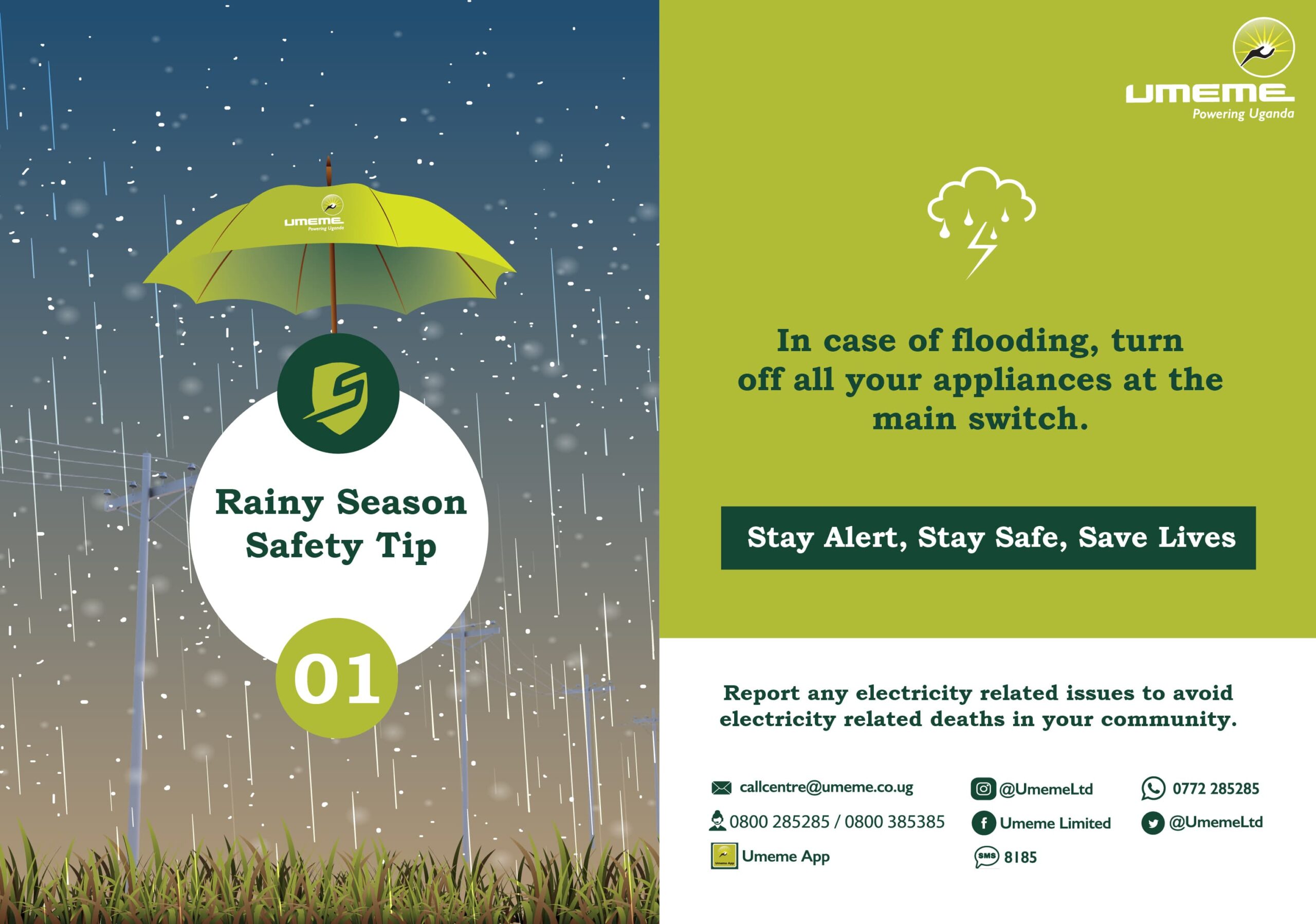 She laughed at those who have been tarnishing her name alleging that she is not qualified for the position and quoted that Electoral Commission officers are not mad to nominate a person with less than required academic credentials.
Jemimah who studied at Ankole University in Sheema Municipality where she attained a First Class diploma has since advised romour mongering opponents to shut up and let the EC and Voters perform their duties.
She added that spreading falsehood is a sign of cowardness and thus urged residents to keep an eye on every politician spreading negativity instead of bringing on board their manifesto.
Lastly appreciated voters for not being used by the selfish politicians and being involved in reckless wrangles that they don't even understand origins.