With the aggrieved filing of a civil suit, the looming legal battle between former employees of Crane Bank Limited (CBL) and DFCU bank has taken shape.
The aggrieved belief that they were hoodwinked by the new employer (DFCU) when DFCU took over CBL activities in January 2017, terminated some of their contracts, whilst others were purposely frustrated into resigning.
On Thursday, 10 members of the 625 workers filed a complaint in Kampala in the civil division of the High Court. Via the Center for Legal Assistance (CLA), they sued.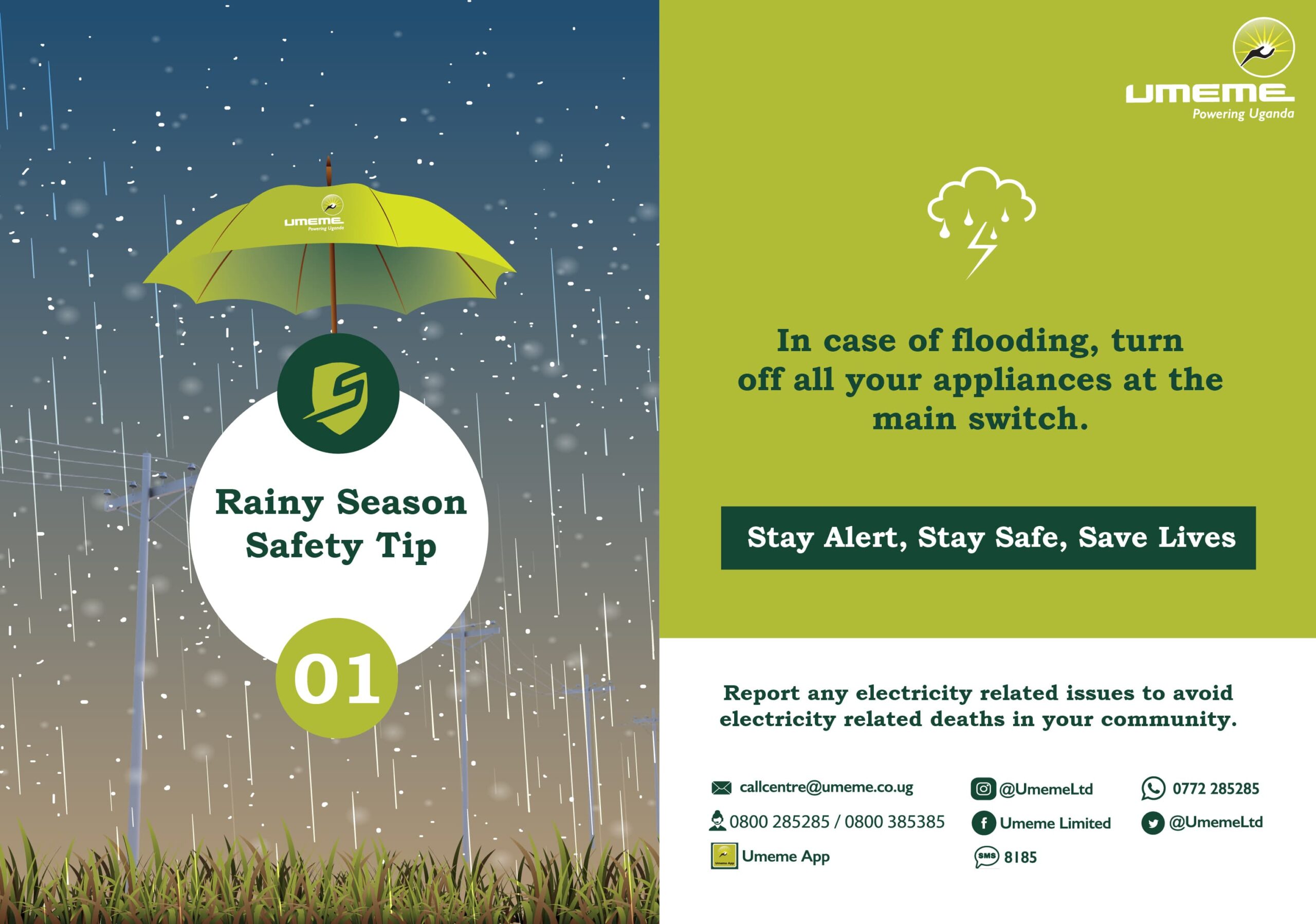 Catherine Achan, Teddy Akullo, Janet Ngwena, Mactose Arinaitwe, Edward Bukenya, and Loy Kiwumulo are their members.
Prior to this, the Bank of Uganda (BOU) took over CBL 's activities in October 2016, under the basis that the institution was undercapitalised and posing a structural danger to the financial sector.
Subsequently, BOU told the public in January 2017 that the properties and liabilities of CBL have been passed to DFCU.

DFCU hoodwinked them into thinking that a consolidation and transition exercise was underway, but it was a scheme to throw them out, the ex-CBL employees say.
The plaintiffs submit that, for fiscal, technical and systemic purposes, the defendant and its servants or agents used deceptive means to secure or compel the collective dismissal of former CBL employees, "the lawsuit reads in part."
The Auditor General Report questions where sh5.1b terminal incentives are housed.
A shocking discovery was made in the Bank of Uganda 's Special Audit Report on Defunct Banks, published by the Auditor General in August 2018.