Former Resident District Commissionar for Lyantonde district Sulaiman Tiguragara Matojo has passed on at Mulago Referal hospital.
Celebrated Radio talk show host Matojo succumbed to coronavirus after being admitted at Mulago with severe headache, dry cough and chest pain few days ago.
He was rushed to medical facility for emergency treatment after he collapsed from his office on Friday 27th Nov.2020.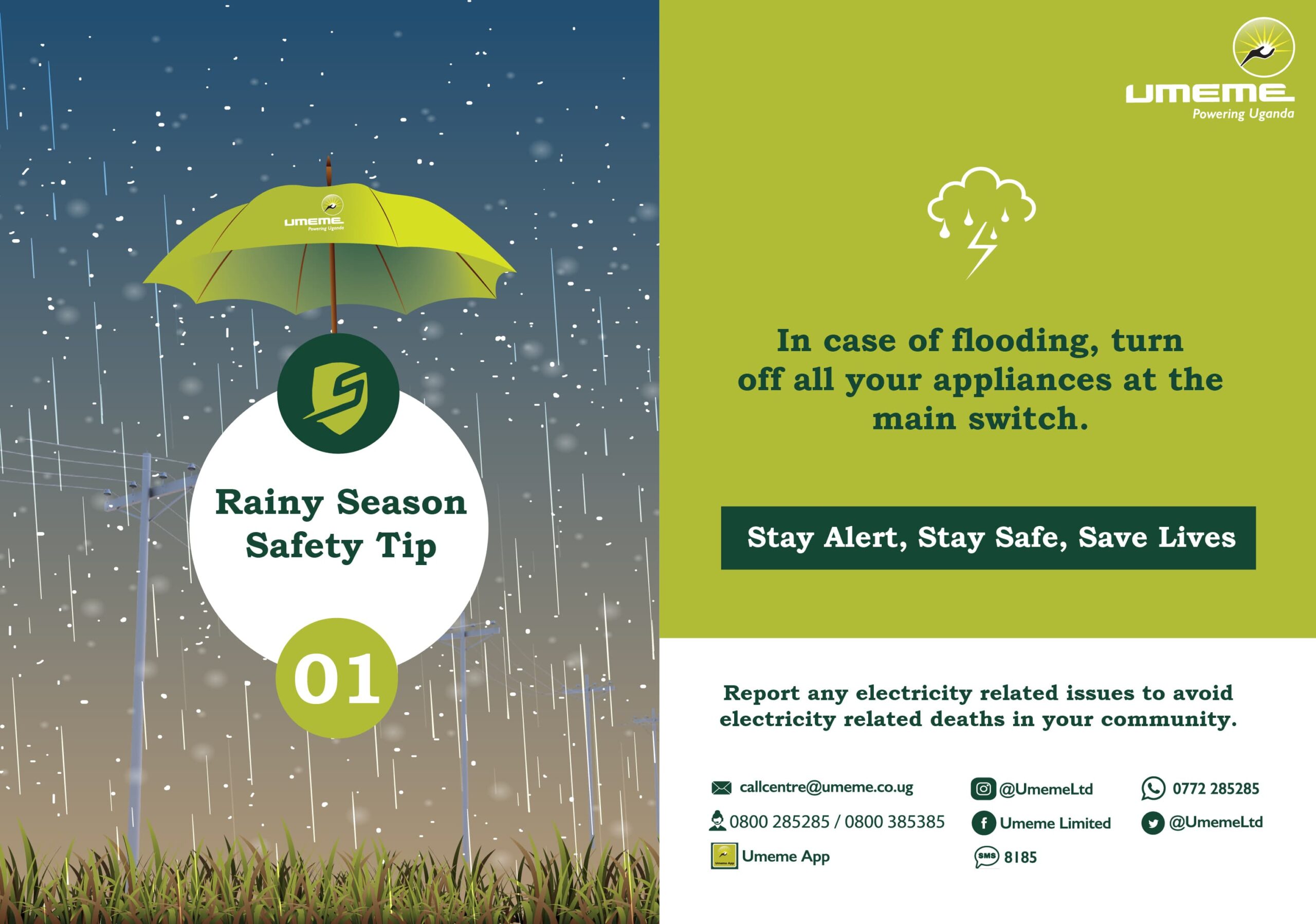 By the time of his death, Tiguragara was working with Crooze Fm hosting "Enyangyi" show.
Tiguragara a Publicist Ankole Cultural Trust, Coordinator NRM Journalists Network worked with Radio Uganda in 1980 in Western R/R/R/R Section where he was a newscaster, a producer and his most favorite programs were Africa Special, a replica of BBC Focus on Africa.
He for long time worked with Radio west and modorated a local political show called "Katuhurirane".