Singer Moses Ssali alias Bebe Cool has officially announced that he is going back to the field to battle National Unity Platform(NUP) Presidential candidate Robert Ssentamu Kyagulanyi a.k.a Bobiwine's rowdy processions on the on going national campaigns.
Bebe,an ardent Mobilizer of National Resistance Movement (NRM) and President Yoweri Museveni, recently pulled off from the campaign trail for a week after being called by Electoral Commission and police accusing him of holding processions for the president who is also the party candidate in the 2021 general election.
But to his utter horror ,was to see the Electoral Commission failing to control  presidential candidate Kyagulanyi from flouting electoral guidelines set by Ministry of Health to reduce on the spread of Covid-19 during campaigns.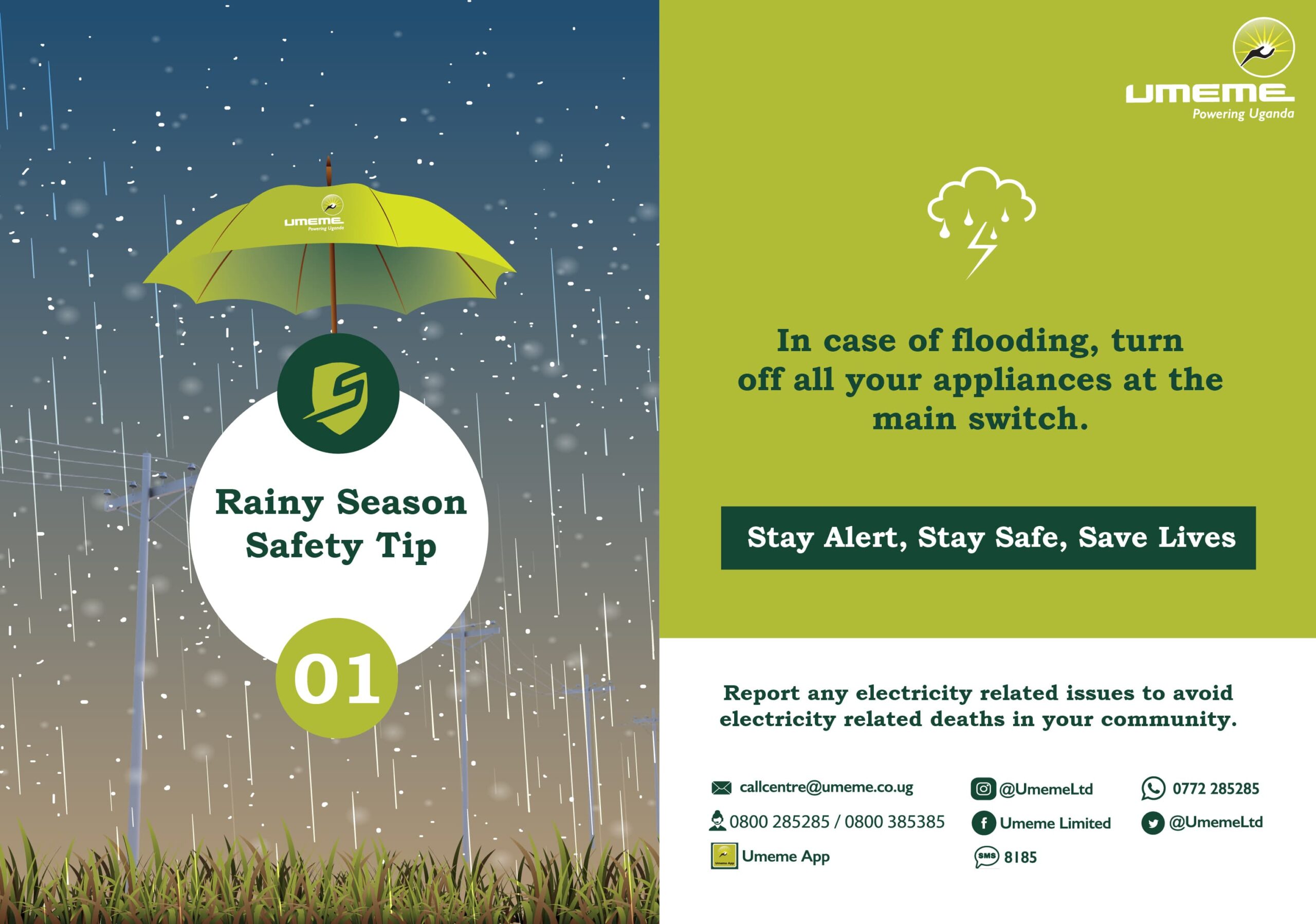 "I have drained my bank accounts, I am going to the field with 10 times the energy.
Muyimbi ku muyimbi! no one should deceive you that Bobi Wine is competing against President Museveni. It's between him and I," he said.
Bebe cool, who initially started door to door mobilization strategy for NRM revealed that he is going back to his campaign trail energized to canvas votes for President Museveni .
He stressed that he has a new strategy to battle his Music nemesis Bobiwine because he diverted from holding political campaigns to musical concerts which is their area of speciality.

Ever since, the scientific general elections campaigns begun,Bobi Wine and his supporters have been on several times dispersed by security organs with teargas for vehemently failing to adhere to Covid-19 SOPs issued by EC.
Bobiwine was on November 18th, apprehended in Luuka District and detained at Nalufenya police station for two days.
As a result riots from his supporters erupted in Kampala and other parts of the country leaving 54 people dead and several others injured.
Later, he was charged with an act likely to spread an infectious disease and released on court bail.