Caroline Kembabazi , an Assistant Private Secretary to President Yoweri Kaguta Museveni, has been charged and remanded to prison until 6.1.2021 for giving false information to the Human Resource Officer at the Electoral Commission Uganda that the President tasked her to get jobs for 3 people whereas not.
While appearing before Buganda road court Grade one Magistrate Gladys Kamasanyu, Kembabazi was charged for giving false information to EC human resource manager that president Yoweri Kaguta Museveni had assigned her to secure employment for Kenneth Magezi, Duncan Muramuzi and Elia Abomeire as assistant district registrars whereas not.
After taking " not guilty "plea, court remanded her to Kigo prisons until 6 January when she will be brought back to exercise her constitutional right to apply for bail.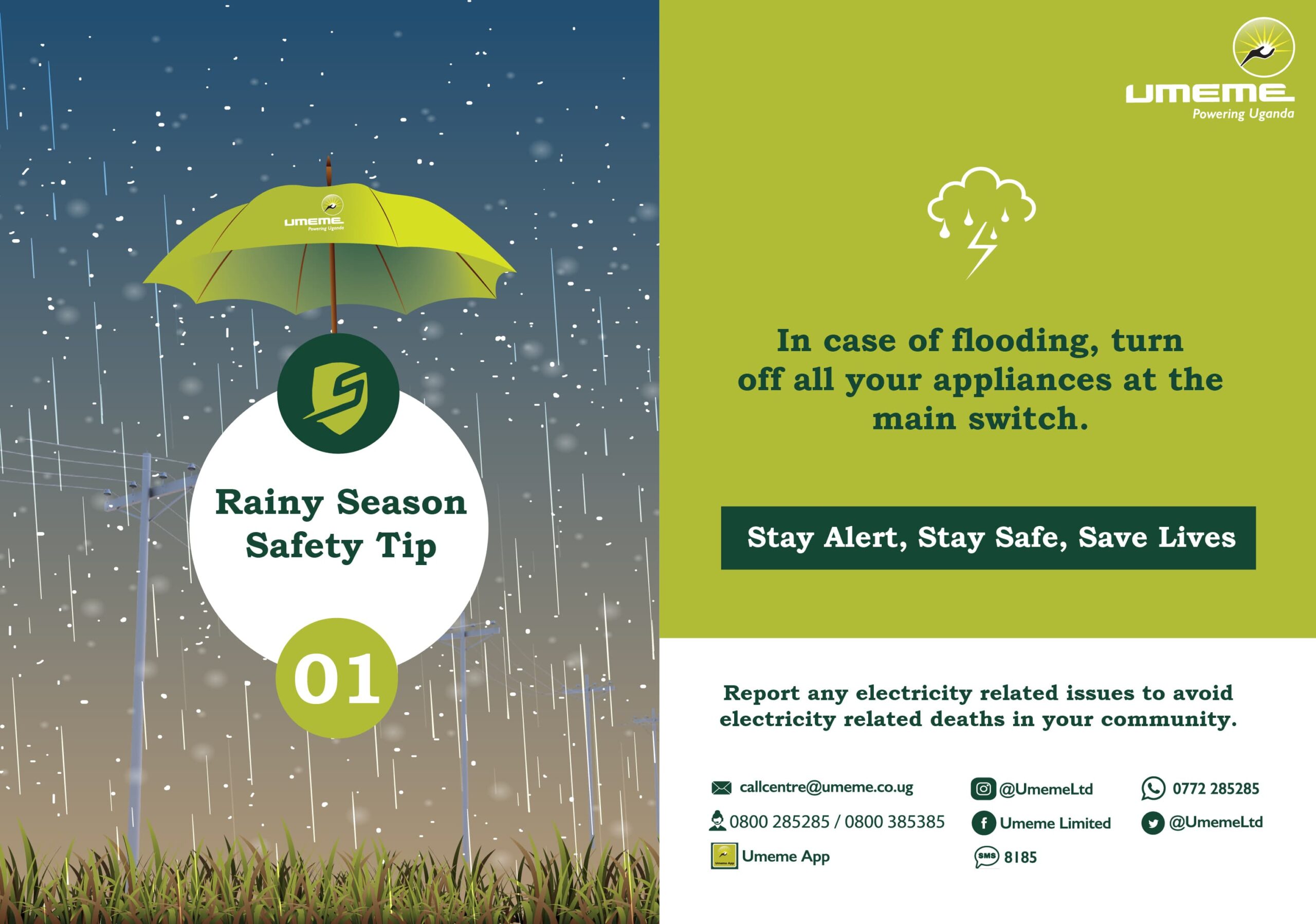 State prosecutor Elizabeth Nadala asked court to fix a hearing date, arguing that investigations are complete.
Last week,Kembabazi was arrested by State House Anti-Corruption Unit led by Col. Edith Nakalema at the Electoral Commission following a tip off by the human resource manager.
Kembabazi is suspected to have threatened to take action against the EC human resource manager for failing to give jobs to three of her cronies that she was fronting.