City businessman Sudhir Ruparelia, who is the chairperson of Ruparelia Group of Companies, has petitioned the U.S embassy in Uganda to investigate socialite Sheila Nandege aka Don Zella, over allegations that she might be involved with an international cartel to deals in the circulation of counterfeit dollars.
The petition comes after Don Zella, who rented a room at Speke Apartments during the festive season, filed a case at Jinja Road Police Station claiming that some people had broken into her room and stolen money amounting to USD90,000, two laptops and other valuable materials.
However, when the police conducted investigations and arrested one of the prime suspects identified as Jerome Adome, they were stunned when they recovered counterfeit U.S dollars amounting to USD80,000.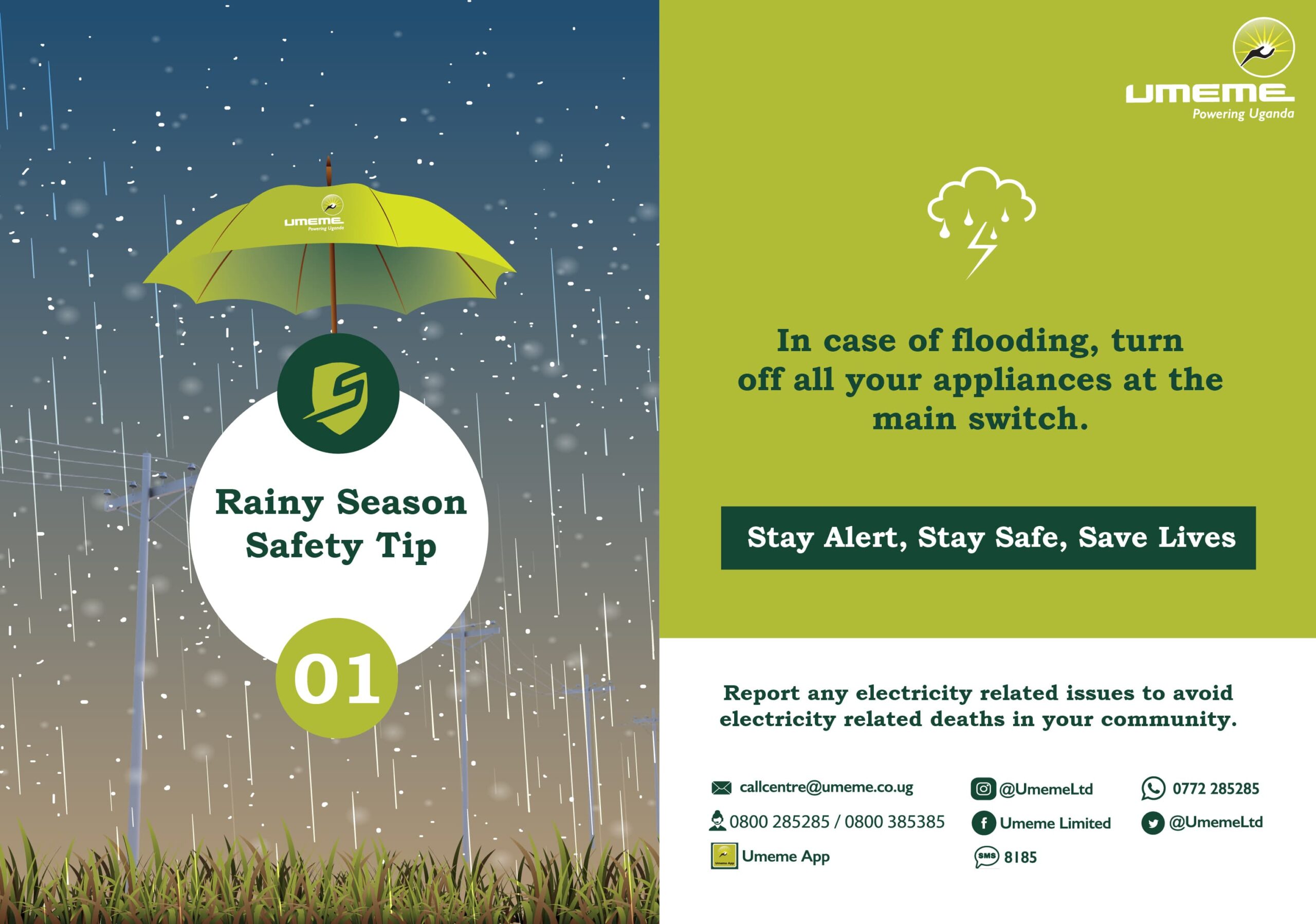 As a result of the unfolding events, the management of Speke Apartments has since written a petition to the U.S embassy in Uganda, the Intelligence Finance Authority and other concerned authorities to investigate the matter further, after suspecting connivance between Don Zella and the alleged suspect, Adome.
This is because preliminary investigations indicate that the prime suspect (Adome) is well known to Don Zella and her close family members and prior to the alleged theft, the same suspect had been filmed on the Speke Apartment's CCTV cameras in contact with Don Zella's sister only identified as Shanita.
The petition from the management of Speke Apartments to the U.S embassy reads in part thus;

RE: PROLIFERATION OF COUNTERFEIT AMERICAN CURRENCY
Greeting;
I write to bring your attention to the following facts;
There is a matter reported at Jinja Road Police Station vide reference SD RE:15/25/12/2020 where renowned socialite Sheila Nandege also known as Don Zella had complained of a break into hotel apartment at Speke Apartments where she allegedly lost up to United States Dollars Ninety Thousand (USD 90,000).
As you will see on your own investigations, she did not seem eager to follow up with the police on this matter and never asked on the state of the said American currency.
As CCTV footage exists and can be availed –pointing to likely connivance between the said Sheila Nandege and the then principal suspect in the CCCTV footage, police affected an arrest of the principal suspect in the CCTV footage.
On arrest, the suspect was found with up to USD80,000 (United States Dollars Eighty Thousand)in counterfeit American currency and other European currencies!
The exhibits are still at Jinja Road police and Sheila Nandege is still at large with indications that she will likely leave the country soon.
It appears evident that there is an international racket inclusive of the arrested suspect and the said Don Zella dealing in counterfeit American currency and other European currencies.
The purpose of this letter is as follows;
i)To bring the above information to your attention
ii)To implore you to interest yourself in the prospect of an international racket dealing in counterfeit American currency and other European currencies.
iii) To pursue the matter to a logical conclusion as per the nation's laws.
Suffice it to note, as with such crimes, this has related crimes including seemingly staged a burglary and as the police will likely share, there have been apparent threats meted out.
Enclosed:
a) A picture of the key suspect at Jinja Road police station.
b) A picture of the said Don Zella( still at large )
c) A picture of one Shanita (Sister of Don Zella) fraternizing with the arrested suspect a day before the purported burglary.
d) Pictures of exhibit counterfeit American currency and European currencies.
e) CCTV footage photos placing the arrested suspect with the said Don Zella and her sister at the material times…"
They add that; "Finally we copy herein the European Union since it is apparent that counterfeit European currencies are present in the matter too. We also copy in the Uganda Financial Intelligence Authority for its consideration to liaise with you on the matter."