Ugandans are people who love to adventure especially with things that bring excitement and satisfaction in their lives. And when it comes to food, Ugandans are not hesitant to spend on exotic cuisines.
Ugandan restaurants and hotels have exposed Ugandans to food from other parts of the world like Asia. It is therefore not surprising to find a Chinese, Indian, Indonesian or a Korean restaurant in Kampala. Other restaurants or hotels have theme nights where they serve food from these cultures.
Kabira Country Club is one such hotel which has exposed Ugandans to food from other cultures most notably Mongolian dishes. Mongolia is a nation bordered by China and Russia in the Far East. Over the years, the hotel has been treating guests to a Mongolian dinner every Friday at what it calls Mongolian Fridays.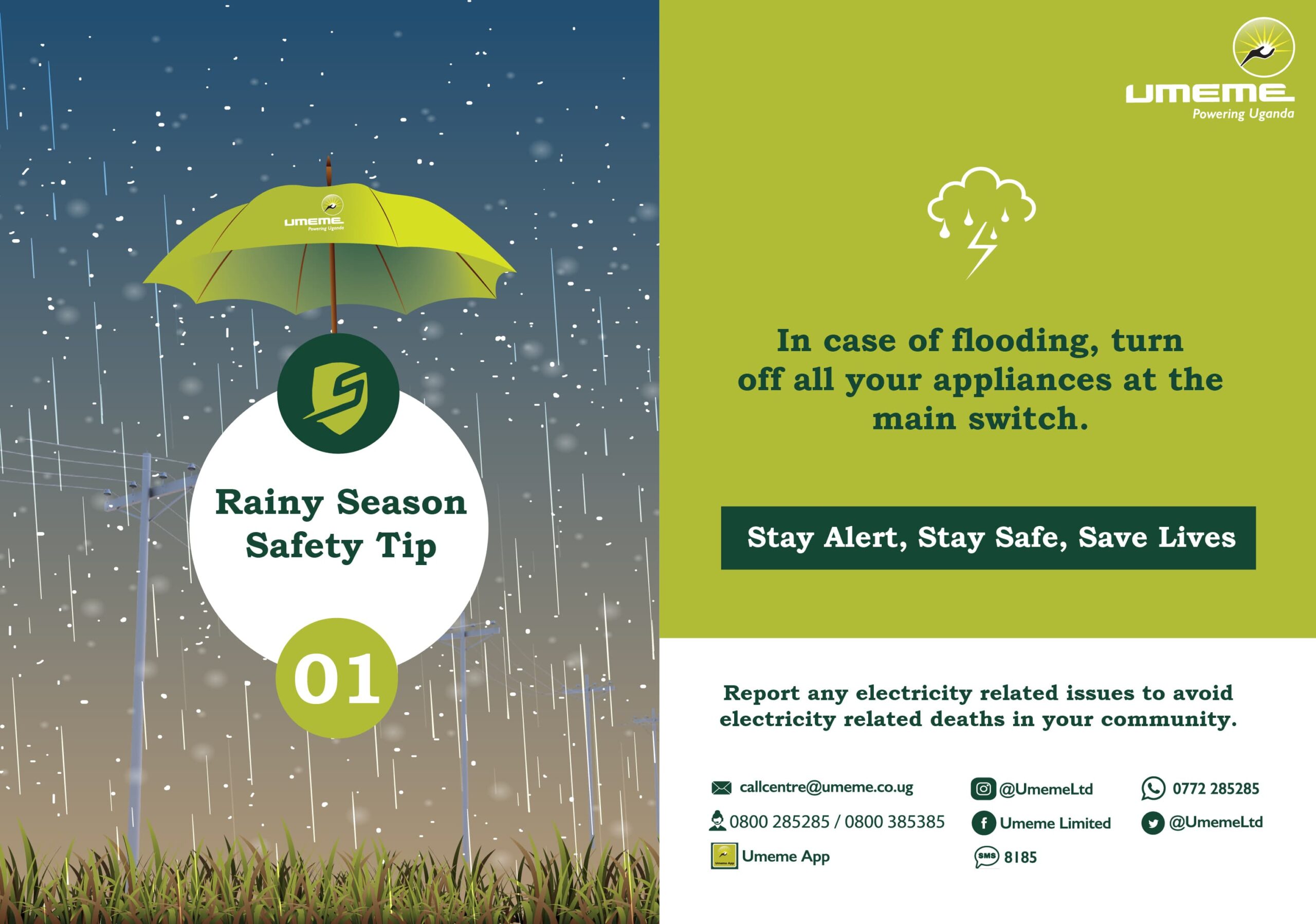 And this year, Kabira Country Club has returned with Mongolian Fridays where it serves guest the best of Mongolia's goods and drinks. The Mongolian Dinner is good for both vegetarian and meat lovers, Ajit Singh, the hotel manager revealed.
"Bring to light a selection of possibilities to fulfil your taste buds this Friday, please your families and avoid the chore of preparing a meal after a long week of too much work," Singh said. Mongolian Fridays cost a paltry Shs50, 000 for each adult and Shs30, 000 for each child.
Kabira Country Club is the leading boutique hotel in Kampala, with a world-class restaurant, gymnasium, accommodation and a heated swimming pool. It is also the perfect hotel for a relaxing getaway and venue to hold special events, weddings and business meetings in Kampala.

Kabira Country Club Restaurant serves breakfast, lunch and dinner; the restaurant offers contemporary delicious dining and a mouth-watering array of food from around the world. If fine dining is something you are seeking with mood lighting and music, it's on the menu at Kabira Country Club.
Make Reservations here: +256 752 711 009.