Detectives from criminal investigations Department 'CID' at Kibuli have raided one of the posh houses in Munyonyo, a leafy Kampala suburb and arrested con men.
The suspects have been identified as; Dorcus Chibasi, Samson Onyango Wesonga a Kenyan national; Godfrey Kadimba, a security guard at Rangers Security Limited,Manda Mpoyi Rajiv a Congolese national; Immaculate Nsimire a receptionist at Gold Soko Africa Limited; Bachigeya Milenge and Hagen sadiki Mustafa Ahongeze-all workers of Gold Soko Africa Limited.
They were arrested from the areas of Entebbe and Kampala before a search at their other premises in Kiwafu, Kansanga in Makindye Division.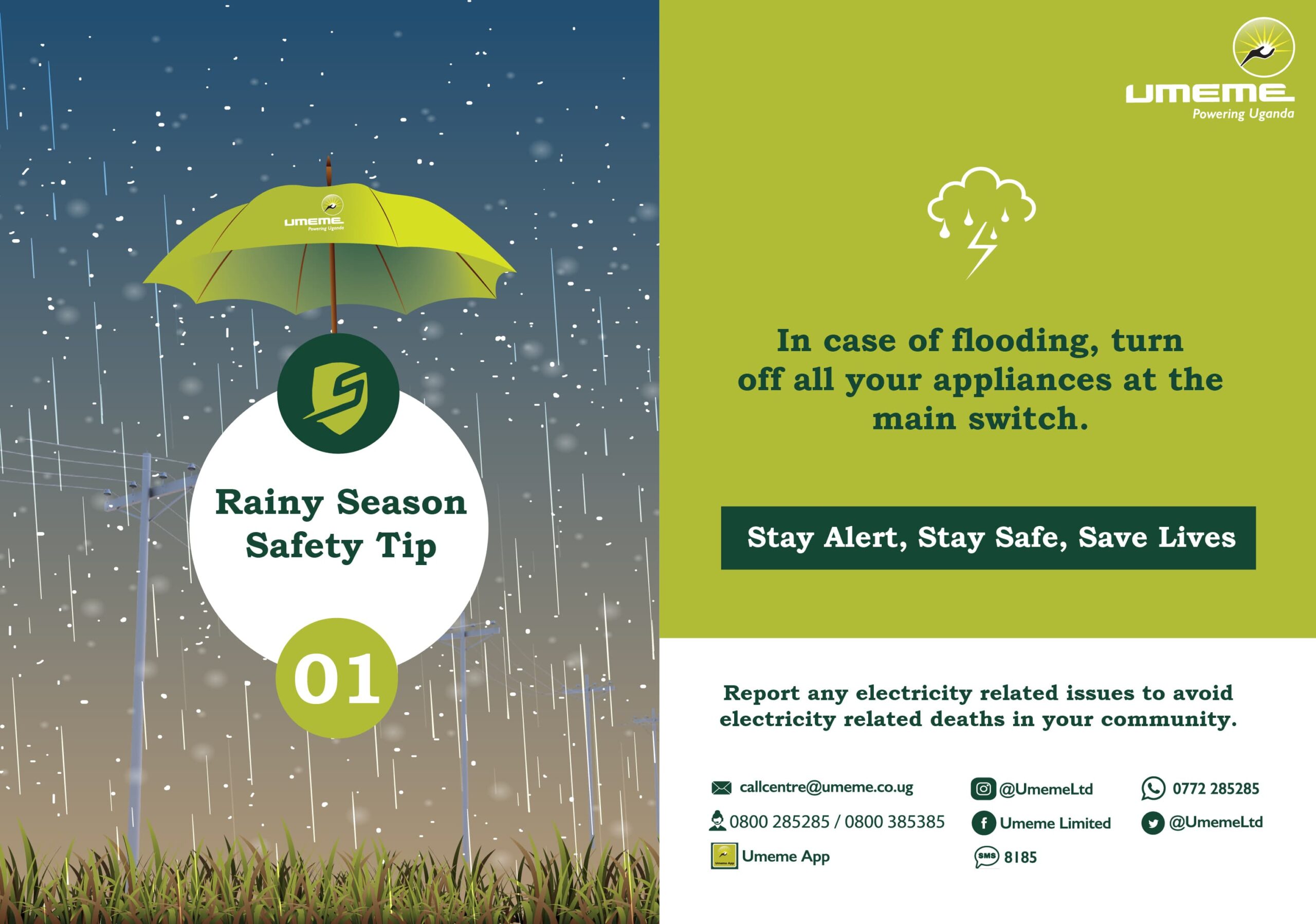 According to CID spokesperson Charles Twine revealed that the operation known as "manya wokoma." literally meaning know your limits targeted fraud sters who are involved in illicit gold deals and circulation of fake currency.
"We have recovered stashes of fake dollars, brass rods, powder, fake gold during today's operation" he said.
Twine added that their aim was to arrest and interrogate to discover the whole racket these fraudsters have been dealing with in the region.
The development comes days after a joint security team comprising police, the military and intelligence organs, arrested a former soldier over a gold scam that saw an American national lose over $3.8m (Shs 13bn).
Gold is now Uganda's official second-largest export after coffee, according to Central bank records.