The Flying Squad,conducted a sting operation that culminated into the arrest of 5 suspects highly involved in the rampant drive-by robberies on motorcycles. The thugs on the 19/02/2021,at around 8pm; while travelling on a motorcycle registration number UFD976Q,TVS,Red in colour; attacked Bukenya Patrick, a 40 year –old, electrician of Bunamwaya,Makindye in Wakiso District.
Fred Enanga,Police Spokesperson revealed that the victim managed to raise an alarm which attracted several responders from the community, and one suspect Munywevu Derrick, was arrested from the scene.
" Upon further interrogation, he led the task teams to the arrest of four other gang members who included; Businje Charles, Lines Stuart, Nsubuga Bashir and Nalugwa Shadia",he said.
He added "two other motorcycles under registration numbers, UFD445F and UER 789H were recovered and exhibited. The gang has been targeting pedestrians every evening along the axis of Salaama ,Makindye , Bunamwaya, Rubaga, whom they would either attack physically or snatch their phones and bags then speed off"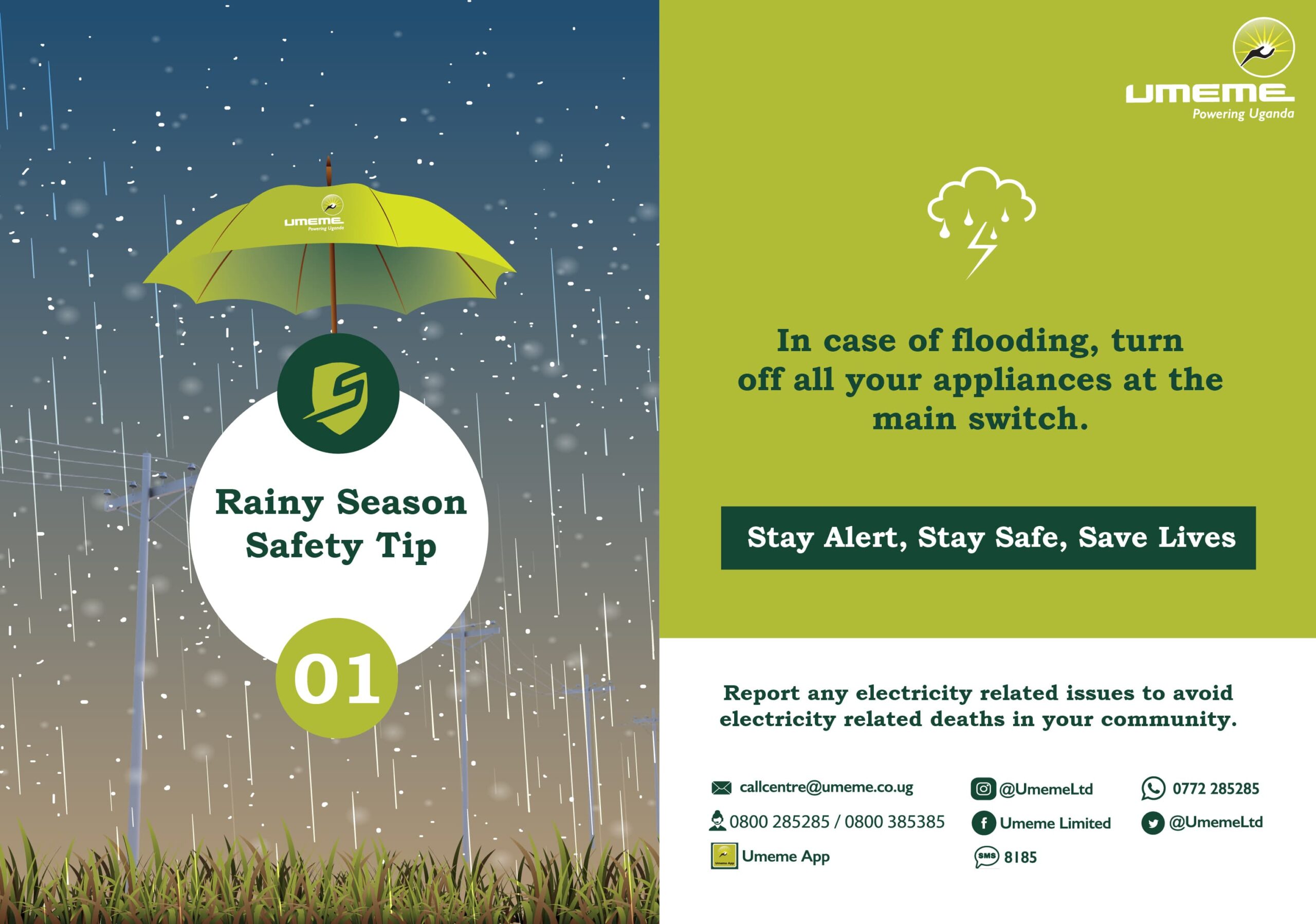 Enanga vowed that Flying Squad Unit and the Territorial team in Katwe,will jointly continue to crack down such criminal gangs.
He said that the operations are ongoing to harvest more suspects who form part of the gang and rid them from society by charging them to court.