Forbes Enterprises Ltd, a non-licensed recruitment company, has come under fire for continuing to recruit Ugandans for jobs abroad yet aware their license was revoked.
This website has learnt that the Ministry of labour terminated Forbes licence over irregularities
A well-placed source privy to operations of this recruiting agency has told us that a year after Forbes' license was revoked, they are still operational.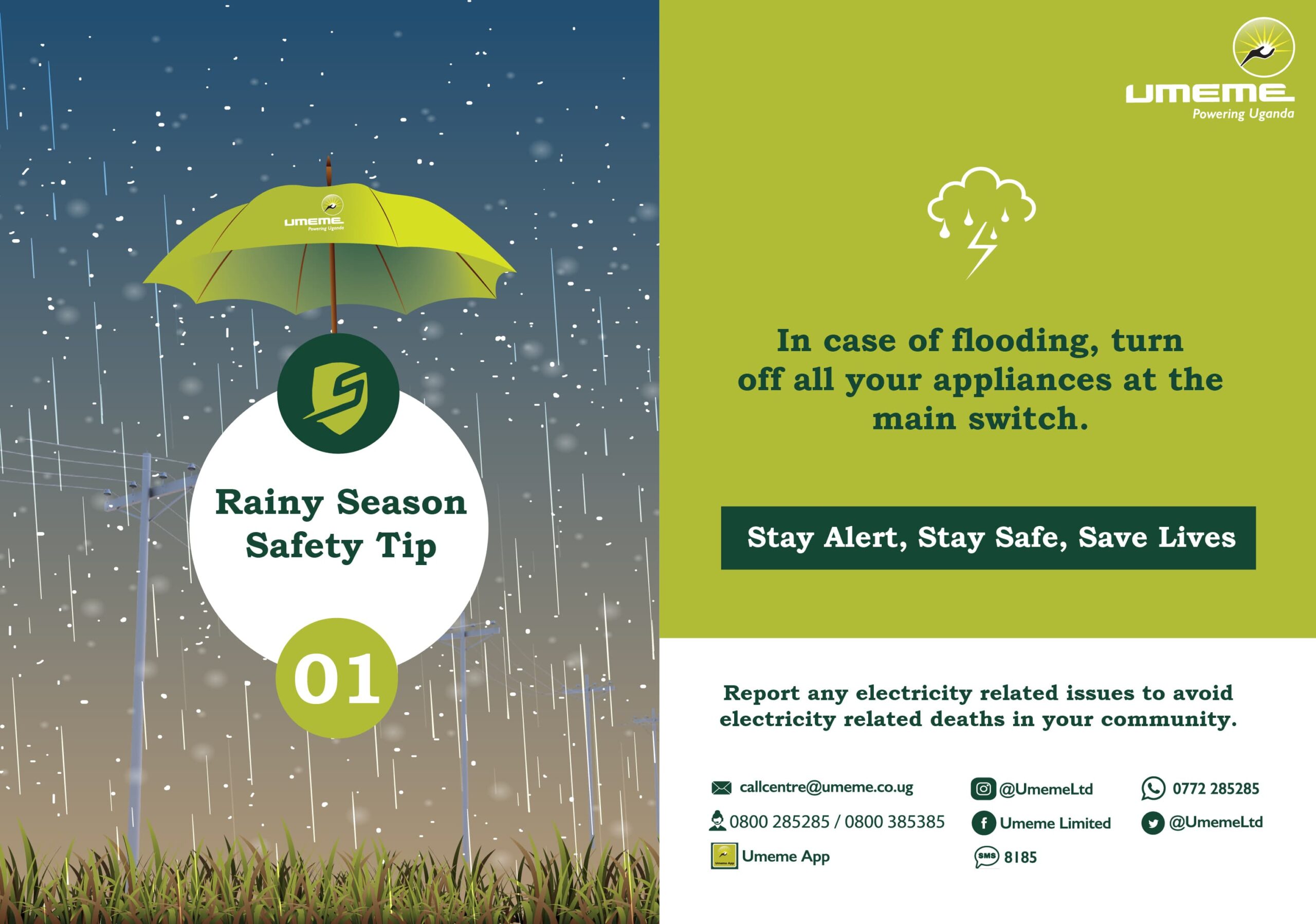 "The company has continued to recruit illegally and traffic Ugandans even after a year without a recruitment license," a source said.
Last week, 20 of their candidates were blocked at Entebbe International Airport over lack of clear documentation.
"They get these desperate Ugandans through Facebook," a source knowledgeable about the dealings of Forbes' told us last night.
The source added: "In one of their recent posts on Facebook, Forbes Enterprises announced on 28th March 2021 that interviews for over 300 Security guards to work in Qatar, Abu Dhabi and Dubai were going on with lucrative salaries of between 2 million and 3.2 million. In yet another post on their social media pages, they went ahead to call upon Ugandans to hurry and register for free in their Easter promotion bonanza for all jobs in Qatar and United Arabia Emirates with a discounted air ticket fees from 30th March to 7th April 2021."
Insiders say Forbes' is benefiting from non-refundable registration fees.
"On Facebook, they are advertising for Cleaners and Baggage handlers' interviews for Qatar to be held on 5th and 7th of April at their head office in Kiwatule behind U Save supermarket. Owners of this company use these techniques to get non-refundable registration fees from candidates who don't complain when the interviews don't come to pass," one of the angry interviewees told this news site.
Speaking to an official of the Ministry of Gender, Labor and Social Development, he confirmed that Forbes' license is still under suspension and that they are going to raid their offices.
"Their license is under suspension. I am not aware that they are operating but let me send my people there," Milton Turyasiima, the Assistant Commissioner of Employment Services told us by telephone.
This news site understands that Forbes' license was suspended more than one year back over misconduct and human trafficking allegations after it emerged that the owner, a one Didas had illegally recruited girls outside the Mussaned system to Saudi Arabia and Dubai as domestic workers but unfortunately, one of the girls died.
Forbes Enterprise Ltd is owned by Didas Kaginda who has recently defeated in the recently concluded parliamentary elections in Isingiro district and Wilber Twinamasiko a former operative of the Internal Security Organization (ISO).
Twinamasiko is also alleged to be having shares in the embattled Muyenga based Middle East Consultants which was also suspended last year for defrauding jobless youth and human trafficking of Ugandans to middle East.