The Ministry of Internal affairs through the Directorate of immigration together with police have rescued and repatriated 42 Burundian girls back home in Gitega.
Police also arrested a person who was involved in trafficking them.
According to Charles Twine Mansio the Spokesperson of the police criminal investigation Directorate, the suspect has been charged and remanded.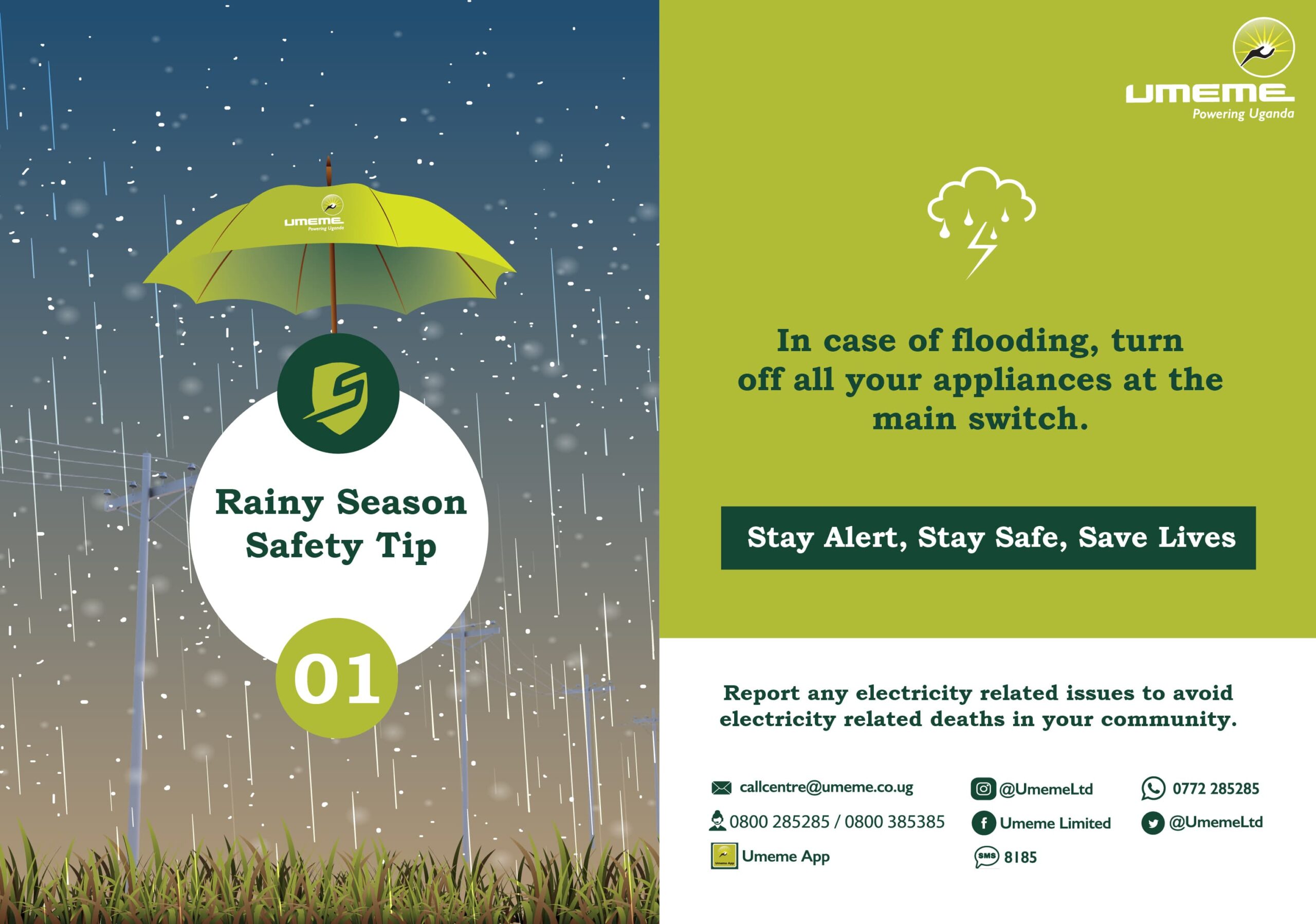 Early this month a total of 32 trafficked girls all Burundi Nationals were intercepted while in transit from Burundi through Uganda to the Middle East.
Twine adds that there is information that some trafficked persons are victims of involuntary organ removal.