The Directorate of Crime Intelligence conducted an intelligence led operation following numerous attacks on people in their homes at night by pangas and knives wielding thugs in the areas of Nansana, Namugoona and Kasubi.
A team of officers was dispatched to the areas of Kasubi and Kawala.
They arrested a group of criminals whom we believe are behind the aggravated robberies.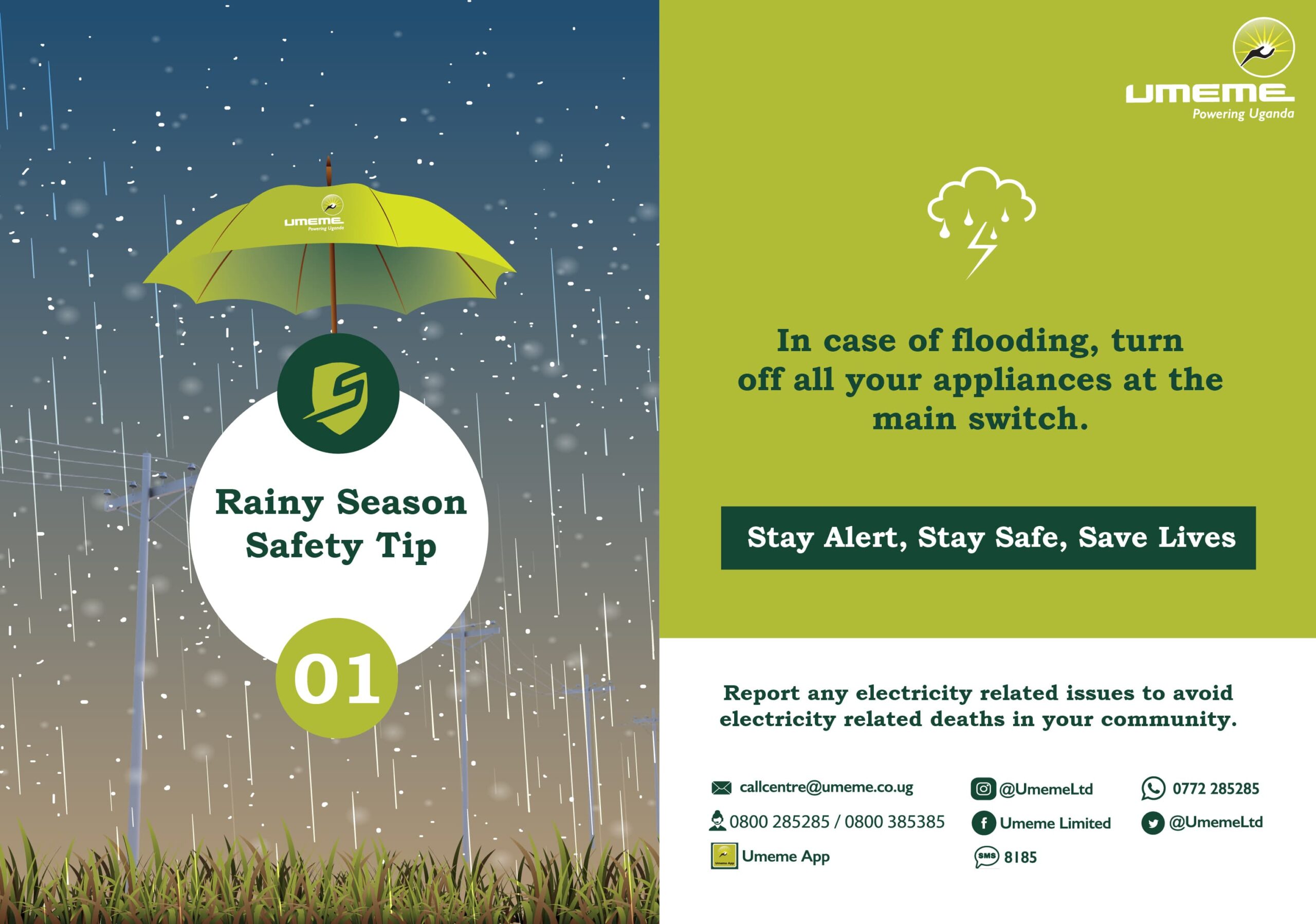 They have been identified as Frank Ainebyoona, William Ssenyondo and Nyesiiga Precious Kabiizi.
The premises of Ainebyoona were searched by police officers and an assortment of suspected stolen items were recovered.
At least 10 plasma TVs of different sizes, eight laptops, three DVD players, one amplifier, 13 small speakers, four big bass speakers, four Smart phones and six small phones were found at his home. The suspect didn't have any document of ownership of the items.
Another search was conducted at William Sengendo's premises where one big plier used to cut padlocks, iron sheets and doors was recovered. A panga, a sharp knife and a hammer were also recovered at his home.
The suspects are to be arraigned in courts of law on allegations of being in possession of suspected stolen items.
The operations are still ongoing with the aim of dismantling the market for stolen items. The criminals that are engaged directly in robbing the public are also being targeted.