Omoro County legislator, Rt. Hon. Jacob Oulanyah has been elected Speaker of the 11th Parliament after garnering the required 290 votes from fellow MP.
The vote about 310 constituting 60% for Oulanyah and 197, 37% votes for Kadaga ultimately means that Hon. Rebecca Kadaga has been relegated to the backbench unless President Museveni appoints her to Cabinet. Two invalid votes and 13 for Ibrahim Semujju Nganda.
Oulanya faced off with his main rival and former boss Hon Rebecca Kadaga on Monday who contested as an independent candidate after CEC dropped her and endorsed Oulanyah's candidacy on Sunday.
The voting exercise that kicked off at 11:50 AM was chaired by the Chief Justice Owiny Dollo Alphonse.
First to be nominated was Oulanyah by Hon. Bright Rwamirama and seconded by Betty Amongi, Member of Parliament for Oyam County.
The second candidate to be nominated was Hon. Semujju Ibrahim Nganda of the Forum for Democratic Change (FDC) Party. He was nominated by National Unity Party (NUP) MP, Allan Ssewanyana at 12:01PM. Nganda's candidature was then seconded by Hon. Okia Attan Moses of FDC representing Soroti City East Division.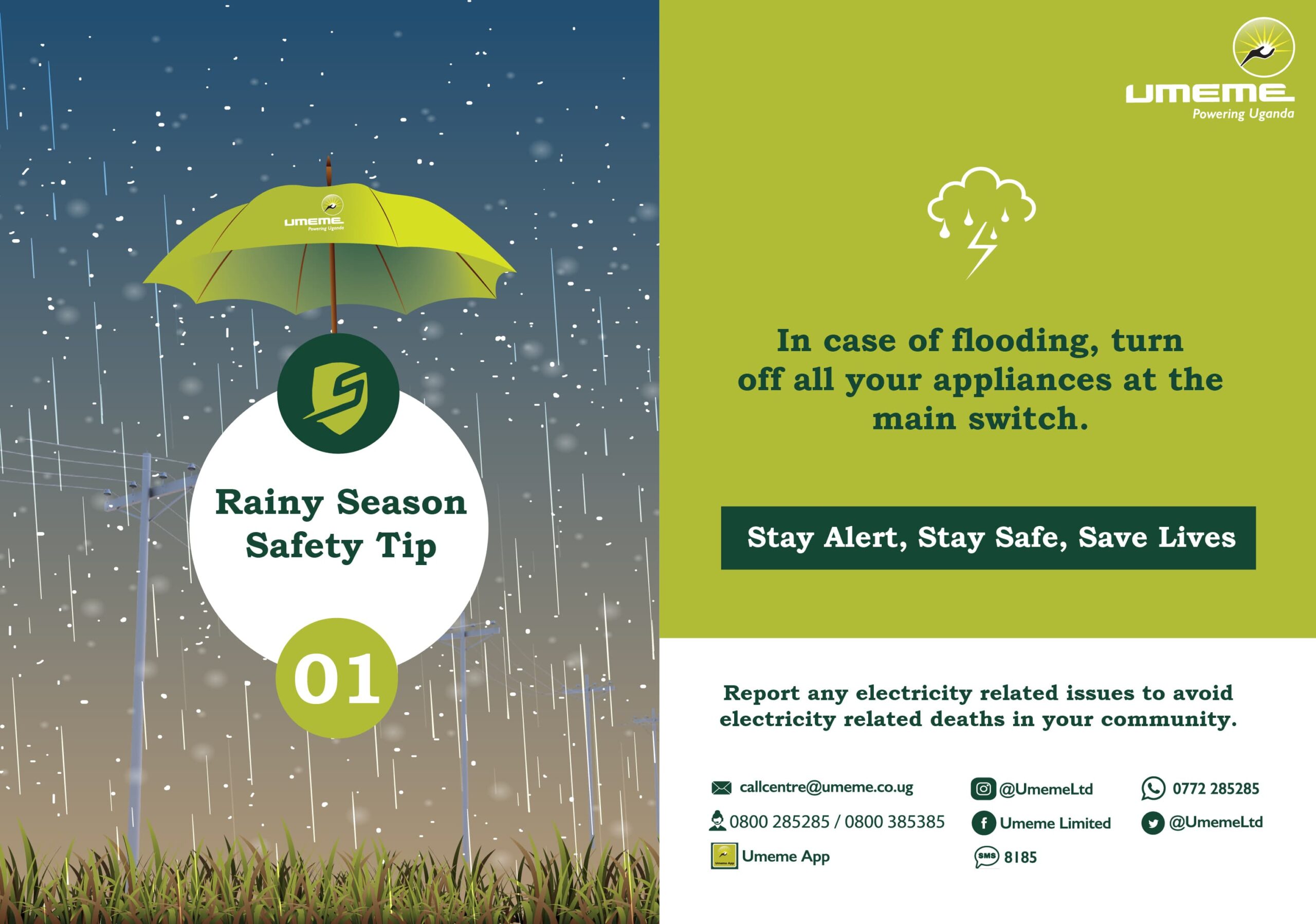 Kisa Stephen Bakubalwayo of NRM representing Luuka South County then nominated Rebecca Alitwala Kadaga at 12:14 PM. She was seconded by Geoffrey Macho, an NRM leaning Independent representing Busia Municipality.
The bitter rivalry between Kadaga and Oulanyah went to the wire after the former defied decision by NRM's top decision making organ, NEC to front Oulanyah as its flag-bearer and stood as an Independent.
In attendance even before formalities started was President Yoweri Kaguta Museveni, who is also the Chairman NRM.
The voting ended at 4:45PM followed shortly with the counting of the votes