Former Kabale District Chairperson Patrick Besigye Keihwa has passed on.
We've learnt that Keihwa Succumbed to Covid-19 on June 10, 2021 at Mulago referral Hospital.
His long time friend Santurina Namanya Kakyene tearfully announced the passing on of his friend "My brother, my mentor, former C/M Kabale District Patrick Besigye Keihwe goes to be with the creator. R.I.P".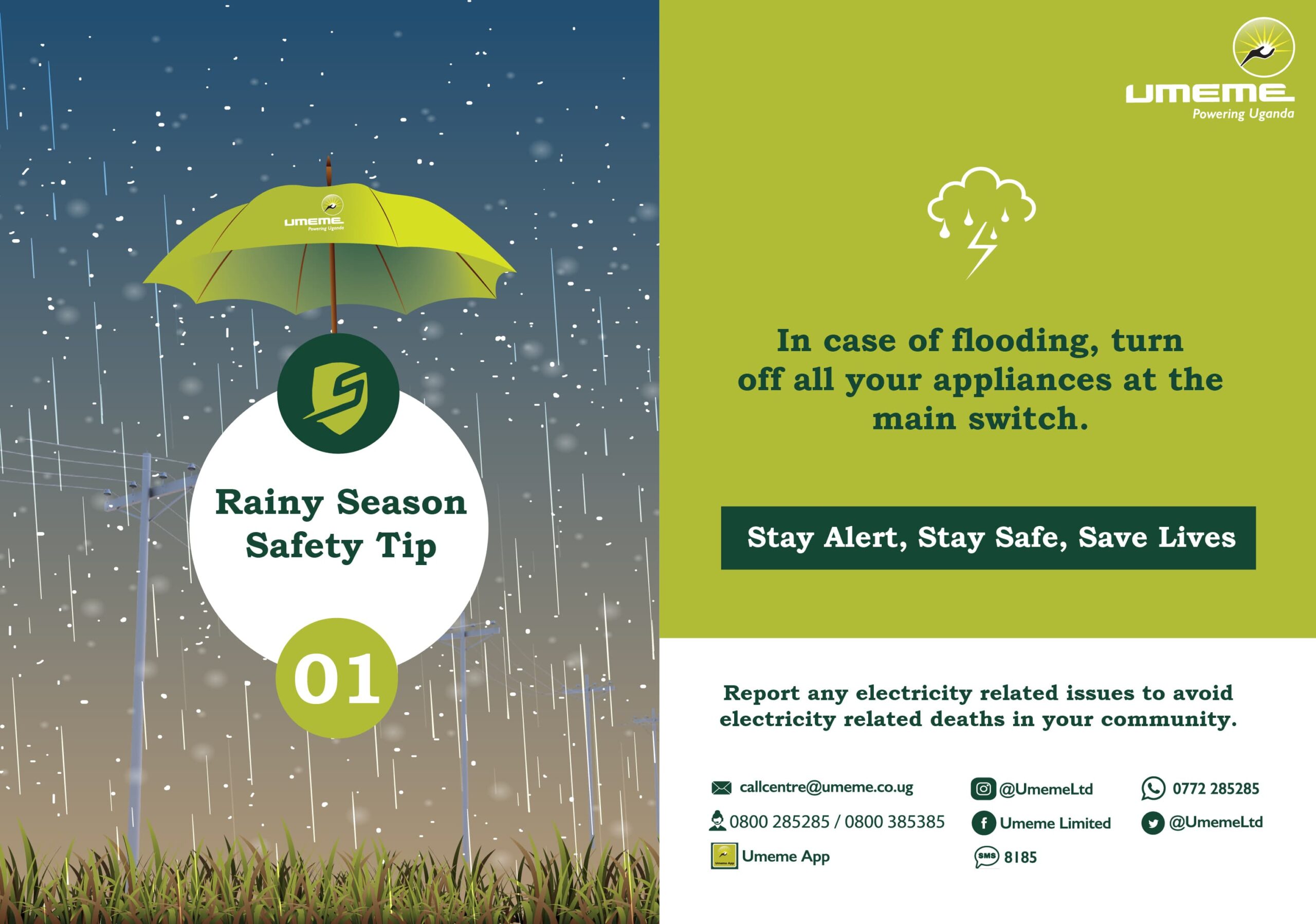 Another Journalist from Kigezi Region Tumuhimbise God Kakobe also announced Keihwa's death "Former chairman Lc5 kabale district Patrick besigye Keihwa has succumbed to covid 19".
Keihwa inherited the office on 12th May 2011 after serving as Kitumba Sub County District councilor for 5 years and was re-elected in the same seat in 2016.
Keihwa contested in 2020 National Resistance Movement (NRM) and lost to Nelson Nshangabasheija and decided not to stand in the general election.
By presstime, Uganda has registered 55,511 Cumulative confirmed cases and 402 deaths.