Pan Africanist and Senior presidential advisor to President Yoweri Kaguta Museveni on Ideology and a senior lecturer at the National leadership Institute Kyankwanzi (NALI), Prof Kajabago Ka-Rusoke has died.
According to the Pan African Pyramid (PAP)  where Prof Kajabago was a senior pioneer member, the ideologist breathe his last on Monday, June 14, 2021.
The Pan-African Pyramid announce the death of their pioneer senior member Prof Kajabago Karusoke, a senior presidential advisor to H.E Yoweri Kaguta Museveni on ideology, senior Lecturer at National Leadership Institute (NALI) Kyankwanzi which occured today Monday 14/6/2021 at 6pm at Victoria Hospital Bukoto.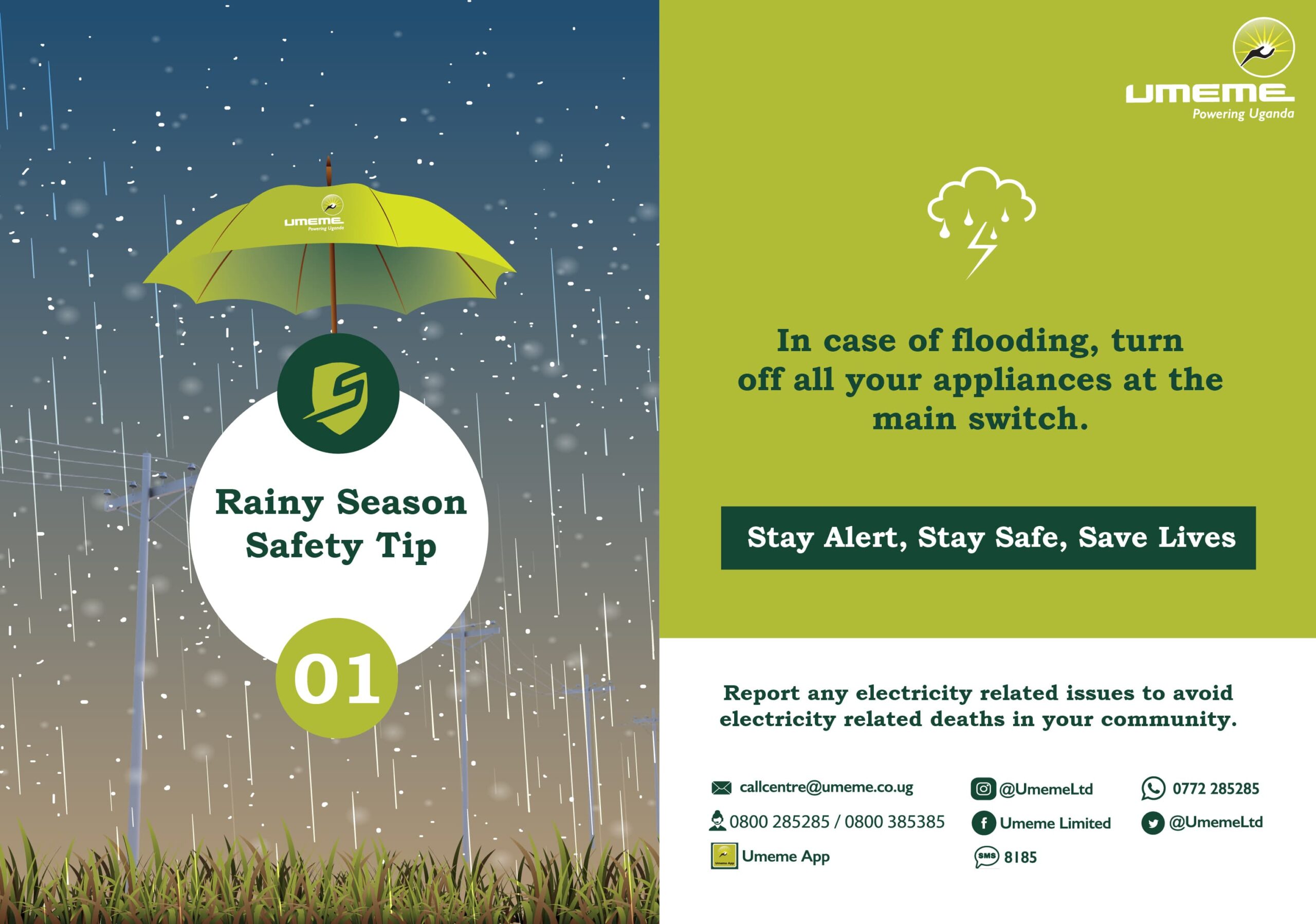 Kajabago was a staunch member of Pan-African Pyramid and a renowned committed Pan-Africanists.
For close to 3 weeks now, after lecturing at NALI, Prof Kajabago contracted COVID-19 and has been battling with it since.
We've since learnt that the family and Government are in close discussions in regards to his burial arrangements.
We will remember prof Kajabago as a strong gallant son of Africa who dedicated all his life for an African cause.
Don't agonize_Organize!
Andrew Irumba Katusabe
Founding Speaker & Chairman
0757-342317
Kajabago-ka-Rusoke, 83, is an old-style Marxist-Leninist trained in the Soviet Union and Cuba who has regularly written about politics and governance.
It is because of his wisdom that he has usually been referred to as "Uganda's political science encyclopedia" by many of his close associates.
His death comes at a time when Uganda has recorded 1727 new COVID-19 cases over the past 24 hours with the second wave of coronavirus taking the country to its heels.
This brings the nationwide count to 61,977 according to Ministry of Health figures released Sunday afternoon.
Ministry of Health data shows the country had by Sunday cumulatively recorded 61977 Covid-19 cases with at least 884 patients admitted to hospitals across the country.
Cumulative recoveries have reached 48,160. The number of vaccinated people have reached 777,805.
Uganda is struggling with the entrance of other variants like the South African, Indian, and British mutants.