Close to 70 arcades have so far adapted to the Standard Operating Procedures set by the government as a precondition for their reopening.
The government had maintained lockdown restrictions on arcades, because of the envisaged difficulty to avoid close contact between people in the wake of the COVID-19 pandemic.
While locking the country, President Yoweri Museveni said that it would be practically impossible to enforce social distancing guidelines in arcades, whose shopping units are co-rented by several traders.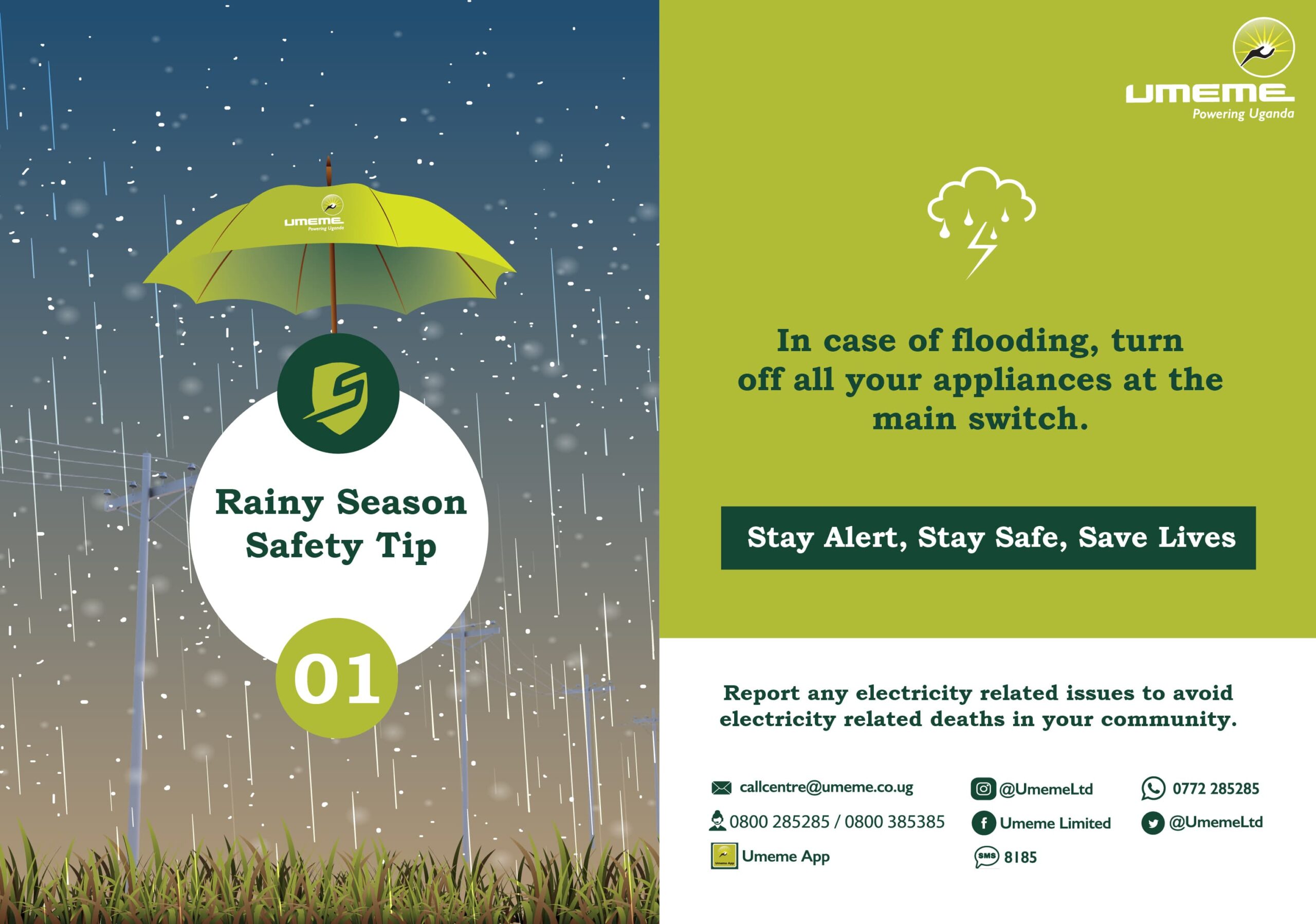 However, In his recent address while partially lifting the Covid-19 lock down with restrictions.
This was to be after KCCA and enforcement carrying out assessment on the suitability of the business premises with focus on Covid-19 Standard operating procedures as per Ministry of Health guidelines.
Consequently, the Public Health team at KCCA together with other agencies namely; Internal Security, Military Police, Uganda Police Force and Ministry of Trade, Industry & Cooperatives were constituted into an inspection team to assess the suitability and compliance of the arcades based on a checklist that ensured adherence to Covid-19 SOPs and in conformity with Public Health and Physical Planning statutes.

The arcade owners, their leaders and trader Association leaders were fully involved in the drafting of the said checklist.
On the 3rd day of August, 2021, nine (9) inspection teams each comprised of the above mentioned agencies set out to conduct inspections in the CBD with the guide of the inspection checklist which focuses on Compliance to all Covid-SOPs including but not limited to the following: –
Presence of compliance officers, Corridors and access ways have to be clear, Observance of proper hygiene and Sanitation, Adequate lighting and ventilation, Dedicated entry and exit, Registration of tenants, Installation of CCTV cameras, Use of PPEs and sanitizers, Social distancing and Approved building plans.
To date, 146 of the 178 arcades have been inspected of which 76 have been recommended for re-opening by the inspection teams while 70 have not met the minimum requirements for reopening and have been advised to put the required SOPs in place then invite the team for re-inspection.
"We have noted with concern that some arcades have re-opened without fulfilling compliance requirements set out. These are to be enforced upon without compromise," said Hon. Hajat Minsa Kabanda, Minister for Kampala Capital City and Metropolitan Affairs.
She added: "We have this morning closed Gaza Land and Corner arcade for denying access to the inspection team. We are continuing the enforcement exercise and shall not hesitate to prosecute anyone continuing to put people's lives in danger."
Where one is dissatisfied with the re-inspection decision, he/she can appeal to a team led by the Resident City Commissioner (RCC). This team is comprised of (RCC, the Deputy Executive Director, Deputy RCC and Director Legal Affairs)
Attached is a comprehensive list of arcades inspected and either Recommended or NOT recommended for reopening.
"Let us all remember that Covid 19 is still here and the world over. Our compliance as City shall determine whether the economy reopens successfully or we face a third wave. I therefore, appeal to each one of you to uphold the SOPs communicated by the Ministry of Health and abide by the government set curfew hours."
Sr.      Compliant Arcades
1.      Annet Plaza
2.      Aponye Building
3.      Apple Towers
4.      Arua Park Mall
5.      Arua Park Plaza
6.      Atalanta Texile
7       Bhatia Tower
8       Bulamu Bwebugaga
9.      Bypass arcade
10.     Chains of liberty Tower
11.     Cham Tours
12.     Cornerstone Plaza
13.     Detail Plaza
14.     Discount Mall
15.     Discovery Plaza
16.     E Tower
17 Eagle Plaza
18 Electrical Plaza
19 Em Plaza
20 Equotorial Shoping (Old)
21 Equotorial Shoping mall (new)
22 Gagawala
23 Gods Plan
24 Grand Plaza
25 Ham shoping Arcade
26 Ham tours
27 Hanifa Plaza
28 Hanifa Towers
29 Hard Ware Plaza
30 Hardware City
31 Hardware Plaza
32 JBK mall
33 Jenna Plaza
34 Jumbo Arrcade
35 Justin Plaza
36 Kampala Plaza
37 Karobwa Towers
38 Kati Kati
39 King Forward
40 Kisakyamaliya
41 Kiseka Site
42 Kiseka traders Arcade
43 Kizito Towers
44 Kooki Tower
45 Mabirizi Complex
46 Magoba Shoping Arcade
47 Market Plaza
48 Mega Palza
49 Mega Plaza (repeated)
50 Modern Complex
51 Mt Zion Arcade
52 Mukwano Arcade
53 Musinge House
54 Mutasa Kafero Plaza
55 Nagatule Plaza
56 Nakasule Shoping Center
57 Nalubega Plaza
58 Namanda Plaza
59 Numak House
60 Park View
61 Plot 79A
62 Reco House
63 Royal Plaza
64 Sasa Arcade
65 Sekaziga House
66 Senna Arcade
67 Shamba complex
68 Spare World
69 Star Shoppers
70 The Prisma
71 Trinity Tower
72 Unia House
73 Victoria Plaza
74 Yunia
75 Zaidi Complex
ARCADES NOT RECOMMENDED FOR REOPENING
Sr:      Non-compliant Arcades
1. AMINA William Street
2. Arrow Complex
3. Arua Park Plaza A
4. Arua Park Plaza b
5. Avemar Shopping Center
6 Barmako House
7 Bonita Arcade
8 Bypass Building
9 Center Point
10 Dembe Arcade
11 Esco Plastic House
12 Esco Plastics Ltd
13 FAIBAH Plaza
14 Fami Plaza
15 Fidodo Building
16 Fortune Plaza
17 Giant shoping Arcade
18 God's Grace
19 Jagwa Hotel
20 Jemba Plaza
21 Jesico Beuty
22 Justin Arcade
23 Kabale Arcade
24 Kampala Plaza
25 Katonga Bussiness center
26 Kizito Towers
27 Light Arcade
28 Lond building Plot 64 Kla Road
29 Lutunga House
30 Mabirizi City Plaza
31 Majestic Plaza
32 Malaika building
33 Manella White house
34 Mengo Hill Plaza
35 Midcity
36 Modern Sarah Center
37 Moon light Arcade
38 Mulima Muyuni Arcade
39 Nabugabo Bussines Center
40 Nakasero Complex
41 Namaganda Plaza
42 Nasar Road mall
43 Nzuram-Nasser Link Plaza
44 Old Park Royal
45 Peoples Plaza
46 Priness Arcade
47 Qualicel house
48 Rafik building
49 SaL Building
50 Sekaziga House
51 Sky Light
52 Smile Investments
53 Soweto Arcade
54 SS Plaza
55 Star Shoppers
56 Sunscity Arcade
57 Superior
58 Superior Complex
59 Teddy's PlAza
60 Temusewo Plaza
61 THE ARCADE
62 The Centre
63 Trade Link
64 Trade lkink
65 Transnile link
66 Tropical Complex
67 Ttowa mall
68 Zai Plaza
69 Zebra House
70 Zibula Atude