The United States has donated atleast 647,080 doses of the Moderna Covid-19 vaccines to boast on Ugandas vaccination process.
The vaccines were received by Ugandas Health Minister Dr Jane Ruth Aceng who revealed that the 647,080 doses of the Moderna vaccine donated by the United States of America will be administered to the priority population groups who have not received their 1st dose of any COVID-19 vaccine.
"Moderna is administered in 2 doses, 4 weeks apart. It should be noted that the Moderna vaccine cannot be mixed with any other COVID-19 vaccine currently being rolled out in the country. This is consistent with guidance received from the Vaccine Advisory Committee whereby Uganda has not received recommendation for any 'mix-and-match' of the vaccine" she said.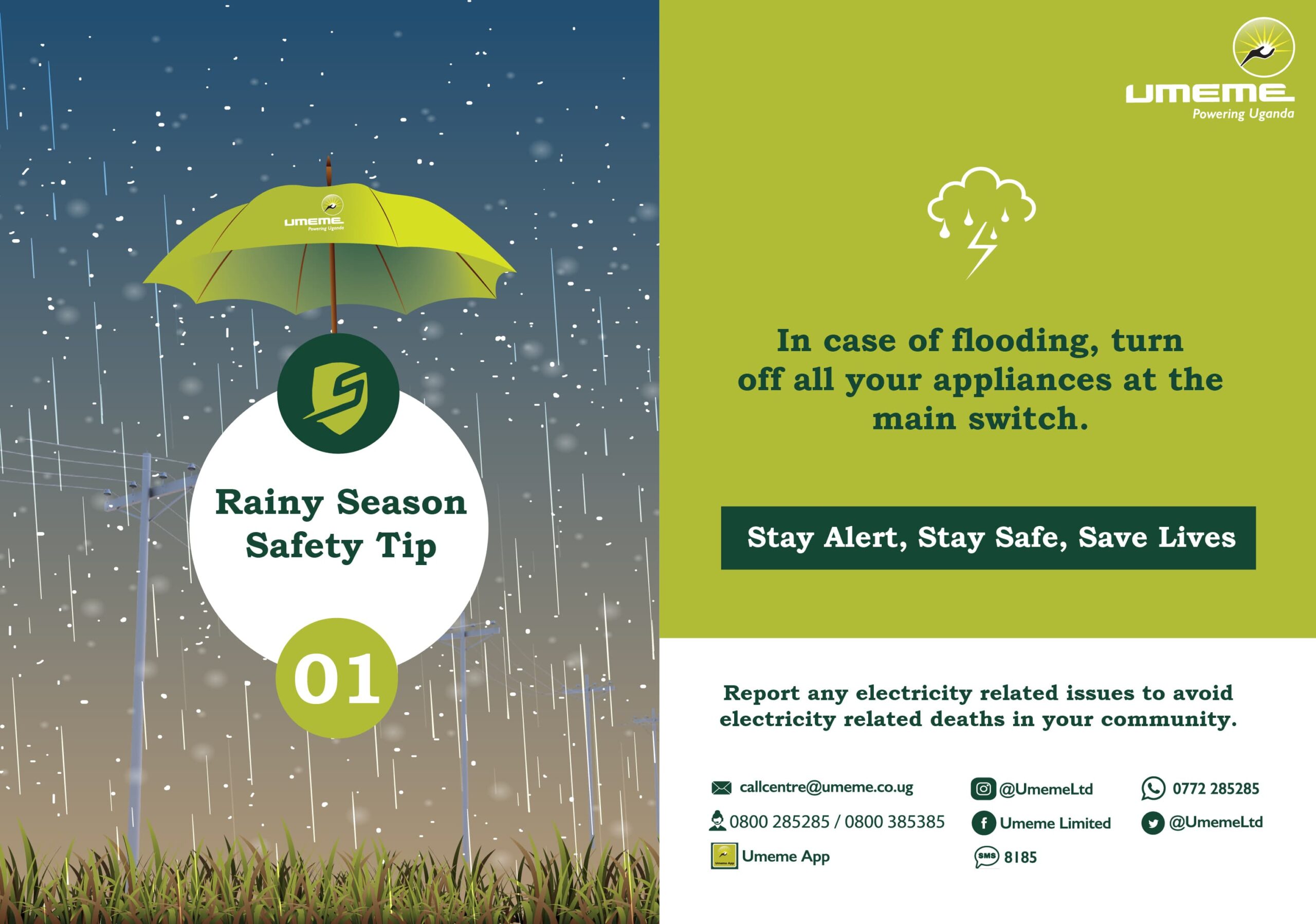 Ms Aceng who was speaking to journalists said Uganda will receive 1.6 million doses of the Pfizer vaccine under the same dose sharing arrangement before the end of September.
Ms Aceng said so far 1,044,871 people have been vacinated with the 1st dose while 431,655 have received their 2nd dose.
The US Ambassador to Uganda, Ms Natalie E Brown who received the vaccines said the donated vaccine doses are poart of the United states pledge to initially with life saving Covid 19 vaccines.

Ms Natalie said since the beginning of the pandemic last year, the United states has provided approximately $110 million to Uganda in direct assisntance specifically to prevent, detect and respond to Covid 19.
The UNICEF representative to Uganda, Dr Munir Safieldin said the arival of the vaccines is very timely as the demanbd for vaccination is currently ecedding the available supply of vaccines.
The National Medical Stores (NMS) General Manager Moses Kamabare said the distribution of the vaccines will commencein a weeks time after the Ministry of Health provides the distribution list to NMS.