The Ugandan government has deported 15 Rwandan nationals who have been under security arrest, according to a highly placed security official.
The Rwandan nationals were deported through the Uganda, Rwanda border of Mirama Hills in Ntungamo district on Wednesday. According to the source, the first batch of eight personnel was deported at 11 am while others were deported at 4 pm, and were both received by Rwandan authorities at the Rwandan side of Kagitumba.
The source however declined to reveal details about when the Rwandan nationals were arrested, where they were arrested from, and the reasons behind their deportation. However, he added that the deportees were all men. The Rwandan government through the Rwanda Broadcasting Agency (RBA) confirmed receiving 15 of its nationals who had been deported from Uganda. It however also did not give details.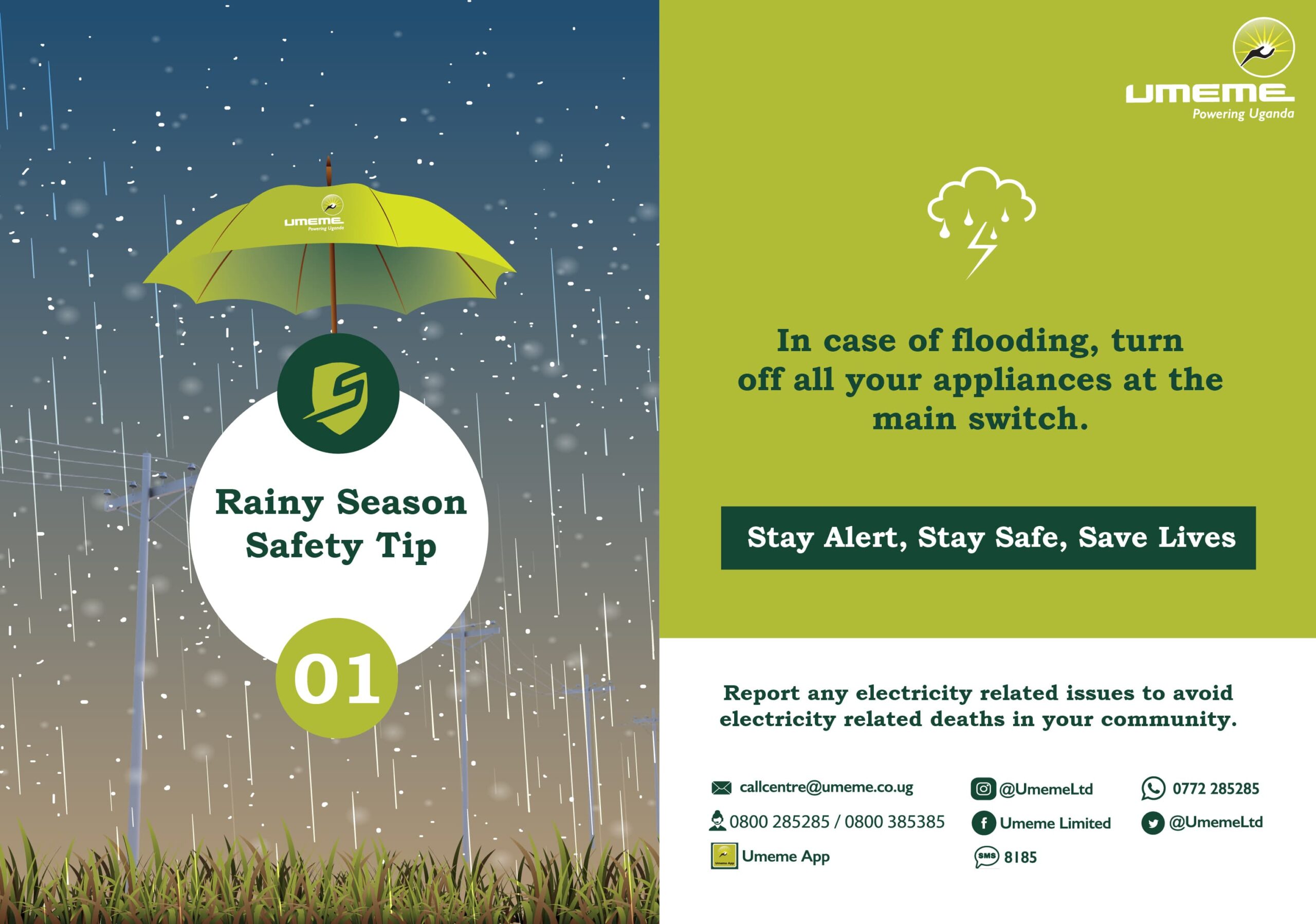 Last week, another six nationals were deported from Uganda through the Chanika border in Kisoro district, after pleading guilty to illegal entry before Kisoro Grade One Magistrate Raphael Vuenni. They had been arrested a day before at Kanaba checkpoint along Kisoro-Kabale road while heading to Kampala, yet none of them had travel documents.
However, after reaching Rwanda, they argued through Rwanda's online news agency, New Times Rwanda that they had spent 14-days in detention at Kisoro police station. In detention, they said they were beaten and dispossessed of their valuables including money.
Rwanda argues that ever since Uganda "decided to back, sponsor and facilitate groups bent on destabilizing Rwanda, most notably Kayumba Nyamwasa's Rwanda National Congress-RNC, and the Democratic Forces for the Liberation of Rwanda-FDLR genocidal forces, life has become very difficult for Rwandan citizens travelling to Uganda or those already a resident there".

The government of Rwanda has previously warned nationals against travelling to Uganda, indicating that their safety cannot be guaranteed in the neighbouring country. Rwanda has closed its borders with Uganda since February 2019. But since then, seven Ugandans have been shot dead in Rwanda on accusations of smuggling. But Uganda denies the accusations.
Endless Killings:
Last month, another Ugandan businessman was shot dead by the Rwandan security operatives accusing him of smuggling crude waragi and some cosmetics into their country.
The Kigezi regional police spokesperson, Mr Elly Maate identified the deceased as Justus Kabagambe, 25, a resident of Rutare village, Butanda Sub County in Kabale District.
In November 2019, Uganda's police said that two Ugandans had been killed by Rwandan security forces in an incident that escalated the border tension between the two East African countries.
Elly Maate, police spokesman of Uganda's Kigezi region, which borders Rwanda, said the victims had smuggled tobacco to Rwanda.
"These two Ugandans were shot dead on November 9th at around 20:00 hours at Tabagwe village in Nyagatare district in Rwanda by Rwandan security forces.
In June 2020, a Ugandan businessman was shot dead by Rwanda security forces in Rwerere parish, Burera district, about 5km from the Uganda-Rwanda border.
Warren Musekura, a resident of Kagogo village Bigagga parish Butanda sub county Kabale district, was reportedly killed while smuggling match boxes into Rwanda.
In the same vein, Idin Muhereza, was also shot dead in Sebeya village, Burera district, about 15 kilometres from the Uganda-Rwanda borderline.
List endless..