Dolphin Suites, a luxury hotel located on Princess Anne Drive, Plot 36 Bugolobi, Kampala, has opened its fitness center following government's allowance of the reopening of gyms, saunas, massage parlours and general wellness centres in the country.
These have been banned from operating due to COVID19 pandemic. But now with a commitment that they will adhere to laid out tSOPs, they have been allowed to operate and offer their services to their customers cautiously.
Dolphin Suites Fitness Center offers services like a health club, steam & sauna, swimming pool, family-friendly facilities, restaurant and parking space. It caters to people of all ages and different fitness levels, whether you are extremely athletic or just need a little exercise.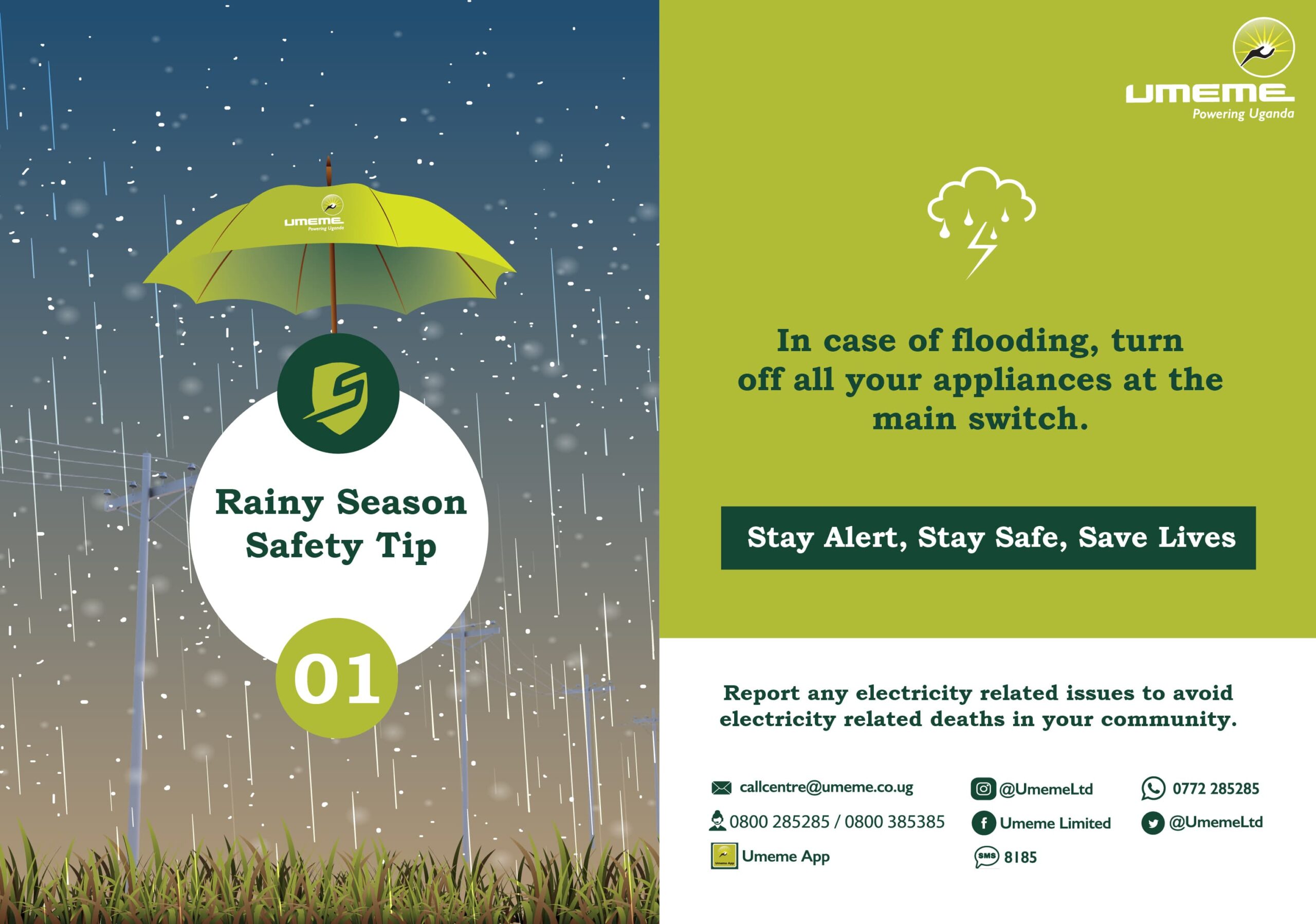 The fitness centre is staffed with professional trainers who are on hand to take you through your routine workouts, guiding you every step of the way.
"We understand the importance of keeping in shape and the advantages of leading a healthy lifestyle," the hotel said of their preparedness to serve guests in this COVID19 era.
And as the hotel reopens its fitness center to the public again, it periodically offers one-hour free session at the gym during the weekend. Dolphin Suites comes with not just accommodation, but with conference halls, a restaurant, and a gym, plus a swimming pool.

Dolphin Suites is a beautiful hotel complex nestled in the peaceful neighbourhood of Bugolobi, away from the hustle and bustle of Kampala. Located only five minutes from the city centre, Dolphin Suites is a well-planned easily accessible hotel with an expansive array of facilities and services that will surely grant you an unforgettable, blissful stay.
Enjoy a quiet moment to yourself in the secure private grounds, relaxing by the pool or visiting our health club — complete with gym, sauna and steam room — before enjoying a delicious meal in our restaurant with a fully stocked bar.