Tenants at Twed Plaza Building on Plot 22 Lumumba Avenue are in total panic as their offices drip like gutters every single time it rains down in the Kampala skies.
In a video that has gone viral on social media, an alarming heavy down pour penetrated through the walls to the offices of the Uganda Human Rights Commission (UHRC) leaving tenants and netizens in shock.
Watch the Video here.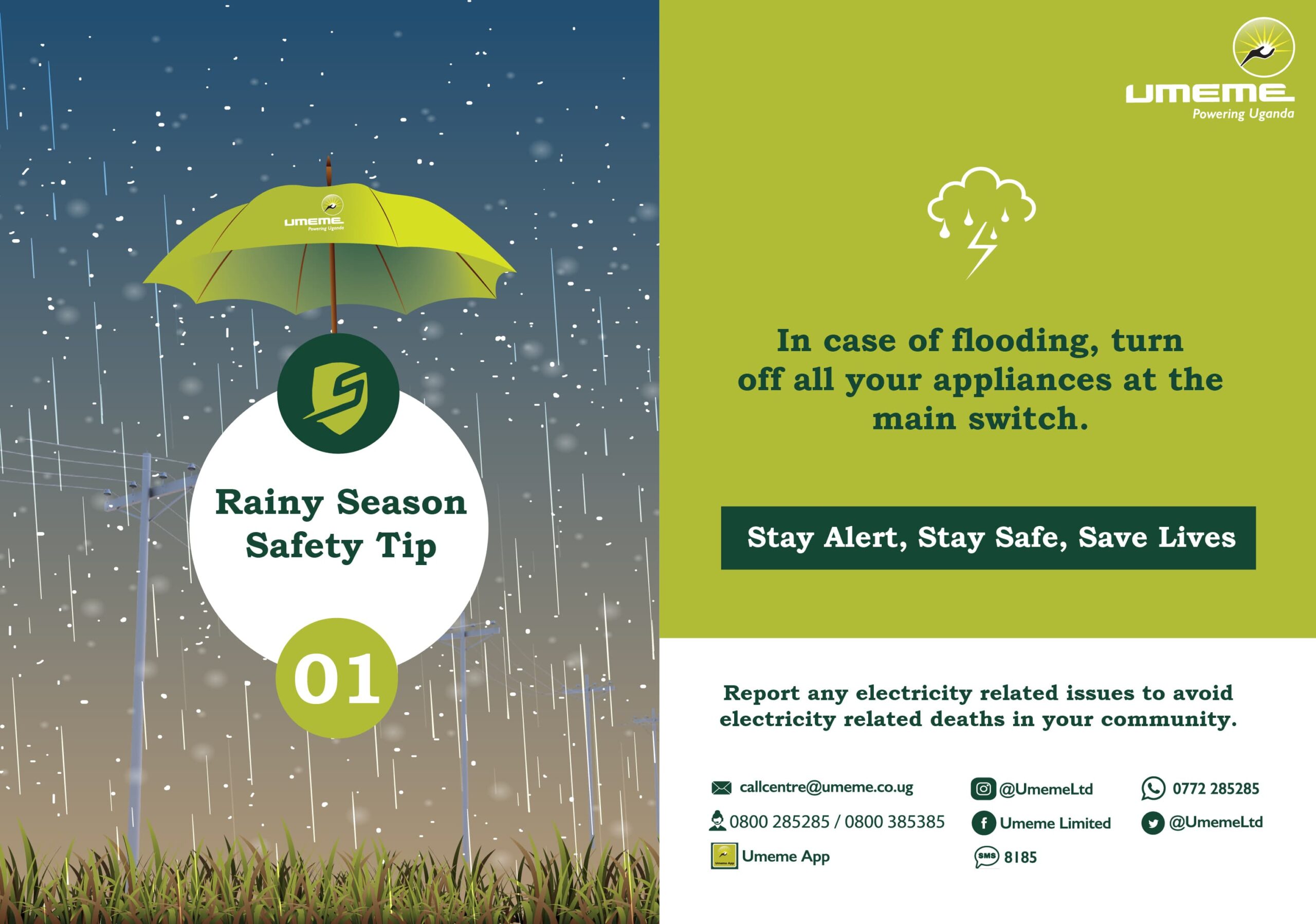 Information obtained from one of the staff who prefers to remain anonymous due to the sensitivity of the matter indicates that the tenants have made various complaints to the landlord – the TWED Group, but there has been no response.
This has indirectly forced them to work under the dangerous and life threatening conditions while also risking the storage of the essential data on the various fields of human rights in the country.
It should be noted that His Excellency, Gen. Yoweri K. Museveni recently appointed the former Deputy IGG Ms. Fauzat Mariam Wagadya as the chairperson of the Commission that had been short of the right number of members for almost 2 years following the death of Hon. Meddie Kaggwa.

Other committee members appointed to the commission include; Hon. Fr. Simon Lokodo – the former Minister of Ethics and Integrity, Mr. Crispin Kaheru – the former National Coordinator for CCEDDU, Hon. Jacklet Atuheire Rwabukurukuru – the Former District Woman Representative for Sheema District and Ms. Shifra Lukwago – former Secretary for Women Affairs, Kampala District under the Democratic Party (DP).
This was after a complaint of public importance was raised on the floor of parliament by the former UPC Iron Lady and Dokolo Woman MP Hon. Cecilia Ogwal, see https://www.parliament.go.ug/news/5117/govt-pinned-over-top-vacancies-agencies.
The above new members were all vetted and approved by the Parliament of Uganda almost a month and half ago, but they are yet to report to the dilapidated office.
With the UHRC, a powerful independent organ that has been strategically constituted by His Excellency with a view of improving on the status of human rights in the country, it remains to be seen if they will accept to work under such conditions or ask to be moved to better facilities that befit their nature of work and status.
With the rate of shoddy works among most of the glittering Kampala buildings killing innocent Ugandans, it remains to be seen the Twed Group will respond to this alarming situation. Efforts to raise the Twed Group for a response on this issue went unanswered, but will be updating this site with further information.