Uganda's Minister of Lands, Housing and Urban Development, Judith Nabakooba has suspended the leadership of the Uganda Land Commission following a recent investigation of corruption and bribery at the commission.
The minister has also taken over as the head of the Commission in the meantime.
The Commission Chairperson, Beatrice Byenkya Nyakaisiki on October 2, 2021 wrote to Director CIID, Grace Akullo requesting for an investigation into her staff over alleged corruption and bribery.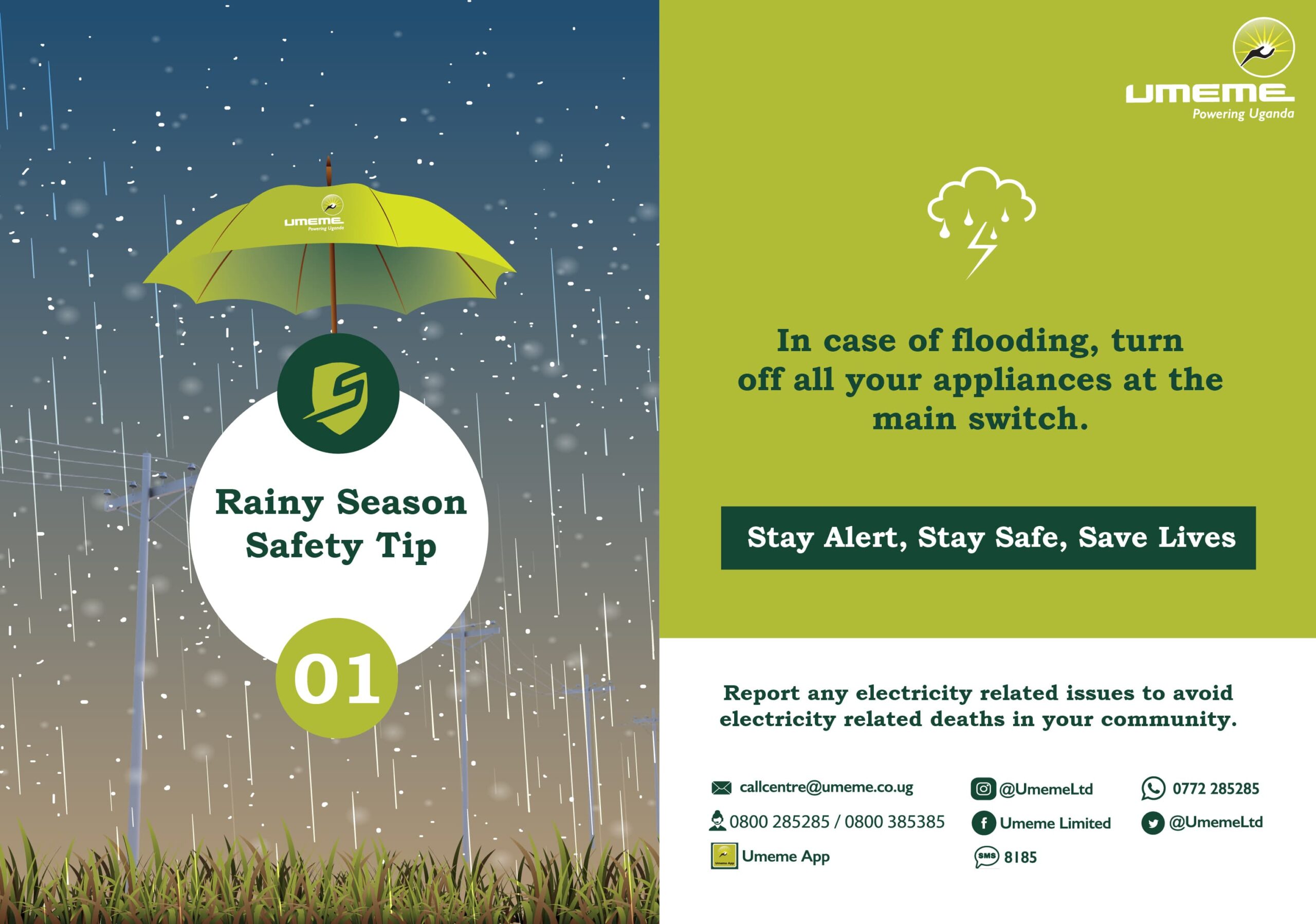 The Police arrested and detained four senior officials at the Commission accused of corruption and bribery.
The detained are Barbarah Imaryo, the Accounting Officer, Chris Otim, a junior accountant, Denis Musinguzi, a Lands Officer, and Nowa Hasashya (Auditor).
Minister Nabakooba has now written to President Yoweri Museveni informing him that the IGG investigation has resulted into an administrative standoff between the Chairperson and other Commissioners, bringing the activities of the Commission to a standstill.

"In order to restore normality in the short term, I have taken the following steps; I decided to temporarily assume the duties of managing the Commission as we establish the true genesis of the problems," said Nabakooba in a letter to the President.
Her decision is provided for under the Section 55 of the Land Act, where a Minister is required to give policy direction to the Commission on any matters.
Nabakooba also told the President that she asked the Auditor General to carry out a forensic audit of all key transactions by the Commission, and submit a report quickly.
"Further, I have requested the Inspector General of Government to carry out an investigation into alleged cases of abuse and misuse of Commission resources," she said.
The findings of the Report, Nabakooba said will guide the process of restoring order and normal functioning of the Commission.