On the wee hours of Tuesday morning, police officers were on foot patrol in areas of Jagala cell, Kavule Ward, Gombe Division in Wakiso District, they heard someone crying for help in the home of Besweri Kizito, 55.
According to Kampala metropolitan Police deputy spokesperson ASP Luke Owoyesigyire revealed that officers allegedly distributed themselves around all corners of the house and one unidentified male adult got out of Besweri's house running.

A bullet was discharged to incapacitate the suspect and it hit his leg.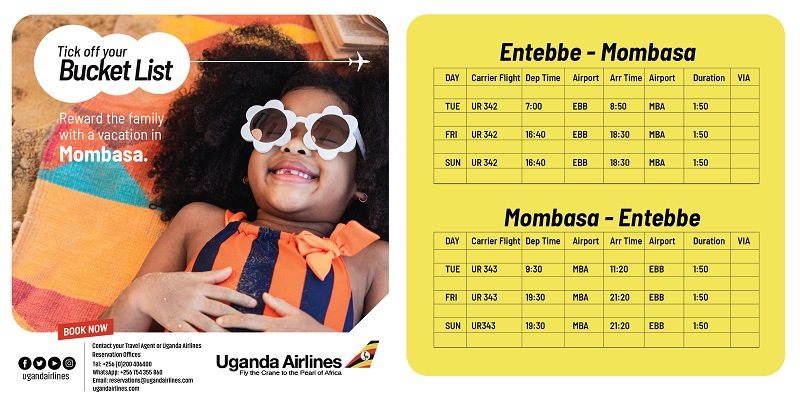 The suspect succumbed to the injuries as he was being rushed to hospital.
"We have ascertained that a one Kizito made a land transaction yesterday and the suspects who were two in number had raided his home with the hope of robbing the money he got from the transaction",he said.
A team of experts from Kasangati Police has visited the crime scene and the incident is currently under investigations .