The Minister For Education and sports, Hon. Janet Kataaha alongside President Yoweri Museveni Saturday met with a delegation of Makerere University Business School (MUBS) administration and members of the Academic Staff Association.
Academic disciplines taught at universities should be tailored to the needs of society and the job market, address and promote the concept of wealth creation, he said.
He said MUBS administration should assess the job market to gauge employment opportunities for the students who graduate from the institute.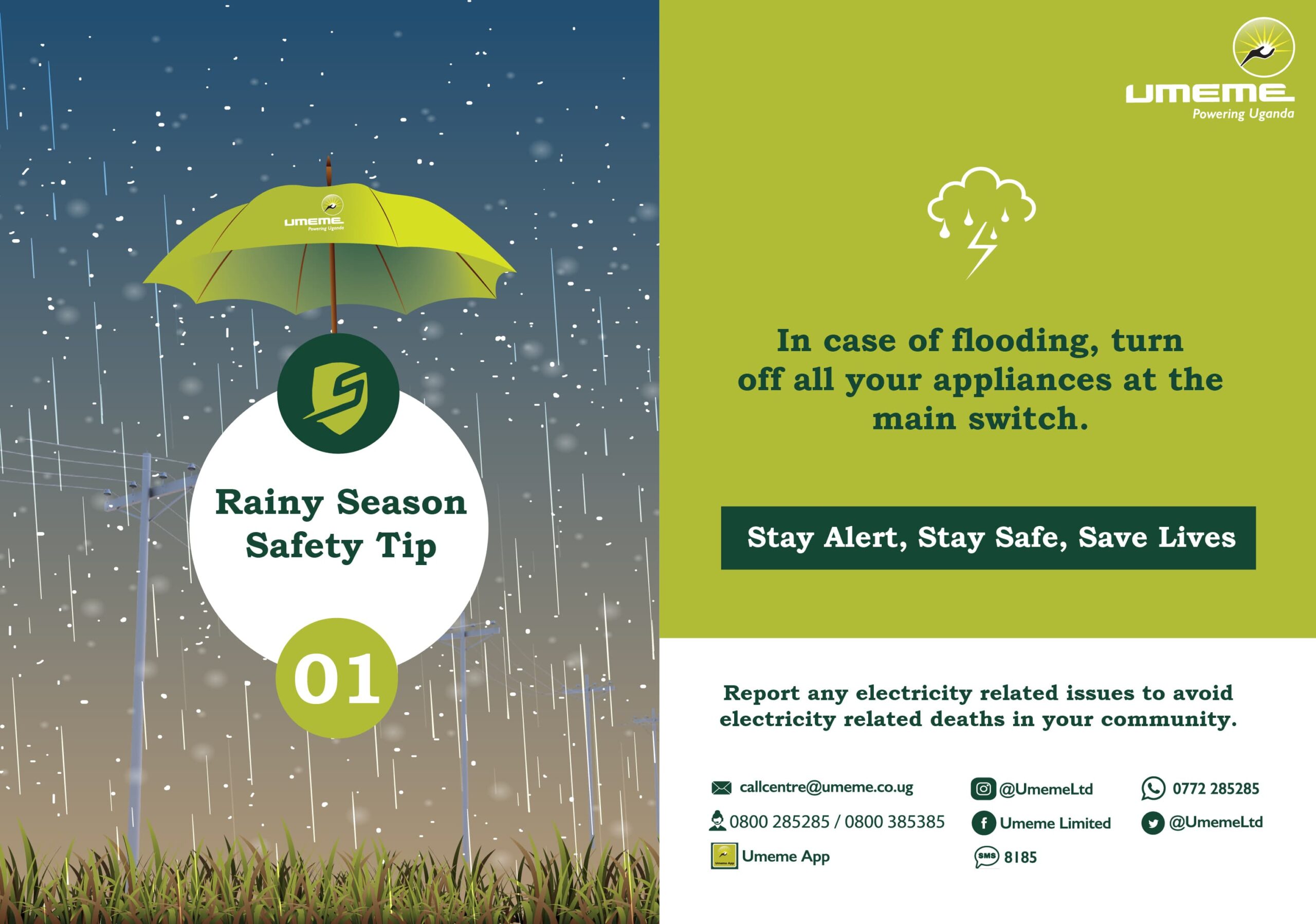 The training should as well focus on job creation/entrepreneurship.
He said government policy as far as education is concerned, is a science led education.
"I encourage you to promote Information Communication Technology (ICT) and other science based courses."
"Science is at the centre of transformation of society, therefore as educationist, you must emphasise science thus contribute to social transformation."
Regarding remuneration, Museveni said government will address improving that of academic staff first and non-academic staff in due course.
He said government is committed to improving remuneration of all staff, but in a phased manner.