Former NBS investigative Journalist Raymond Mujuni has returned back to Nation Media group (NTV) following his hard days with the Kamwokya based NBS Television.
It is alleged that Mujuni resigned from NBS TV over salary-related issues.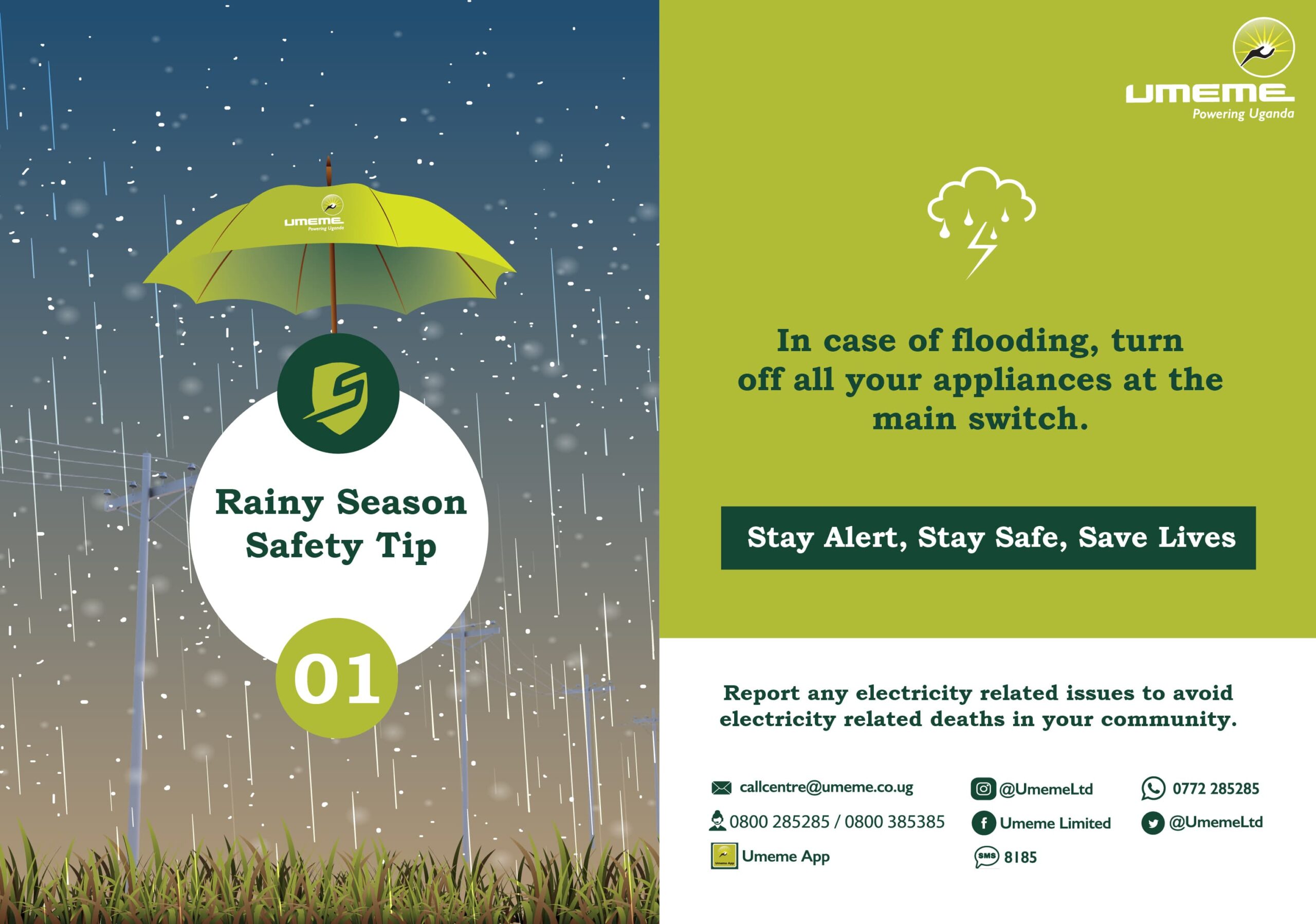 Sources also revealed that the station failed to deliver on their promise for more resources to support his investigative work however, other reports intimated that it's Raymond who failed to deliver as fulfilled.
Known for his tremendous People power support, during his two years at NBS, Mujuni was so active with investigative reports, He returns to NTV Uganda in an editorial role.
Unconfirmed reports reveal that the After5 Show host Douglas Lwanga is also on the verge of existing the Kamwokya based TV station.