The World Health Organization (WHO) has warned the window of opportunity to stem the deadly coronavirus epidemic was "narrowing" amid concern about a surge in cases with no clear link to China, including in a range of countries in the Middle East.
Lebanon and Israel confirmed their first cases on Friday, while Iran's health ministry reported two more deaths among 13 new cases of the infection, known as COVID-19. That brings the toll in Iran to four and the number of infections to 18.
Italy, meanwhile, reported its first death from the coronavirus as authorities moved to close schools, bars and other public spaces in 10 northern towns.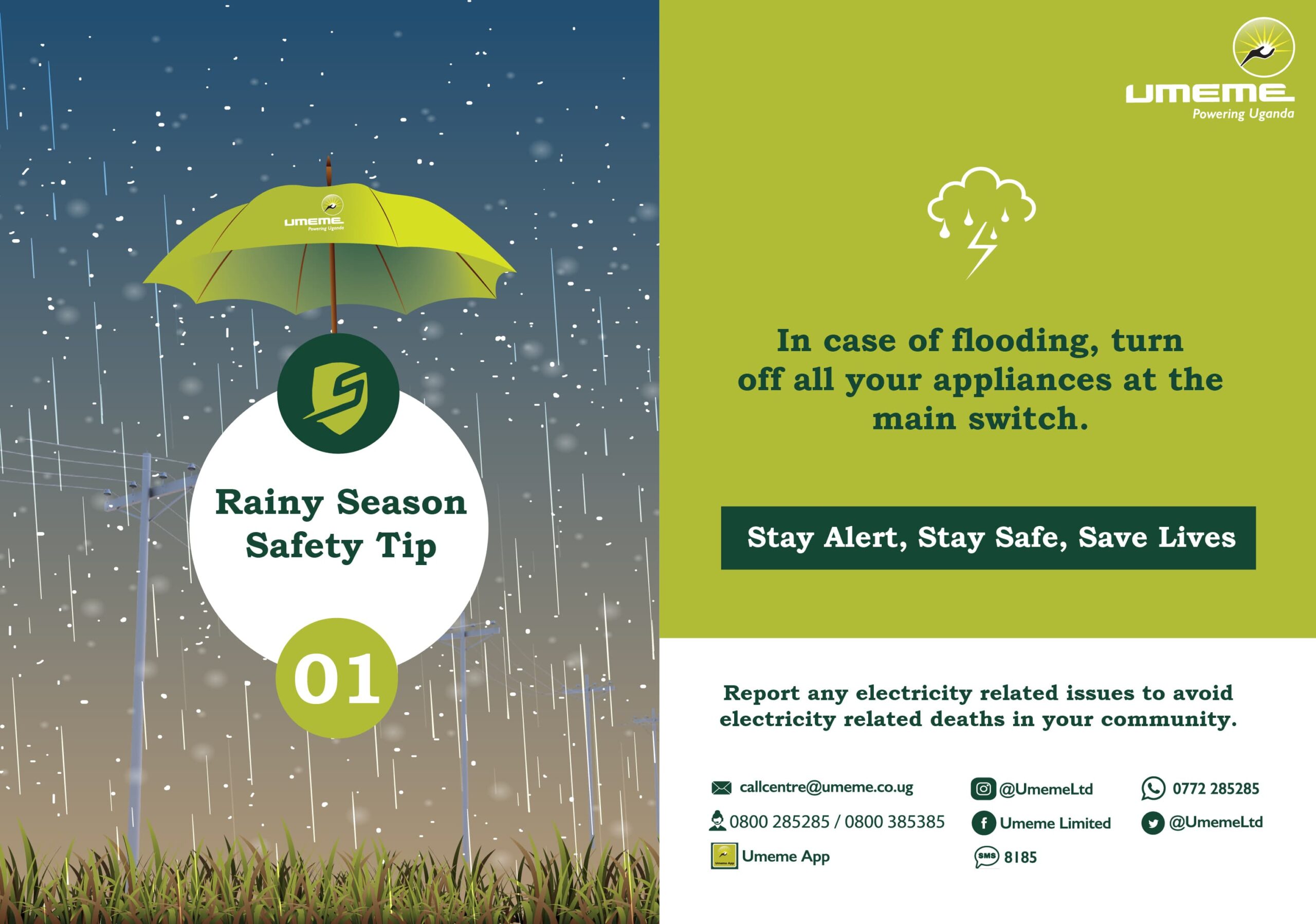 In mainland China, the number of new infections fell significantly to 397, with another 109 people dying of the disease. The new figures bring the total number of cases in mainland China to 76,288 with 2,345 deaths.
Saturday, February 22
South Korea reports 87 new coronavirus cases

South Korea reported 87 more cases of the new coronavirus, bringing the country's total to 433, South Korean news agency, Yonhap, reported.
China President Xi thanks Bill Gates for coronavirus donation
Chinese President Xi Jinping personally thanked US billionaire and philanthropist Bill Gates after his foundation donated $100m to fight COVID-19, the official Xinhua news agency reported.
The foundation pledged the nine-figure sum towards efforts to detect the new coronavirus that causes the disease, to provide protection for at-risk populations and to develop a vaccine as well as treatment.
In his letter to Gates, Xi said: "I deeply appreciate the act of generosity of the Bill & Melinda Gates Foundation and your letter of solidarity to the Chinese people at such an important moment."
Last batch of Japanese passengers leaves cruise ship 
Some 100 passengers who were in close contact with infected people on board began disembarking from the coronavirus-stricken Diamond Princess cruise ship, local media said.
They included the last batch of Japanese passengers to leave the ship while some foreign passengers were still waiting on board for chartered aircraft to be sent by their governments. Around 970 passengers disembarked earlier this week.
Television footage showed a driver in a white protective suit at the wheel of a bus with the curtains drawn so that passengers could not be identified.