The Central Police Station, Iganga has in custody four people accused of tampering with a grave and disturbing the peace of the dead.
This followed a complaint from Isbirye Sowali, a resident of Nawangaiza Village, Nawandala Sub County, Iganga District, who woke up in the morning of February 22, 2020 to find the grave of his late father Bakari Magino, buried in 2018 dug and remains removed.
Acting on the matter and putting use, the police canine dog, the suspects were traced to a shrine belonging to Muzamiru Nampala.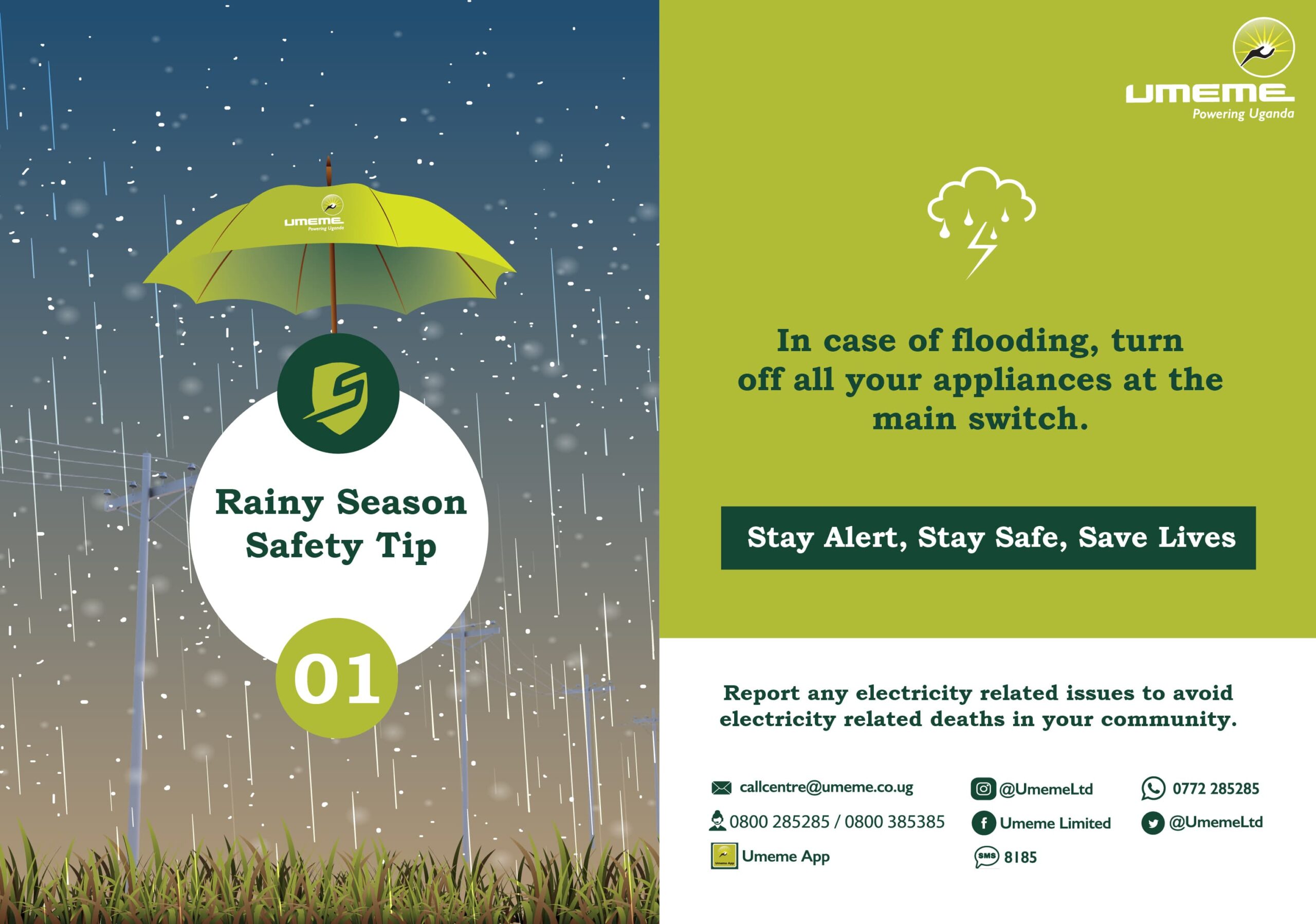 According to Deputy police spokesperson Polly Namaye revealed that arrested Nampala and three others to help in investigation.
"The public should know that any act of removing remains without the consent of a family member or the authority of court is illegal. The suspects therefore, were arrested for causing malicious damage to grave and taking human remains without following correct protocol," she said.