A couple has run to court seeking compensation of Shs600million from Registered Trustees of Church of Uganda and Kampala Diocesan Secretary for the losses they made and mental breakdown resulting from the cancellation of their wedding, 48 hours to the event.
Through their lawyers of Mujurizi, Alinatwe & Byamukama Advocates, Mr Benson Muhwezi and Ms Sophie Akankwasa, the couple accuses the Registered Trustees of Church of Uganda and Kampala Diocesan Secretary of negligence and cancel their wedding basing on rumors.
The couple says it went through all the necessary requirements for holy matrimony including the bans of marriage for 21 days as required by law.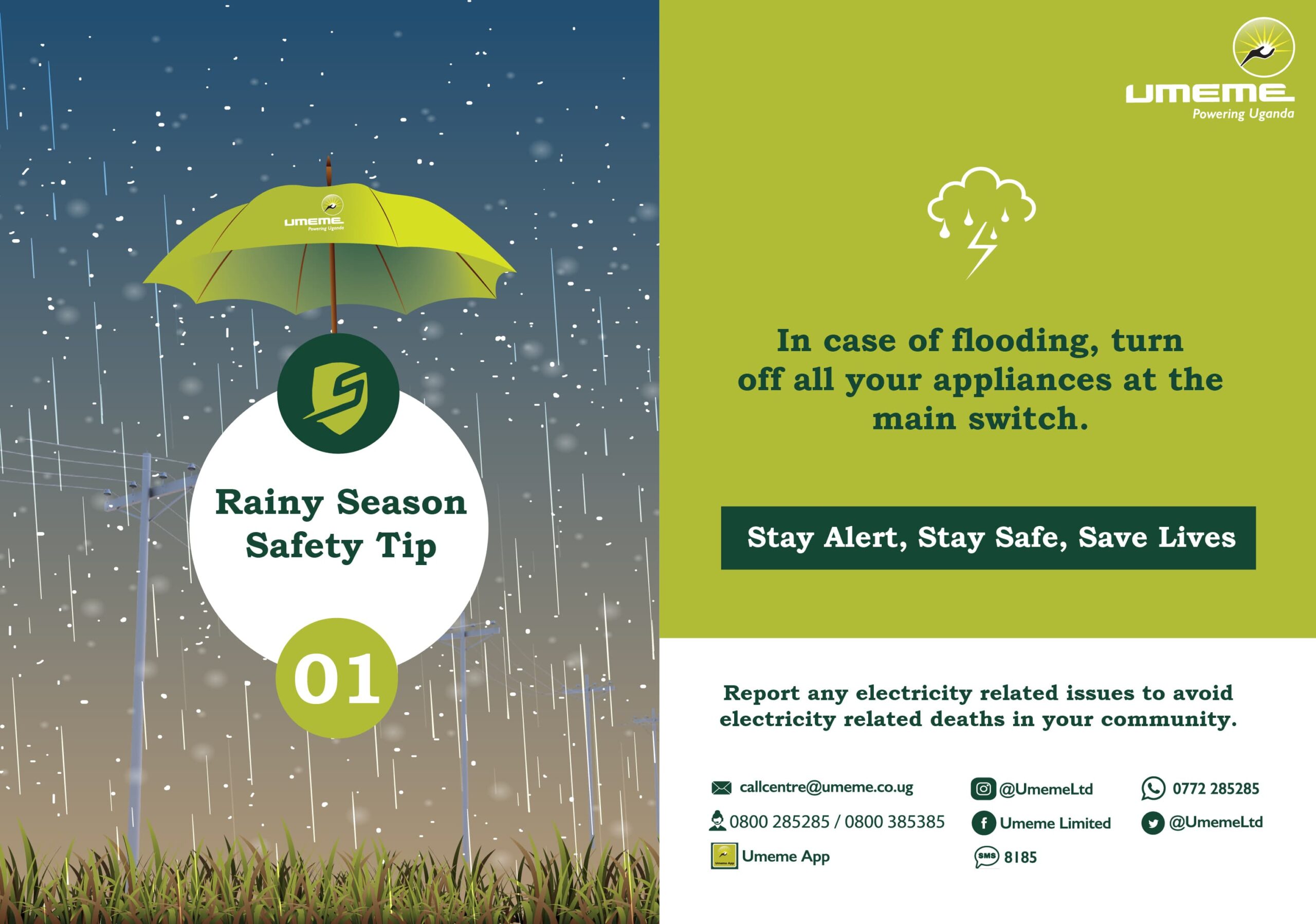 On November 28, 2019, the couple says "without a valid reason and without fair hearing," their wedding was halted following a directive from the Kampala Diocesan Secretary, Reverend Canon John Awodi. The action, they say landed them into irrecoverable losses as they had already paid all service providers.
Canon John Awodi in his letter to Rev. Kenneth Karyeija, the Vicar St. Stephen's Kitara Church of Uganda directed the said wedding to be halted pending resolution of matters relating to Muhwezi's alleged customary marriage with a one Sarah Kemigisha.
Reverend Canon Awodi explained that the church had received an objection to the marriage of the couple from Ms Kemigisha claiming that she was legally married to Muhwezi since 2001. The Church said it couldn't proceed with the said marriage since Ms Kemigisha had complained that the issues relating to the custody of their two children hadn't been resolved.