At least eight people were killed on spot and scores seriously injured in a Friday head-on collision in the central district of Luwero, according to the police.
Abraham Tukundane, Luwero district police commander, revealed that the fatal accident occurred after a truck collided with a passenger commuter taxi at Kibisi, along the Luwero-Kampala Highway.
Tukundane said seven passengers aboard the taxi heading to the capital, Kampala and the driver of the truck travelling to the northern Ugandan town of Gulu died.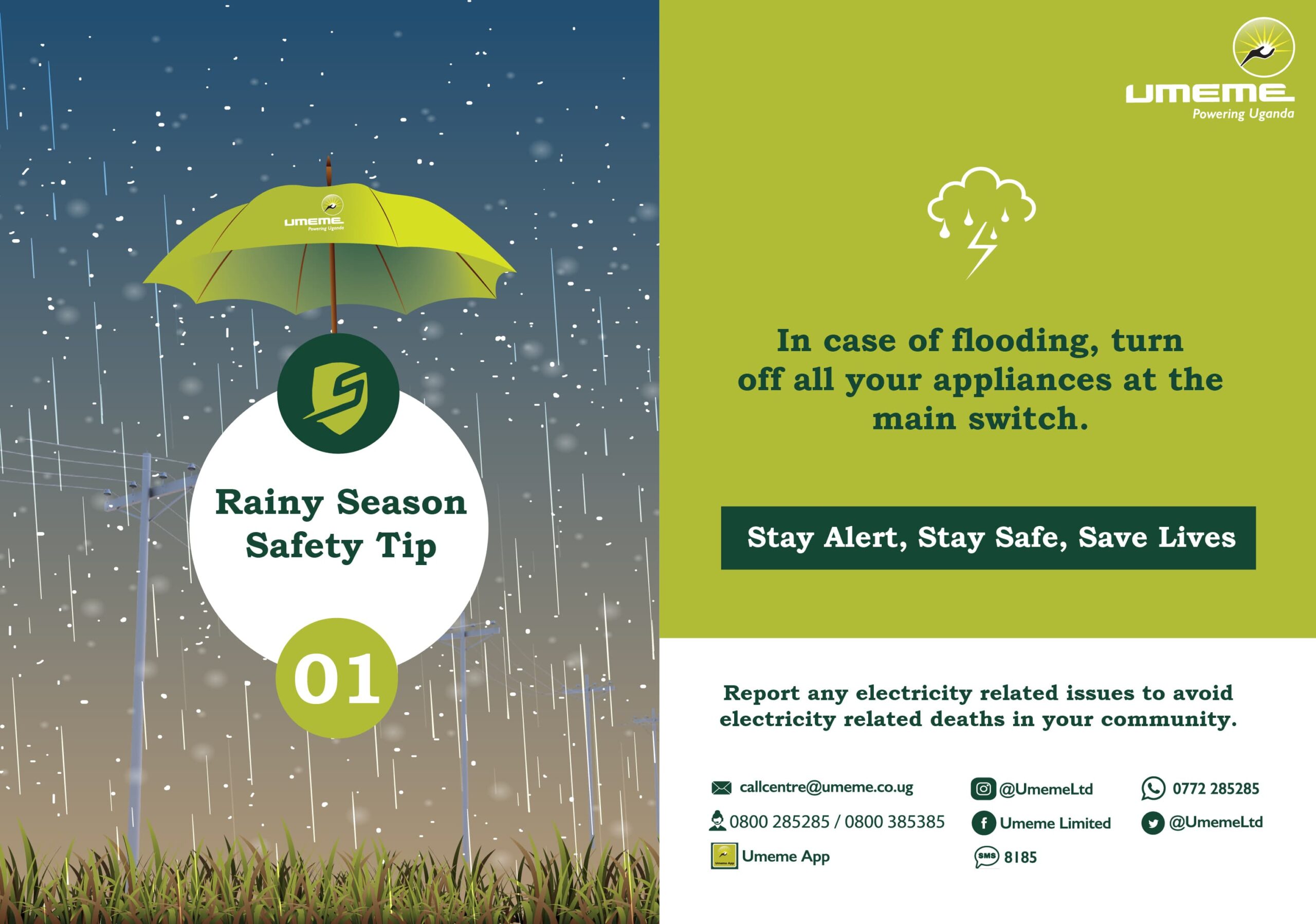 "Eight people are confirmed dead. A number of people were injured. We reached the scene when some were already picked up and rushed for treatment," said Tukundane.
The police commander said the injured people were rushed to Bombo military and Kasana hospitals for treatment.
"We have launched investigations to find out the cause of the accident," he narrated.
Uganda registers about 20,000 accidents each year, with some 2,000 deaths, making it one of the countries with the highest traffic death rates, according to police statistics.
The police attribute the high rates of road accidents to reckless driving, speeding, human error, drink driving and overloading.