About 90 companies, including foreign ones, have applied to the Government of Uganda for licences to allow them grow marijuana on a commercial scale.
According to Sources, a number of high-profile meetings have been going on recently, involving multiple government agencies led by the health ministry, to discuss the licences however, many of the meetings would end in a stalemate, as some participants supported the move, while others opposed it.
TheCapitaltimes has however learnt that besides Cabinet's delay to approve and legalise Cannabis, a few corrupt cabinet ministers have interest siding with other companies thus couldn't wait longer and are already growing the crop illegally.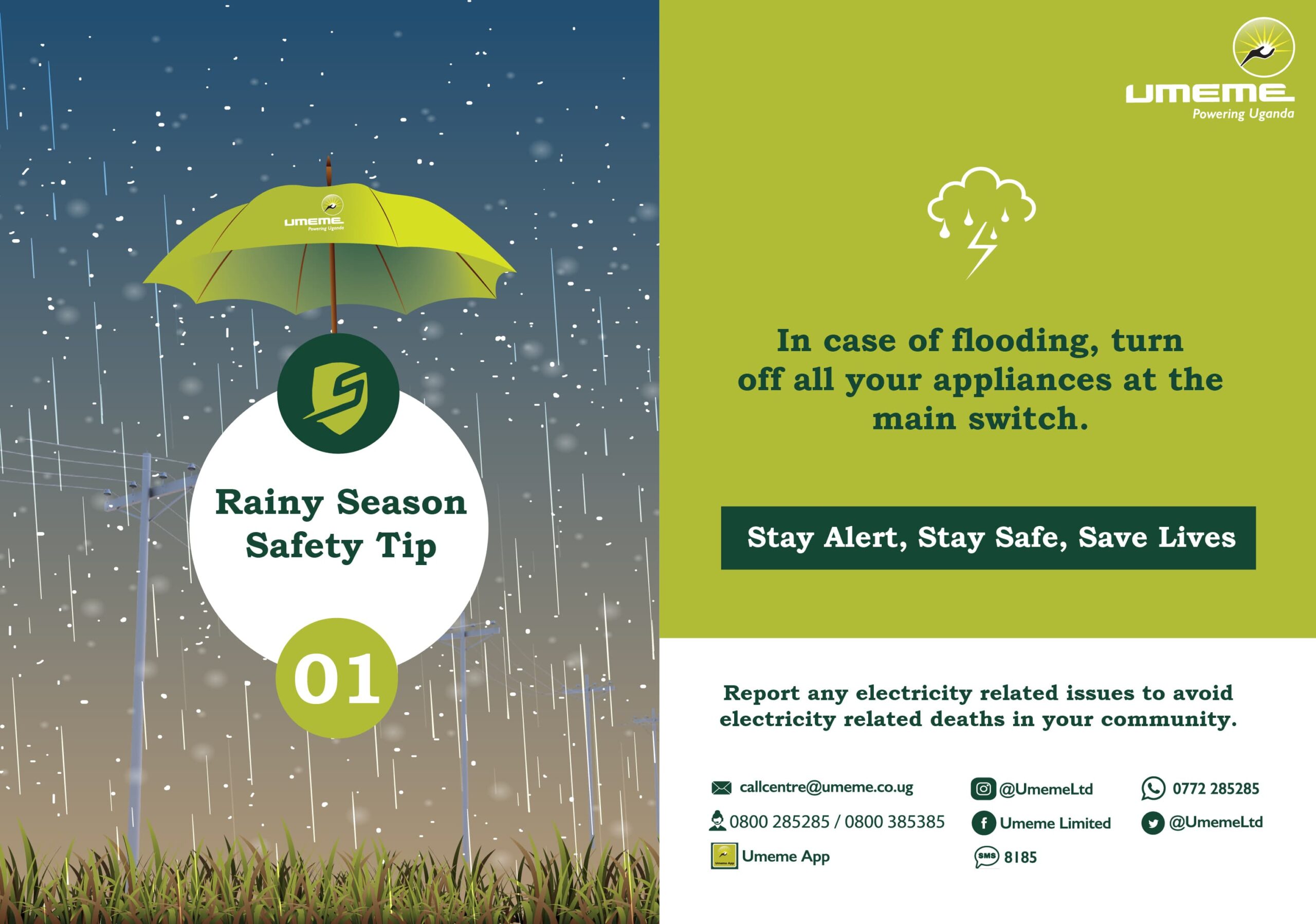 The Narcotic Drugs and Psychotropic Substances Act, 2015, allows cultivation, production and exportation of medical marijuana and mandates the Health minister to issue written consent for medical marijuana. However, Dr Aceng has since April last year kept the companies guessing due to absence of guidelines for the new industry.
Current practice
Growing of cannabis for treating severe medical conditions such as cancer, Parkinson's disease, Alzheimer's disease, arthritis and other neurological conditions is already happening in Uganda with only two companies legalized.
Industrial Hemp (U) Ltd, a private firm working with an Israel company, Together Pharma Ltd, the only legalized has since commenced commercial growing and processing of marijuana from its Kasese facility.
Media reports indicate government was pressed by some of these powerful marijuana companies to endorse the proposals however due to the delay, some corrupt Ministers swindled Billions and sided with pressure companies to illegally grow cannabis.
Increasing need for pain management therapies and growing disease burden of chronic pain is also expected to boost demand. Scientific study of the chemicals in marijuana called cannabinoids has led to approved medications that contain cannabinoid chemicals in pill form.
Those backing marijuana also say the plant contains chemicals that may help treat a range of illnesses, particularly for people with intractable nausea and vomiting, chronic pain, spasticity and epilepsy.
Licensed
1. Industrial Hemp (U) Ltd
2. Together Pharma Ltd
Applied pending licence
3. Natgro Phama (U) Ltd
4. Medraw (U) SMC Ltd
5. Urban Properties (U) Ltd
6. Prime Ranchers
7. Silver Seeds (U) Ltd
8. Dave and Dave Group
9. Seven Blades
10. Cannops Africa
11. Quest Worths International Group
12. Premier Hemp
13.Sativa Agro-tech Ltd
14. Zeus Agro Ltd
15. Owesia U Ltd
Cannabis Project was expected to create over 100,000 jobs to curb unemployment in the Country
In recent years, over 39 countries, including multiple states in the US, have introduced legislation authorising its sale not only for medical but also recreational uses.
In Kenya, some legislators last year launched a campaign to legalise the use of marijuana for medical purposes.