Nigeria on Friday morning announced the first confirmed case of the novel coronavirus in sub-Saharan Africa.
"The case is an Italian citizen who works in Nigeria and returned from Milan, Italy to Lagos, Nigeria on the 25th of February 2020," Health Minister Osagie Ehanire said in a statement on Twitter.
The Federal Ministry of Health has confirmed a coronavirus(Covid-19) case in Lagos State Nigeria. The case which was confirmed on 27/02/2020 is the first case to be reported in Nigeria since the beginning of the outbreak in China in January 2020 @WHO @BBCWorld #CoronaVirusUpdates pic.twitter.com/uF79NYzvAz

— Federal Ministry of Health, NIGERIA (@Fmohnigeria) February 27, 2020
"The patient is clinically stable, with no serious symptoms, and is being managed at the Infectious Disease Hospital in Yaba, Lagos."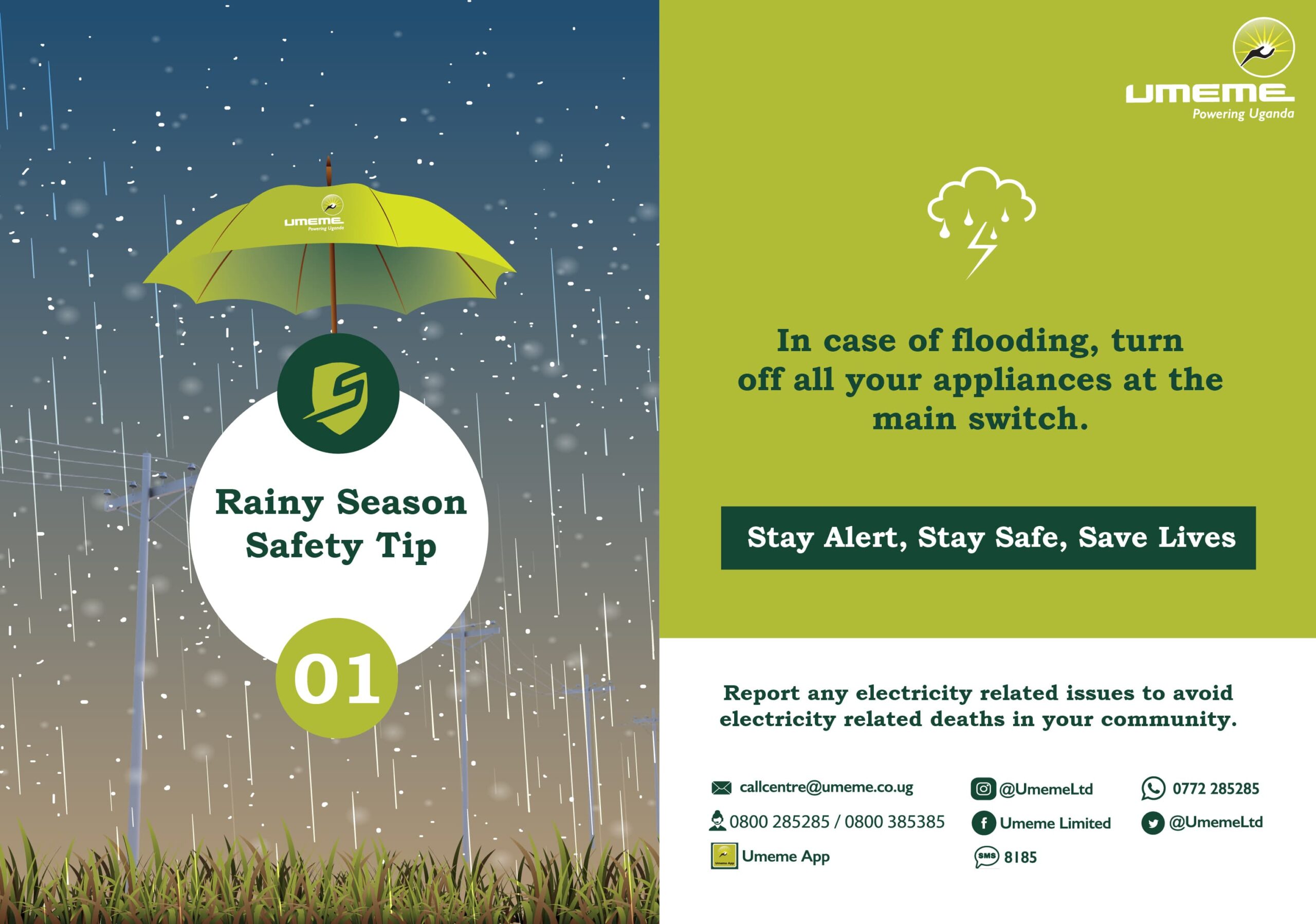 Prior to the case in Nigeria, just two cases had surfaced across all of Africa — in Egypt and in Algeria — a tally that had puzzled health specialists, given the continent's close economic ties with China.
The World Health Organization warned earlier this week that African health systems were ill-equipped to respond to the deadly coronavirus outbreak should cases start to proliferate on the continent.
In other news, Iran's deputy health minister confirmed on Tuesday that he has tested positive for the new coronavirus, amid a major outbreak in the Islamic republic.

Iraj Harirchi coughed occasionally and wiped sweat from his brow repeatedly during a news conference in Tehran on Monday with government spokesman Ali Rabiei.
At the time, he denied a lawmaker's claim that 50 people had died from the virus in the Shiite shrine city of Qom, saying he would resign if the number proved accurate.
In a video broadcast on state television, the deputy minister put on a brave face as he admitted he was infected.
"I too have been infected with coronavirus," Harirchi said in the video apparently shot by himself.
"I had a fever as of last night and my preliminary test was positive around midnight," he said.
"I've isolated myself in a place since. A few minutes ago, I was told that my test was final, and now I am starting medication.
'Virus does not discriminate' 
"I wanted to tell you that… we will definitely be victorious against this virus in the next few weeks," Harirchi declared.
But he warned Iranians to be careful as the "virus does not discriminate" and infects anyone, regardless of their standing.
AFP