Rwanda National Police (RNP) together with Rwanda Investigation Bureau (RIB), has arrested one of the deadly crooks who was captured on a CCTV camera assaulting and robbing Tuyisenge Jeannette an MTN agent in Remera – Gasabo district in the capital Kigali.
Upon arrest, the suspect Emmanuel Irakoze was paraded before the press on Thursday, February 27, 2020 and Police has further confirmed that Elias Irumva, Irakoze's accomplice was shot dead as he resisted arrest.
The body of the suspect who was shot dead is now at Kacyiru hospital for autopsy.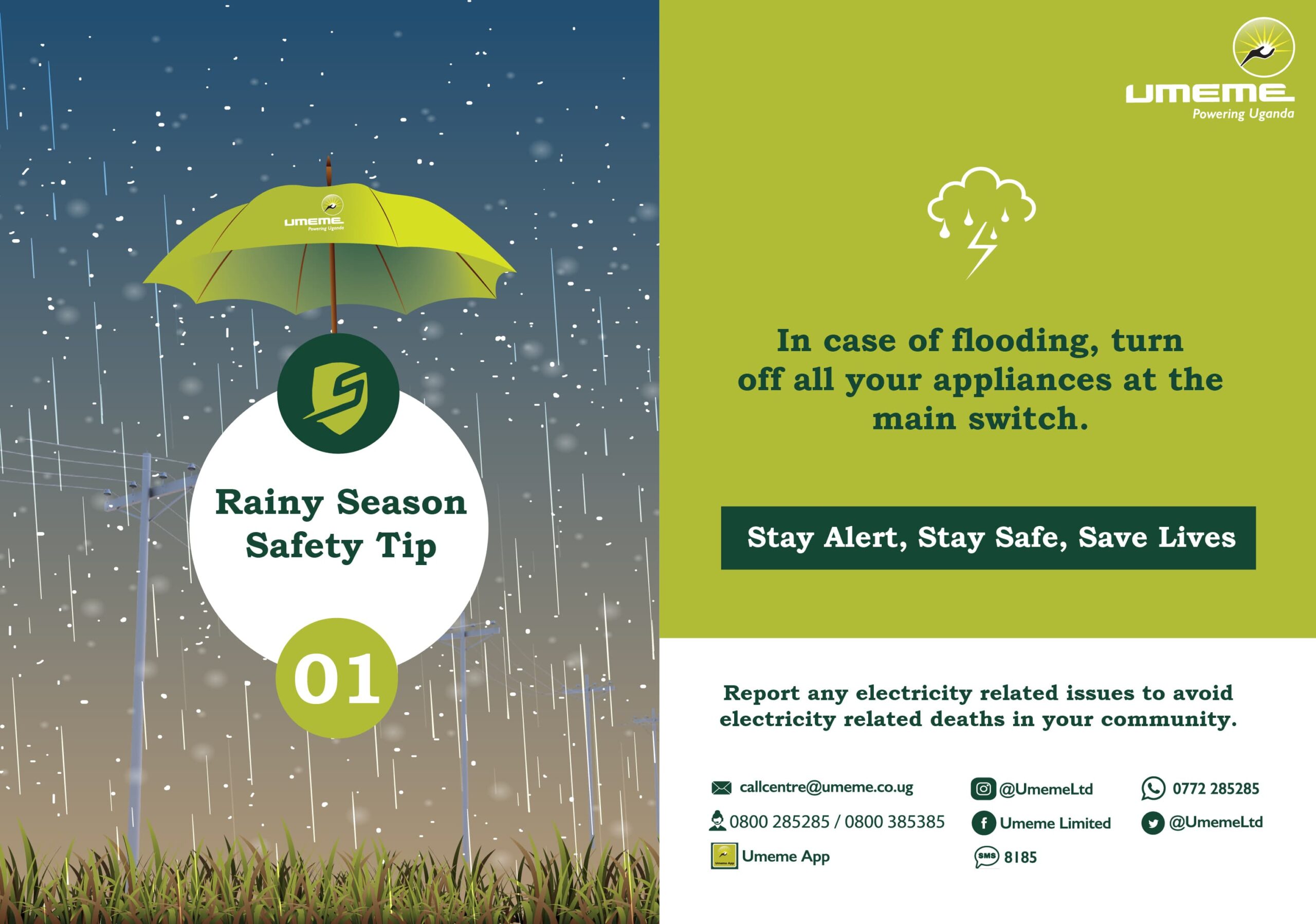 According to the Rwanda 2019 Crime & Safety Report, there is moderate risk from crime in Kigali. Crime in Rwanda is rarely violent. Pickpocketing in crowded public places is common, as is petty theft from cars, hotel rooms, and other public places, including churches. Thefts of portable/mobile computing devices are common.
A video showing how Tuyisenge Jeannette was vehemently  assaulted
Residential crimes tend to be crimes of opportunity, with unsecured items that are easy to transport and sell stolen from yards or unsecured homes. There has been no increase in forcible entry of homes to commit robberies; however, burglars generally target homes when residents are not present. U.S. citizens have reported a slight increase in residential theft throughout Kigali.

Although violent crimes such as assault, robbery, rape, and home invasion occur in Rwanda, they are rarely committed against foreigners.
In 2018, however, the Embassy received several reports of late-night assaults and robberies involving pedestrians walking alone in poorly lighted neighborhoods.
Theft of credit card and identity information is rare, but a reasonable possibility given the level of sophistication of potential criminal elements in Rwanda.
Rwandan police's capabilities in fighting cybercrime have been increasing.