Burkina Faso has reported its first case of coronavirus death: Marie-Rose Compaoré.
She was the second vice-president of the National Assembly.
According to the BBC, the 62-year-old who was diabetic died on Tuesday night.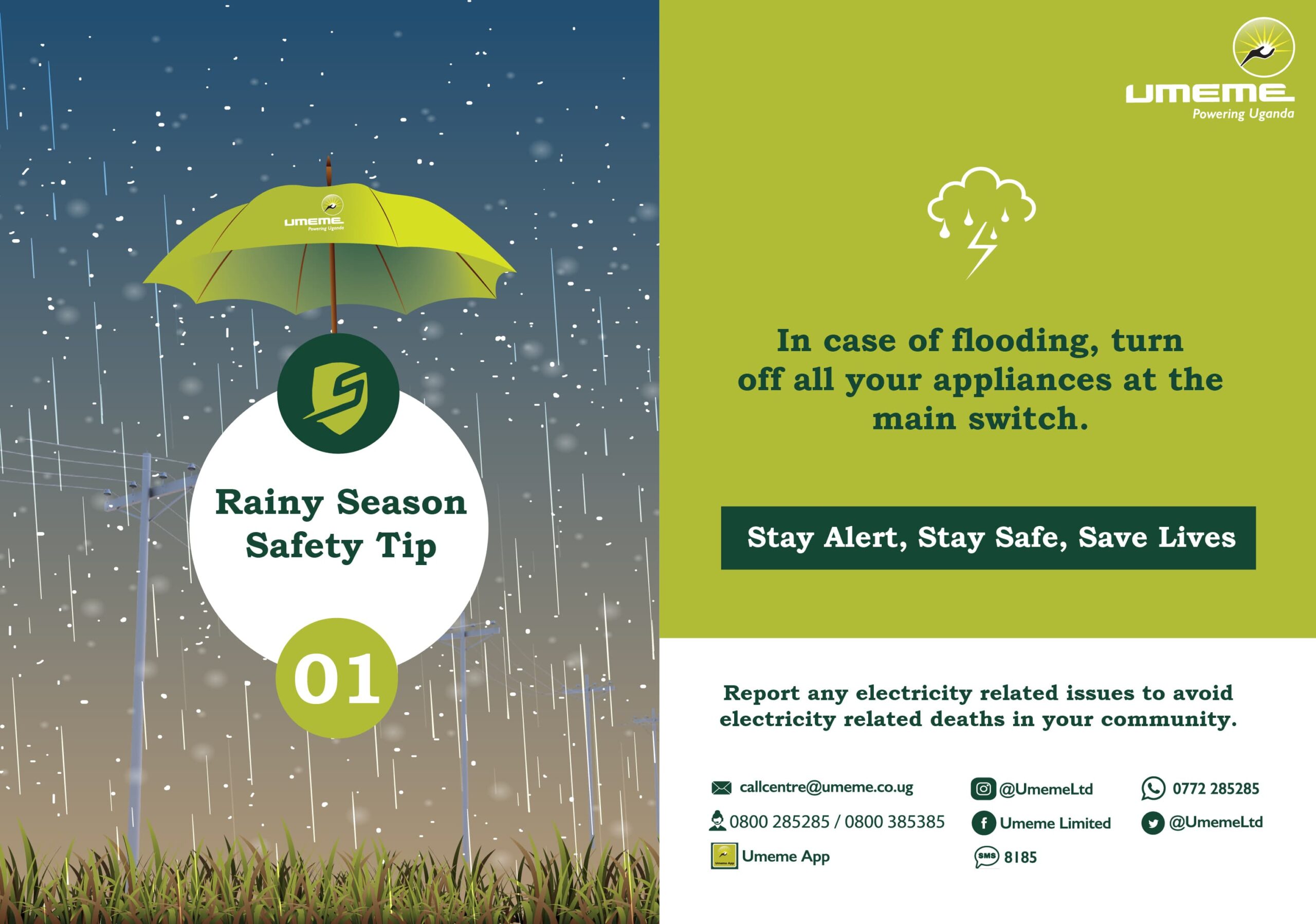 Prof. Martial Ouedraogo, national coordinator of the response to the Covid-19 epidemic, confirmed the news saying: "This tragic event calls us all to recognize the scale and seriousness of the problem which confronts us all."
Burkina Faso has a total of 20 coronavirus cases.
Sudan reported its first coronavirus death on March 13: a 52-year-old man who had traveled from the United Arab Emirates.citizen