Victoria Rusoke, a Commissioner at the Uganda Human Rights Commission (UHRC) is in deep trouble for allegedly using government resources to further her political ambitions.
We have learnt that Rusoke plans to contest for the Kabarole District Woman Member of Parliament seat come the 2021 elections and because of that, sources reveal that she is often seen in Kabarole district campaigning while using her government vehicle and other resources doing Kakuyege (Door to door) campaigns.
It should be recalled that in 2016 Rusoke attempted to vie for the same position but she lost to the incumbent Sylvia Rwabwo in the National Resistance Movement (NRM) primaries, went ahead and contested as an Independent but she lost miserably and now wants to give it a try again in 2021.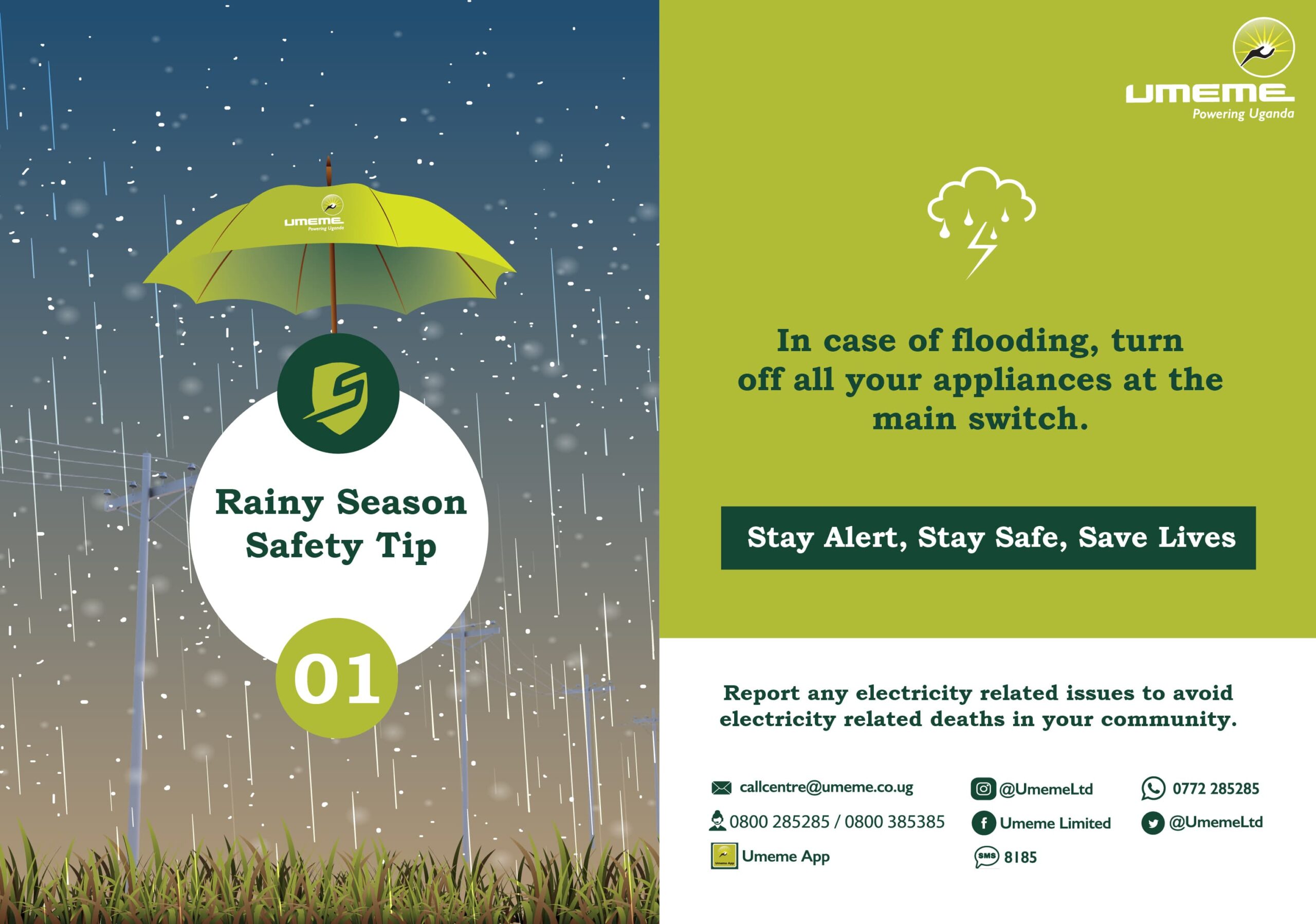 It is said that after losing to Rwabwogo Rusoke remained on Katebe without a job from government for over a year, until she mounouvered and was appointed as Commissioner at UHRC, but now wants to join politics.
However, as if using government resources is not enough, many concerned citizens who see her in Kabarole wonder how she can dispense Human rights more so when appearing in tribunals, yet she is also involved in partisan politics and because of using government resources to campaign, most people in Kabarole district have described her as selfish, greedy  and inconsiderate.
According to Sources, residents have vowed to teach her a lesson and give a run for her money in 2021, on top of wondering why Lt. Col. Edith Nakalema's Anti-corruption Taskforce doesn't investigate people like Rusoke, who is expected to be a person of high moral character and integrity but is engaging in partisan politics before resignation.

The concerned citizens also wonder how she can fulfil the Functions of UHRC in Clause 52 and Powers in 53 when she is partisan.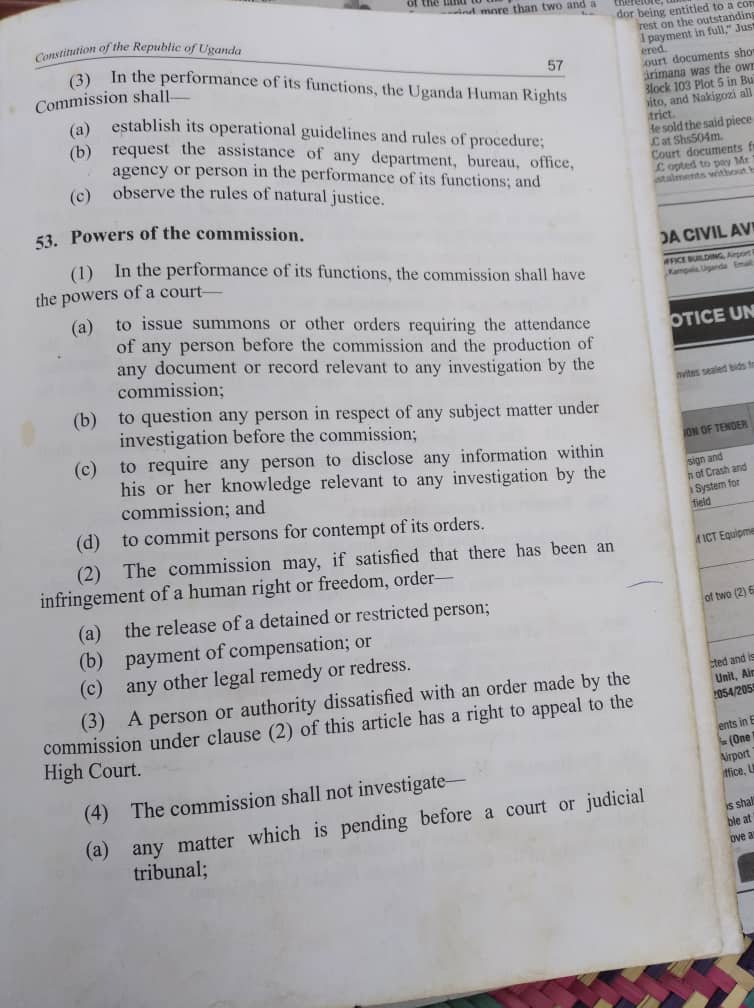 Clause 54 requires a Commissioner to be Independent, but how can she be independent when involved in partisan politics. Besides that, she is paid from the Consolidated Fund but using those public resources to campaign.
She is also mandated to educate and encourage the public to defend the Constitution at all times against all forms of abuse and violation, but one wonders how Rusoke can do that when at the same time involving partisan politics.