All court hearings and appearances have been suspended for 32 days according to a circular issued by the chief justice Bart Katureebe.
Katureebe says the suspension is in line with the directives issued by President Yoweri Museveni yesterday Wednesday on the prevention and mitigation of coronavirus (COVID-19).
Museveni announced a ban on mass gatherings and went ahead as far as closing all schools, religious and cultural activities starting this Friday March 20. Museveni also announced an immediate ban on mass weddings, merrymaking, sports activities etc.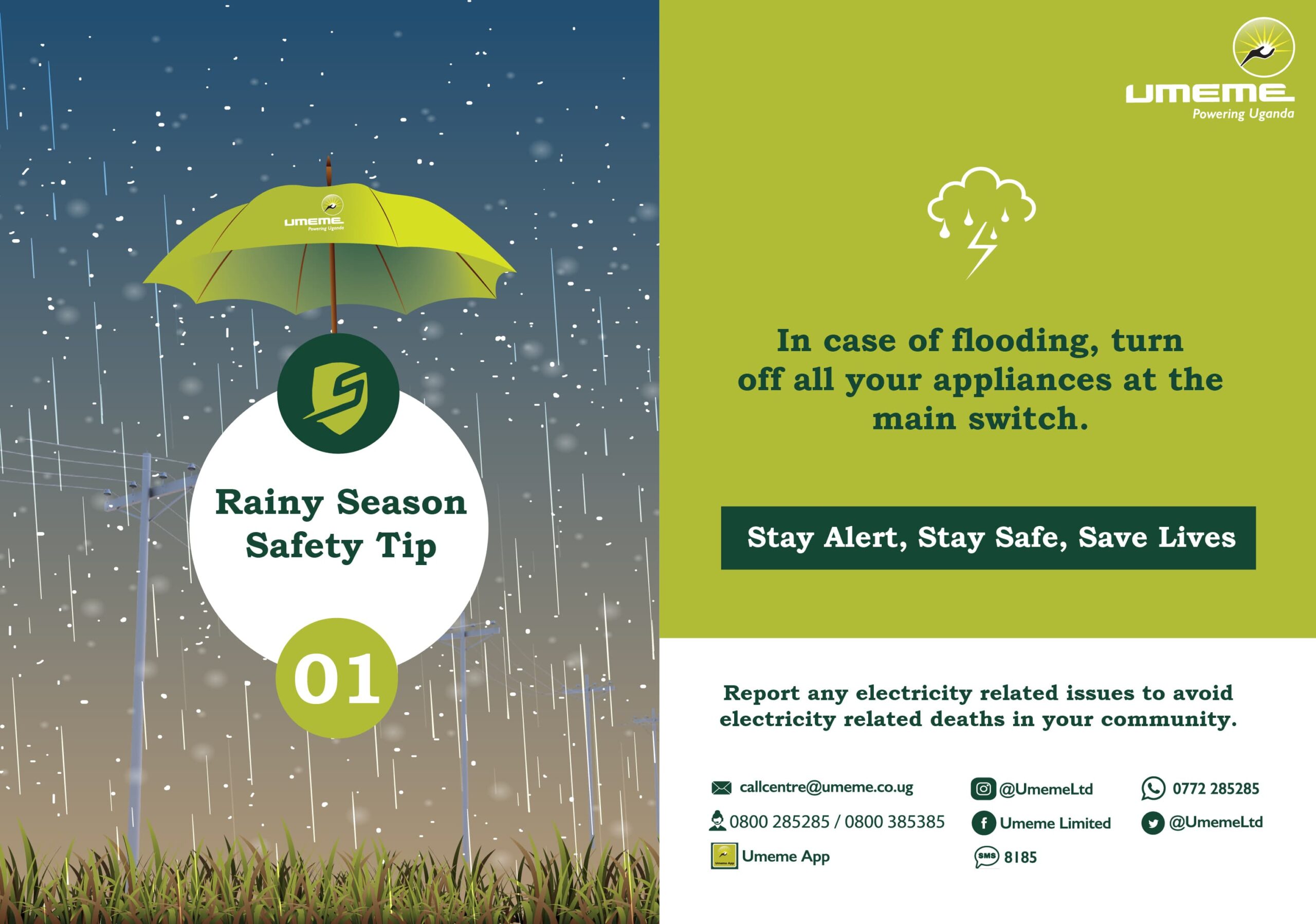 Katureebe says during the suspension period that starts this Friday, no prisoners or remands will be presented in court but where possible proceedings will be conducted via video link.
Katureebe further says all execution proceedings are also suspended. He said court will continue to handle certificates of urgency and take plea for serious cases and bail application.
Only the applicant, their lawyer or sureties will be allowed in court. During the suspension, Katureebe says during this time the judicial officers and staff will continue being on duty and that judicial officers with pending judgments should use this period to complete them and where possible judgments and rulings will be issued to the parties online or via e-mail.

Also all related judiciary conferences, workshops, meetings and training programmes whether local or foreign have been suspended for 32 days. Katureebe says there will be no foreign travels for all Judiciary staff save for exceptional circumstance.obs.ug