Power wrangles, Corner quarrels and ideological differences has erupted in Kampala Capital City Authority (KCCA) after the Human Resource directorate internally advertised over 200 Jobs which some staff have protested the criteria of recruitment.
TheCapitaltimes has established that the advert which was sent to all staff on June 6, followed a directive from the Public Service Commission (PSC) chairperson, Justice Ralph Ochan on April 18, that all vacant jobs should be advertised.
This sparked off an inside war, where a section of dissatisfied staff petitioned the Commission expressing discontent over the recruitment and accusing the human resource director Mr Richard Lule, of manipulating the process to "favour specific individuals".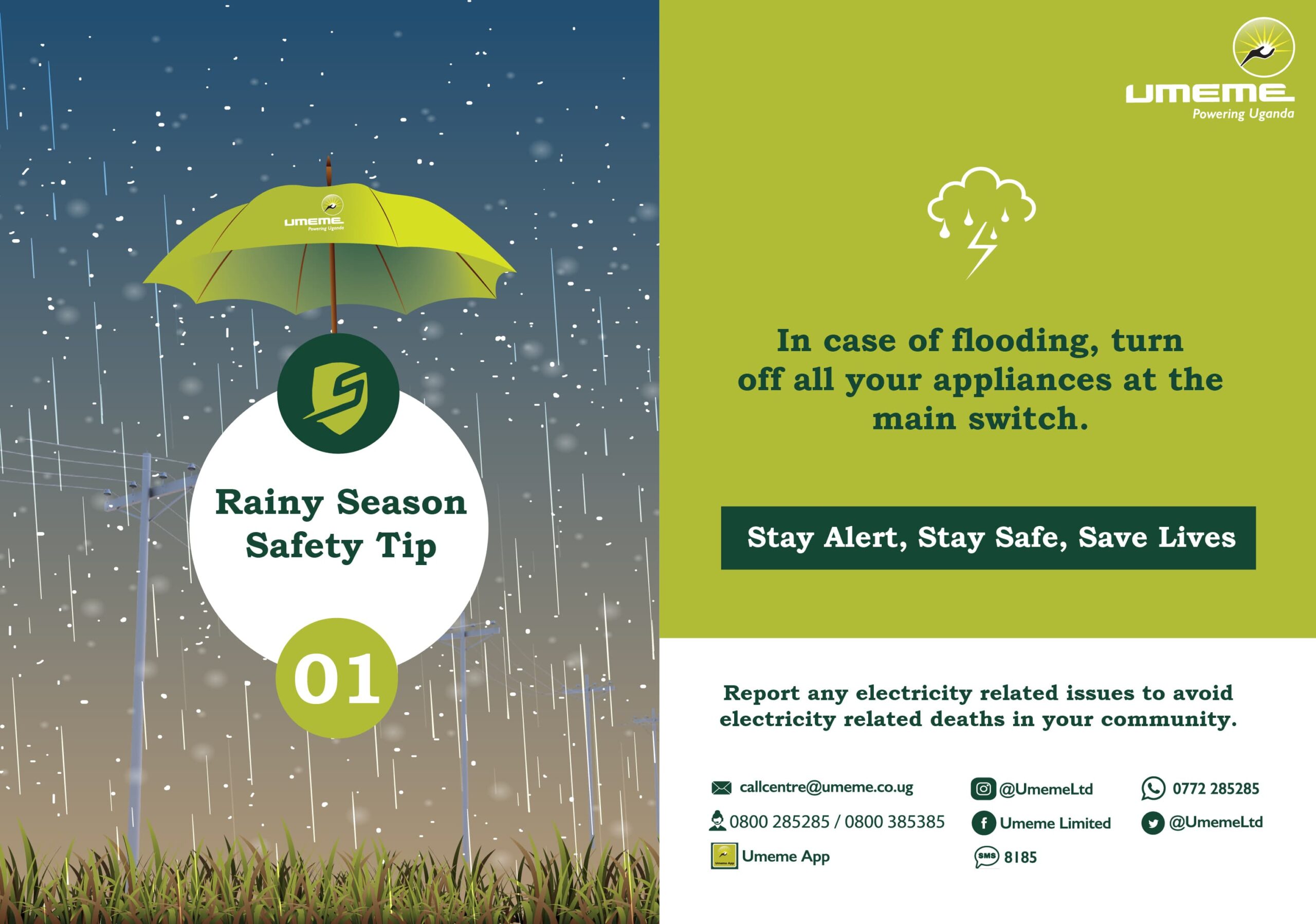 It is alleged that most of KCCA Staff have been previously handpicked and recruited without following due processes in regard to minimum qualifications and experience for various jobs.
According to reports, KCCA has at least 700 temporary staff who joined the institution under unclear circumstances. This has since created debate among the public on how KCCA flouts laws.
Due to discomfort in the City Authority, Some disgruntled KCCA staff questioned why Mr Lule forwarded names of his favoured staff to PSC for promotion without subjecting the same positions for internal competition just as the case with the 200 jobs that were internally advertised.

The petitioners complained that employment opportunities were supposed to be internally advertised to allow officers compete for them, but Lule sneaked a list of at least 15 staff to PSC ahead of the advert for promotion to the chagrin of other staff.
"The staff currently work as officers, managers and acting directors but Mr Lule wants them promoted to supervisors, deputy directors and directors respectively. This has attracted protest from staff who are now threatening to sue the institution if the list of the 15 staff is not withdrawn from PSC," a KCCA staff said.
Thecapitaltimes further established that the officers pending promotion include Julius Kabugo, Martin Sekajja, Ronald Mayambala, Janet Luzinda, Okello Opio, Jacob Byamukama, Vincent Joseph Kirimanyi, Caleb Mugisha, Doreen Akatuhwera Tiberonda, Ezra Ssebuwufu, Norbert Sseruwagi, Oundo Christopher, Simon Isaiah Chebrot, and Richard Walex Walyomo.
On January 29 2019, PSC rejected KCCA officials who had been recommended for promotion by former executive director Jennifer Musisi.
The PSC further declined to appoint the directors on grounds that Ms Musisi had not submitted critical details of the proposed employees as per the Uganda Public Service standing orders.
PSC noted that there was no communication from the authority's council recommending the same officers for promotion. The blocked officers have since been holding their current offices in acting capacity. Some of the officials who were rejected in 2018 and again been forwarded to PSC for promotion include Mr Kabugo, Mr Sekajja and Ms Luzinda.
Mr Kabugo is currently the acting director of treasury services and seeks to be promoted to full director, Mr Sekajja is the acting deputy director of information systems and wants to be elevated to full deputy director while Ms Luzinda, who is the acting deputy director human resource, wants to be promoted to full deputy director.
By press time Lule's term who was appointed in November 2016 as KCCA's director of human resource will expire in November 2021.
The Public Service Commission (PSC) chairperson, Justice Ralph Ochan, said that complaints we're brought to his attention and are being handled.
But tempers have continued to flare during the meeting as some staff accused the human resource directorate of employing people on temporary terms yet they were incompetent for the jobs.