President Museveni on Friday night activated Lt. Col. Edith Nakalema, the head of the Anti-Corruption Unit of State House, to deal with errant officers in the fight against COVID-19.
Mr. Museveni also warned officers against mistreating people, especially during the enforcement of the curfew directive.
He said his military assistant Lt. Col. Nakalema will be available to receive complaints about unbecoming behavior especially corruption cited among some Resident District Commissioners and LDU's.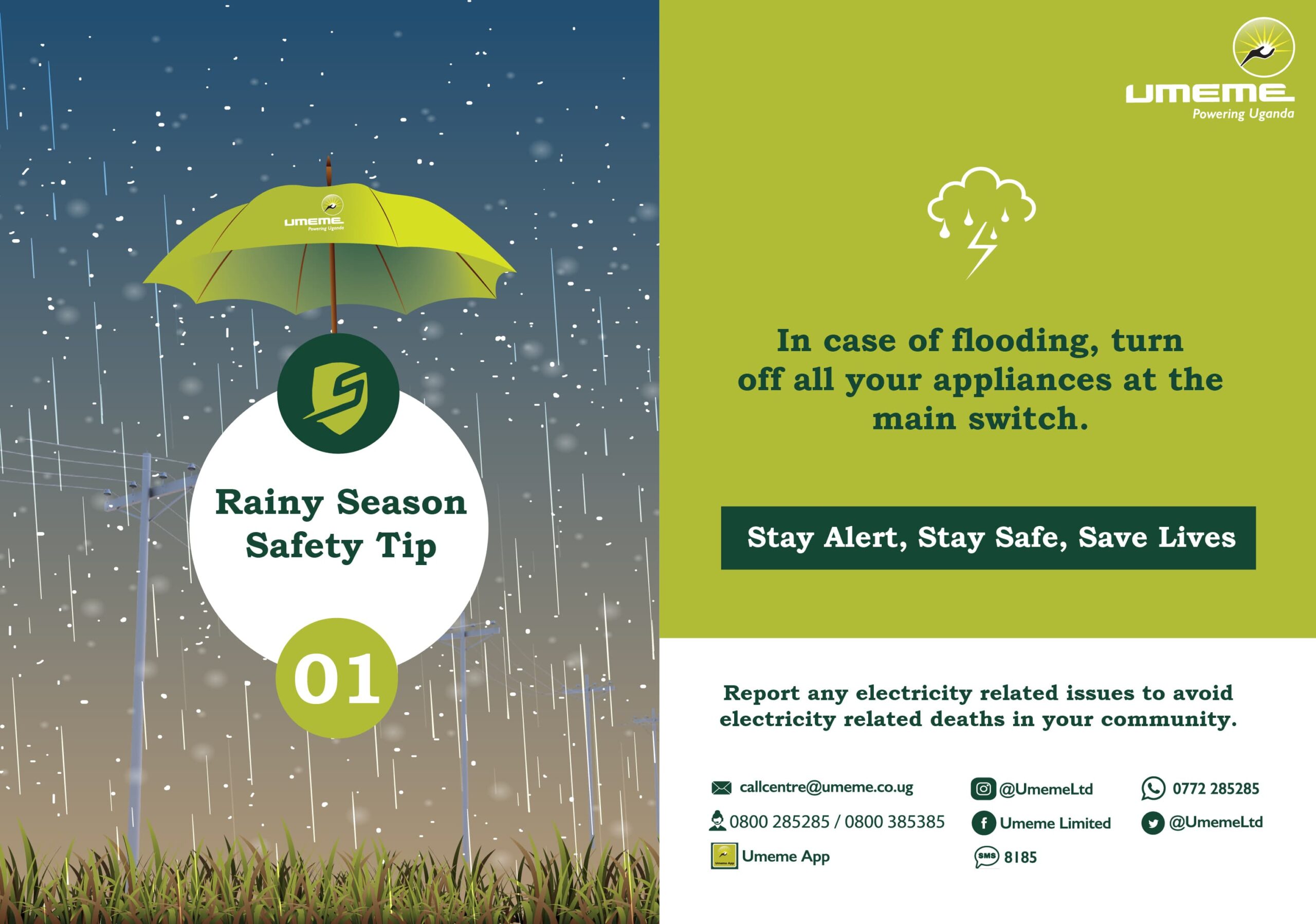 "Those Pigs (LDUs) entering people's homes at night to 'enforce' curfew, we're going to punish them hashly. I have activated my Col.Nakalema here, she will share her numbers, call her and report those pigs, they will see. Don't interpret my directives in a 'Kiyaaye' way," he said.
On Saturday morning, the President published Col. Nakalema's hotlines via his Twitter handle: "Last night, I announced that the public can report erring security officers/law enforcers to Edith Nakalema, especially those unnecessarily harassing our people during this lockdown and curfew."
"The numbers to call are: Toll free: 0800202500, WhatsApp: 0778202500, SMS: 0778202500."
The President also warned crime preventers against involving themselves in any security related tasks as the country responds to the spread of the Coronavirus and announced errant LDU's would be handed heavy disciplinary sentences.

"Then we have some crooks as usual," Museveni said. "Crime preventers should not involve themselves in our system."
'Don't say I am a crime preventer, I now take up role of searching this place. Self deployment must stop. Some LDUs are misbehaving by entering people's homes. With Curfew you are looking for people outside not inside homes ," he said.
"If anyone disturbs you saying then want you to enter your house, don't allow them. Those are just pigs. They do not understand things of value. We are going to deal with them very harshly," Museveni added.
The President clarified that curfew does not mean being in the house, but families can continue to use their homesteads.
Uganda has registered 48 infections of Coronavirus in 4 weeks and the government has moved to take drastic measures to halt the spread.