Ugandan Scholar Dr Stella Nyanzi has been Rushed to Mengo hospital in critical condition according to an eye witness.
She added that the famous and brave medical anthropologist, feminist, queer rights activist, scholar of sexuality, and public health has foam in the mouth which is suspected to be poison.
When we contacted her lawyer Isaac Ssemakadde said, he was yet to establish details of what was going on with his Client's life.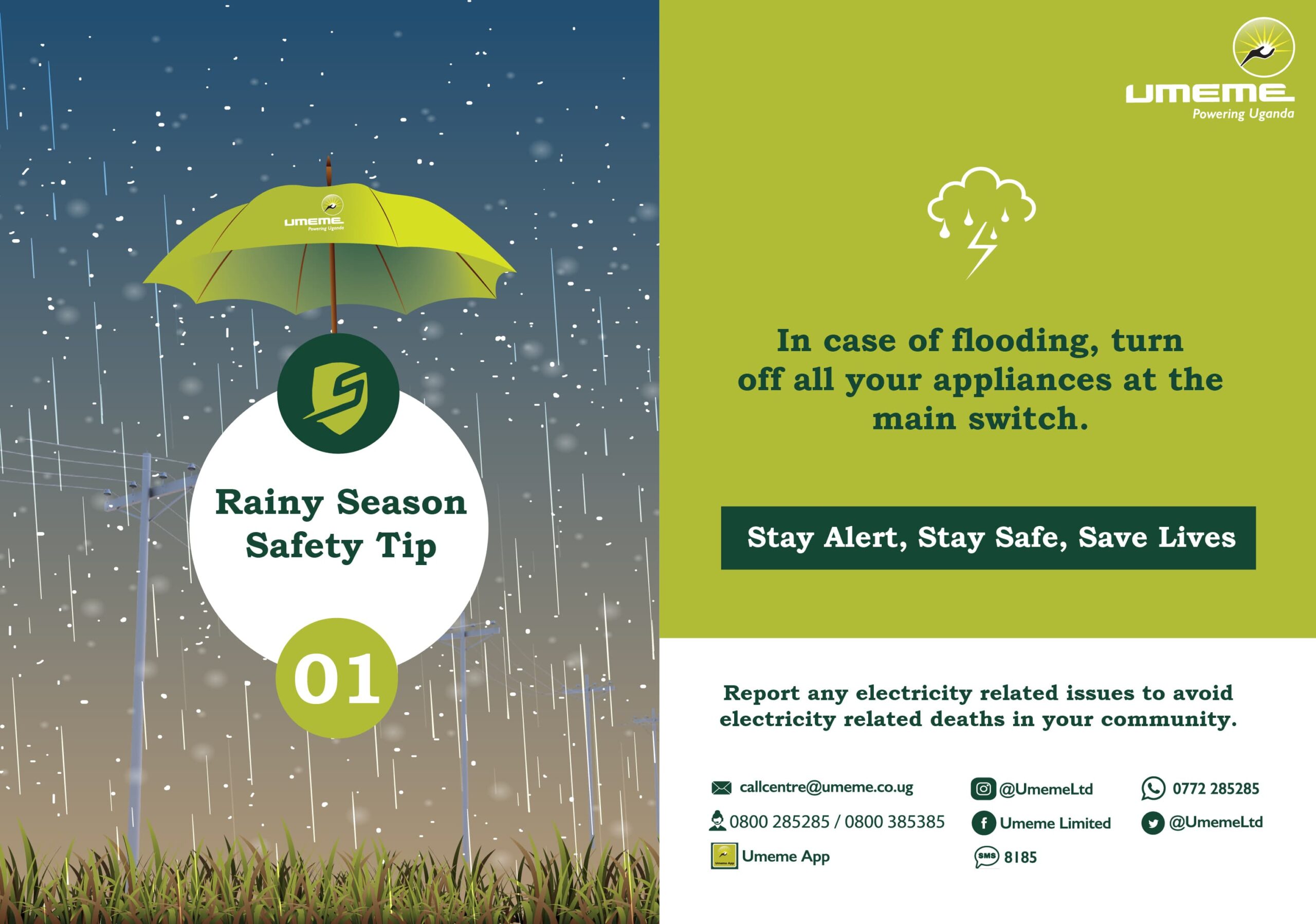 More details to follow…………..