President Yoweri Museveni has endorsed the use of live bullets to disable rowdy people who fight security officers during curfew operations.
He made the announcement on Tuesday April 14, 2020 while addressing the nation on the status of coronavirus pandemic in Uganda.
"The wanayinchi must know where to stop from. How do you beat a soldier? They become tough i become tough.."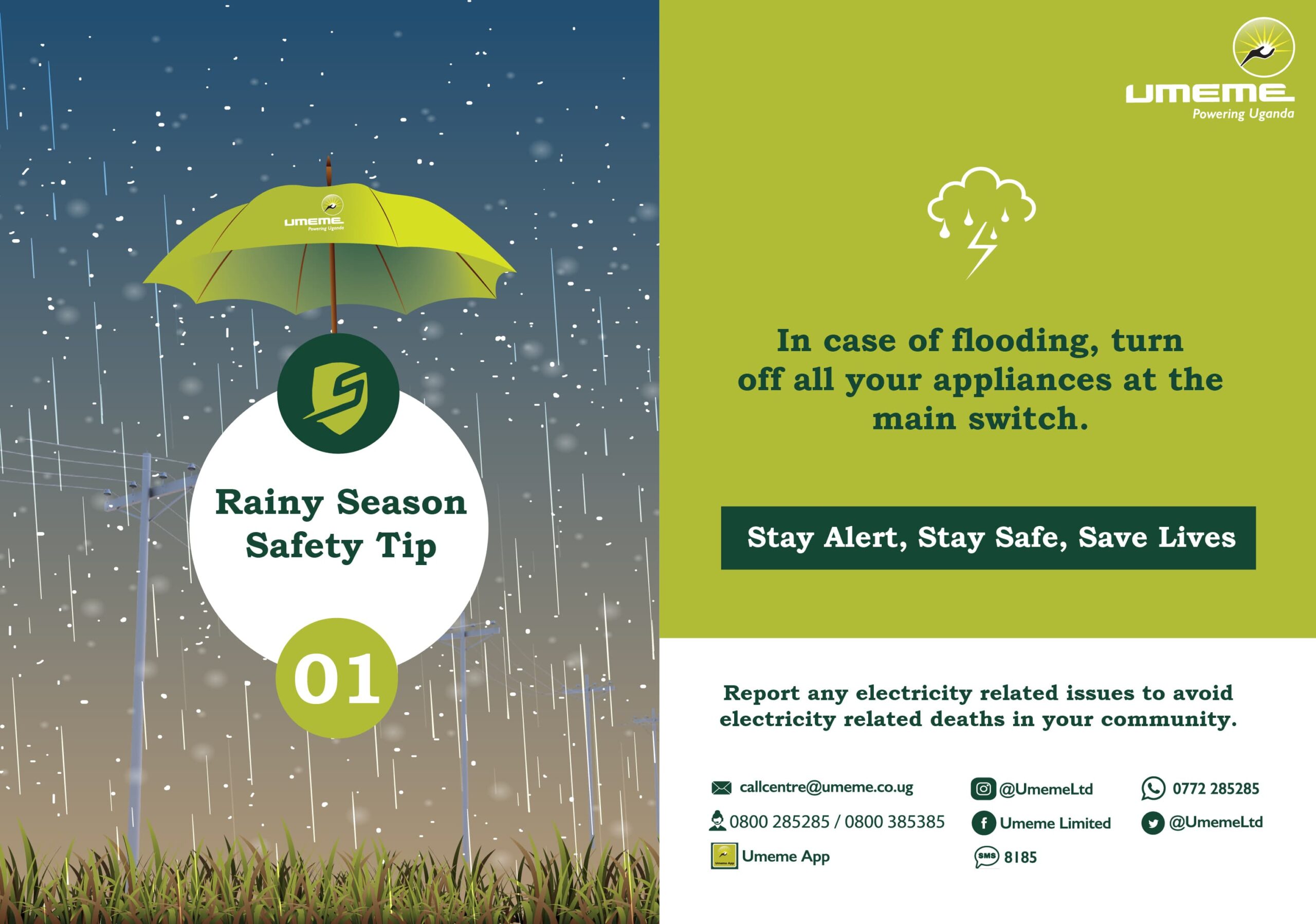 The president emphasized that this should be done in rural areas where some people attack security officers enforcing government measures on Covid-19.
Mr. Museveni further announced least three more weeks in lockdown commencing tomorrow April 15 upto May 5, 2020 to assess the situation and determine the next course of action for the country in regards the deadly coronavirus pandemic.
According to Museveni, the country needs a minimum of 21 days to ensure the stability of numbers of infections as far as coronavirus is concerned.

"The government has decided to keep the stay home decision for another 21 days starting tomorrow April 15 tomorrow to May 05, 2020. This is meant to allow us study the situation longer. All previous measures still stand," Mr Museveni said.
However, lifting of restrictions will start on the 5th of May 2020 after studying the entire situation during the current lockdown.
As of today, Uganda has constantly posted negative results from a number of samples with those infected reducing to 47 following the discharge of seven recovered patients.