The ministry of health has registered two new cases of COVID-19 after the Uganda Virus Research Institute tested 1177 samples from truck drivers at borders and the community (quarantined and non-quarantined).
The cases are of a 46-year-old Burundian refugee resident of Nakivale Refugee Camp, who arrived from Tanzania on April 12.
The ministry said he did not have signs and symptoms consistent with the covid19.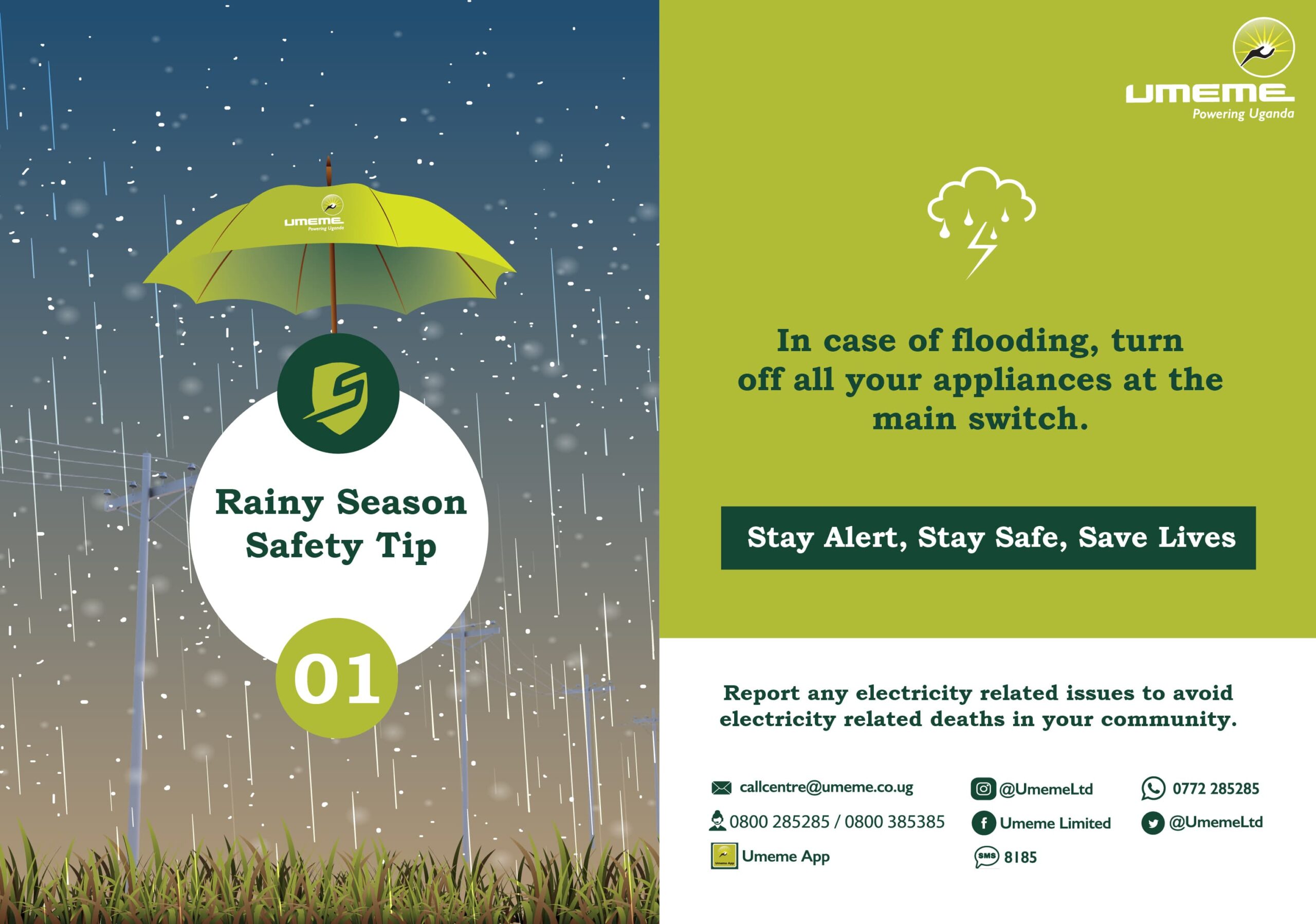 He had been quarantined in Rakai district but efforts are underway to evacuate him to Masaka Referral Hospital.
The other is a 28-year-old truck driver who arrived at Malaba Border Post from Kenya.
He did not have any signs and symptoms consistent with covid19, according to Dr. Henry Mwebesa, director general health services.

Arrangements are being made to evacuate him to Entebbe Grade B Hospital, Dr. Mwebesa said.
The total number of cases so far confirmed in Uganda is now at 58, including two Kenyan truckers who are being treated in Uganda.
According to the ministry of health, the International Health Regulations require that every case that is tested and confirmed for a particular disease should be registered as the host country's case.
"It is therefore against this background that Uganda will capture all covid19 positive foreigners including truck drivers as part of her confirmed cases and treated in Uganda," the ministry said in a statement.
To date, the ministry says, 5 truck drivers (I Ugandan, 1 Tanzanian and 3 Kenyans) have tested positive for covid19.
Of the above, according to officials, 2 have been repatriated to Kenya and Tanzania.
The ministry says it has so far discharged 38 patients, implying one 20 patients are undergoing treatment.