The Resident District Commissioner of Jinja has Friday been arrested by operatives from State House Anti-Corruption Unit on claims of torturing Pastor Andrew Muwanguzi, a strong loyalist of Robert Kyagulanyi alias Bobi Wine.
The RDC Eric Sakwa has immediately been arraigned in Jinja High Court to face charges of torture.
State House Anti-Corruption Unit is headed by Lt.Col. Edith Nakalema.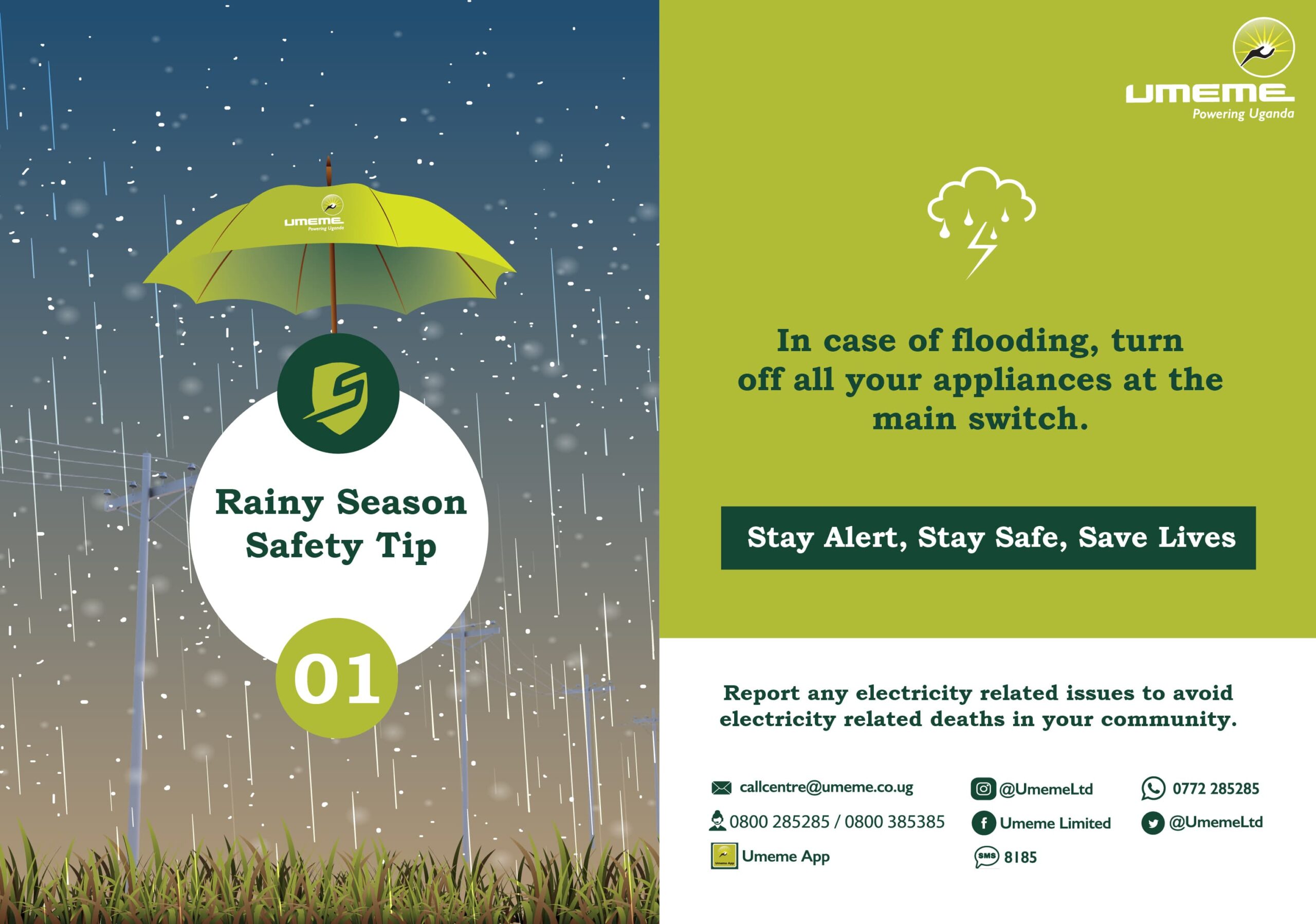 Sakwa was picked from one of the radio stations in Jinja while appearing on a talk show.Many residents have also been accusing RDC Eric Sakwa for torturing them on several occasions.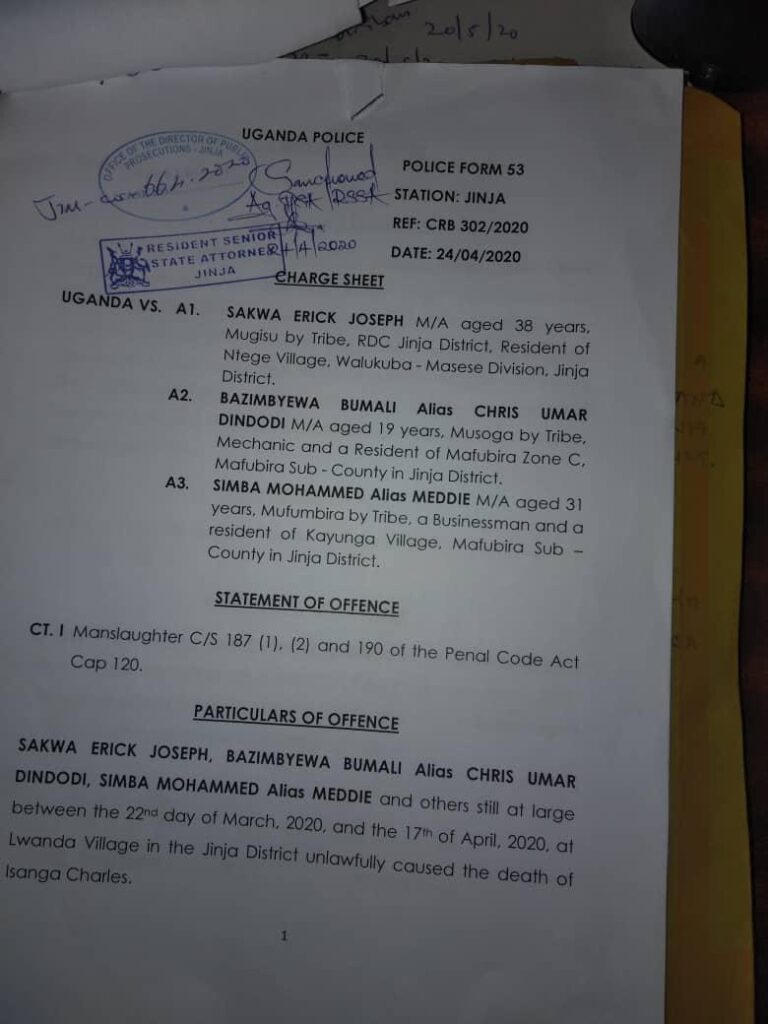 Charge sheet.
Bobi Wine a few days ago claimed Sakwa of tortured Muwanguzi, one of the coordinators of People Power in Busoga Region, Eastern Uganda.

Sakwa and Muwanguzi clashed on a radio talkshow and the RDC assaulted Muwanguzi from the studio and threatened to shoot him with a pistol which he had, before other people in the studio intervened.
The topic under discussion was Government's decision to distribute food to sections of vulnerable people in Kampala, despite Speaker Rebecca Kadaga saying the process should be halted until it is rolled out countrywide.
An official in Nakelema's office confirmed that their unit conducted the arrest. "Trumpet"