Rwanda's President Paul Kagame relieved Gen. Patrick Nyamvumba of his duties as minister of internal security, the country's prime minister said in a Monday statement.
Prime Minister Edouard Ngirente in the statement said Gen. Nyamvumba is being investigated on issues of accountability.
"Today, 27th April, 2020, President Kagame has removed Gen. Patrick Nyamvumba from his duties as Minister for Internal Security, owing to matters of accountability under investigation," the statement reads.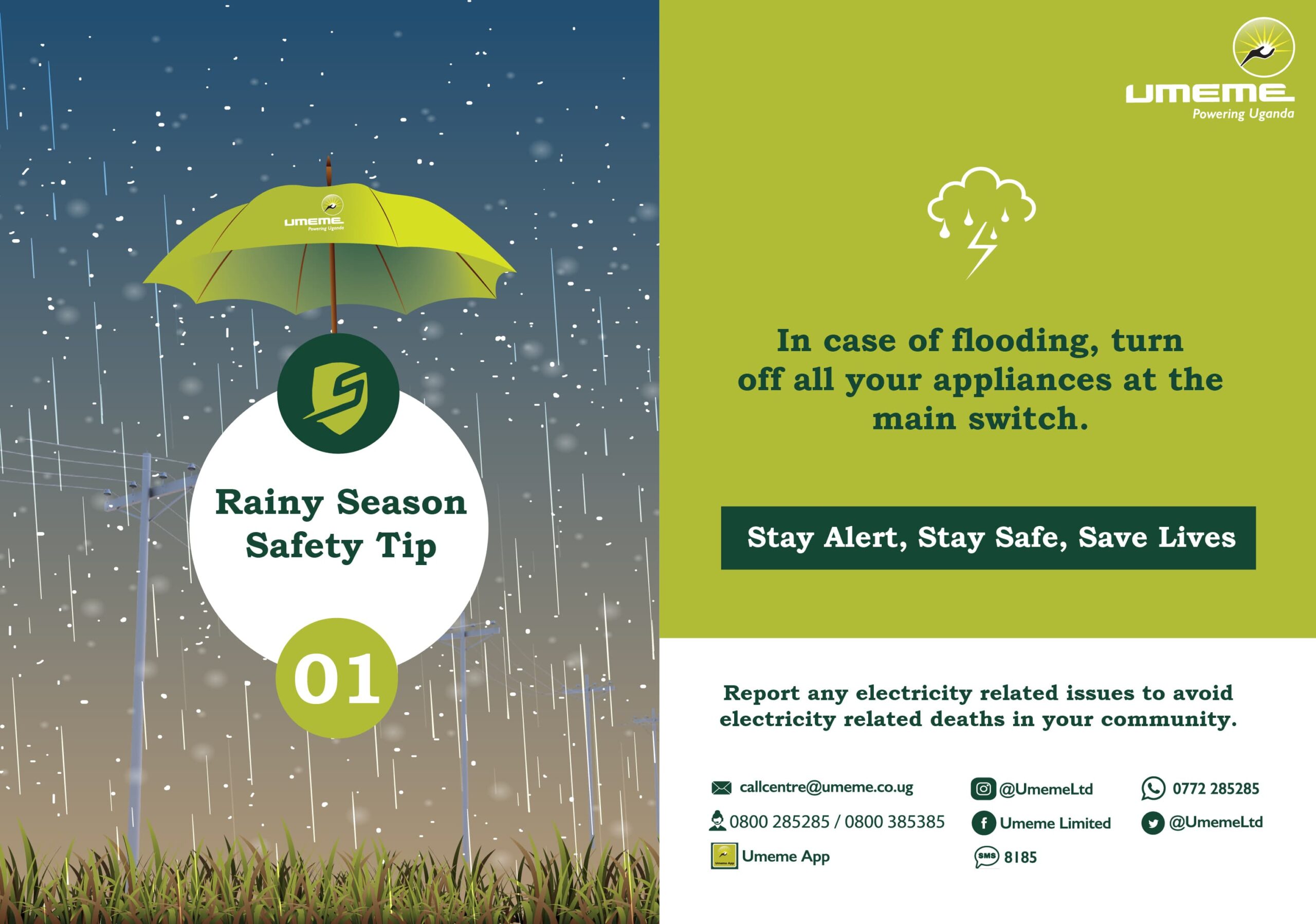 It is worth noting that Kagame also recently made changes in the top leadership of the military.
Maj. Gen. Innocent Kabandana has been named the commandant of Gako Military Academy to replace Brig Gen Ephrem Rurangwa.
Brig. Gen. Evariste Murenzi is the new deputy task force division commander in the army while Col. Dr Etienne Uwimana has been elevated to head the medical imaging department at the Rwanda Military Hospital.

The restructuring put Col. Emmanuel Kanobayire in the position of deputy commandant of Gabiro Combat Training Centre while Maj. Jean Claude Kalisa is the new commander of the Artillery Division.