Uganda Police Force together with sister security agencies have arrested and detained Ronald Bagyenda a social media blogger from Kabale Town over allegations of breaching the Computer Misuse Act.
Bagyenda was arrested in the wee hours of Wednesday April 29, 2020 and transferred to Criminal Investigations department headquarters Kibuli for interrogation.
According to an Insider at CID headquareters who didn't want to disclose name due to sensitivity of the matter, confirmed to this website that Bagyenda was arrested for allegedly sharing photos on social media of a Multi billion house of State Minister for Finance Hon David Bahati.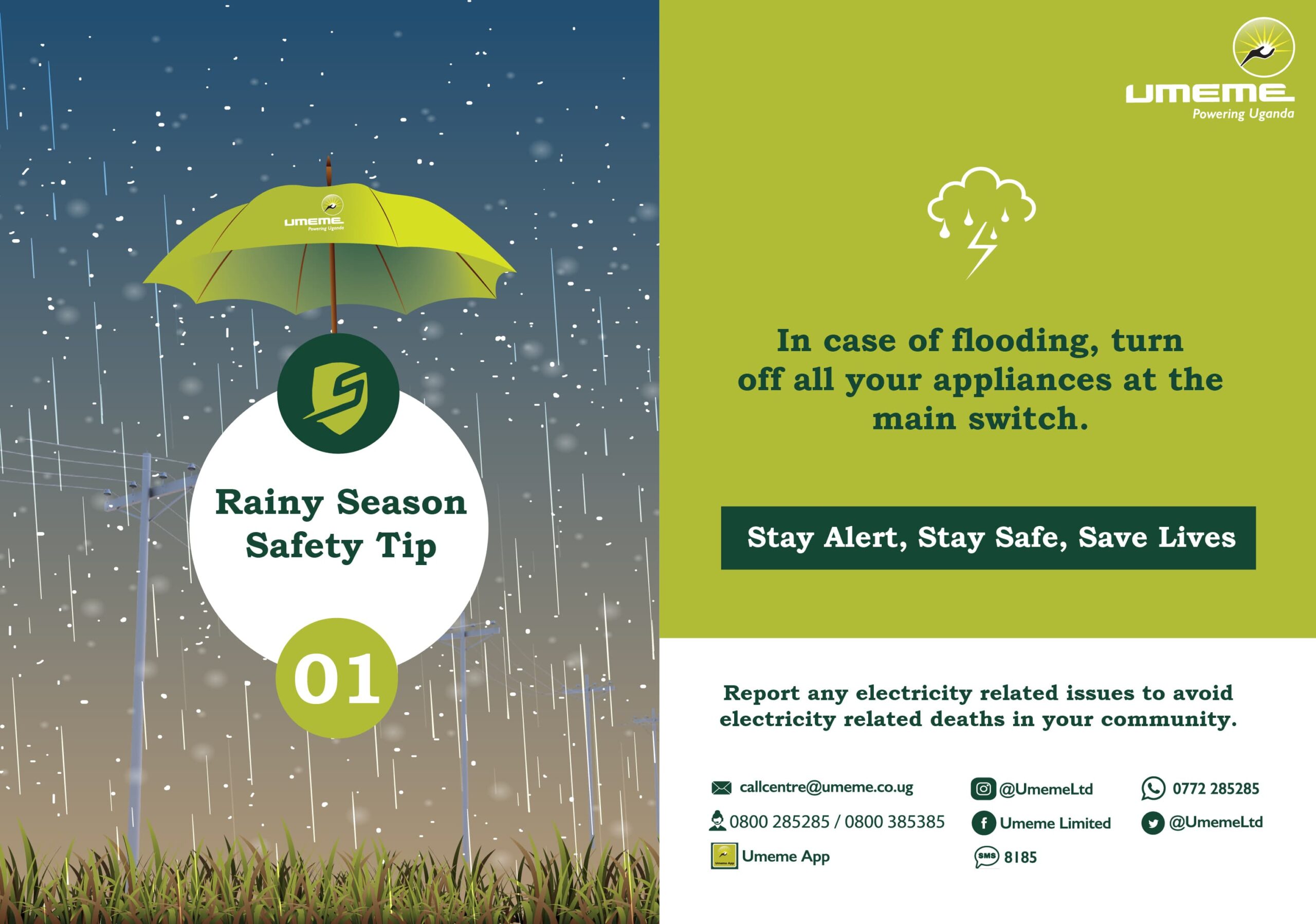 However, this has left many people wondering how and why the Minister is worried of the house he has constructed with his own money..
Meanwhile, Sections 24 and 25 of the Computer Misuse Act do not constitute a minimal impairment to freedom of expression warranted by any exceptional circumstances as required by the law but rather do overly broad constituting an unnecessary violation of the right to freedom of expression.
Section 24 of the Act,  states that a person who makes any request, suggestion or proposal which is obscene, lewd, lascivious or indecent or threatens to inflict injury or physical harm to the person or property of any person through electronic media commits the offence of cyber harassment.

Where as Section 25 of the Computer Misuse Act, states that any person who wilfully and repeatedly uses electronic communication to disturb or attempts to disturb the peace, quiet or right of privacy of any person with no purpose of legitimate communication commits the offence of offensive communication.
Section 2 of the Uganda Communications Act 2013 defines "Communications services" to mean services consisting of the dissemination or interchange of audio, visual or data content using postal radio or
telecommunications media, data communication and includes broadcasting.
"Content" on the other hand is defined under the Act as "any sound, text, still picture,
moving picture or other audio visual representation, tactile representation or any
combination of the proceeding which is capable of being created, manipulated, stored,
retrieved or communicated electronically".
The Act further defines "data communication" to mean "all electronic representations of
information in any form", which means that every message that is sent through any
regulated communication platform, including radio, Television, Telecommunication
network or social and electronic communication applications, is regulated and must
conform to the law and the standards set by the Commission.