Special Forces Command soldiers have arrested the Director of Cyber Crime at Internal Security Organisation Simon Peter Odong over what they described as fake technical intelligence reports.
Mr. Odong was arrested on the wee hours of tuesday morning arrested from his Kirinnya home by SFC commandos that were dispatched to pick him. However, before he was picked, there was an exchange of fire between three of his ISO guards and the SFC soldiers and in the process he was injured.
After arresting Odong who is a civilian, he was taken to Special Investigations Unit (SIU) but upon reaching the Kireka based facility; Odong was rushed to Naguru hospital for further treatment before he was on Tuesday evening taken to Chieftaincy of Military Intelligence (CMI) for further interrogation.
It has been learnt that upon being arrested, a search was mounted in his house were 'war materials' were found and these include, three sub machine guns, one pistol, uniforms and communication gadgets.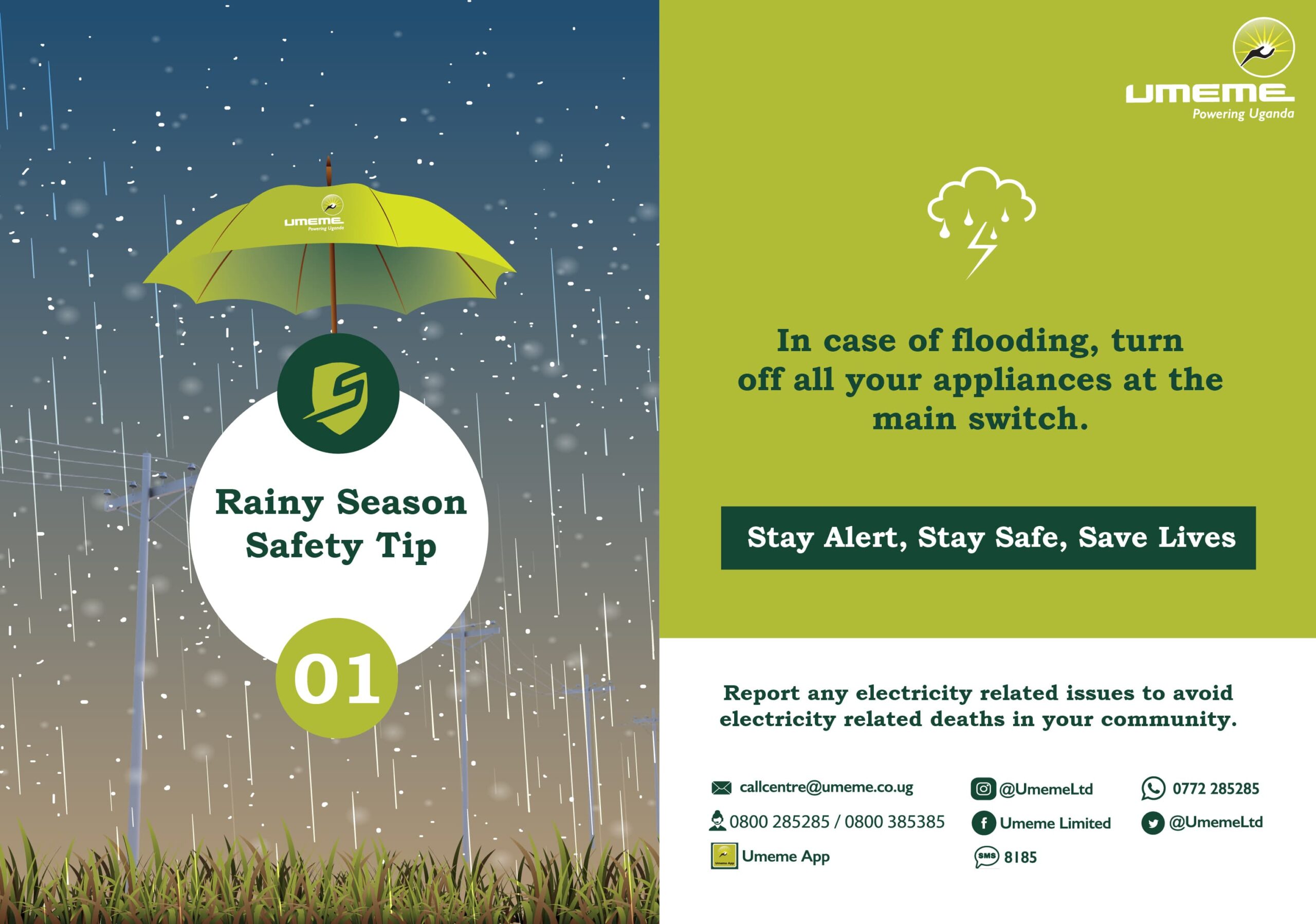 "There was a growing concern from the consumer of intelligence that there was inaccuracy in some of the reports he receives because most of what was in those reports would at times turn out to be untrue and therefore, Odong as a senior technical analyst was aware that what he was doing was treason" a source said.
Sources within intelligence circles say of late there has been a lot of negative propaganda hitting at ISO on how it handles its issues.
Sources further say the arrest of Odong who is considered a blue eyed boy of ISO-Director General Col. Kaka Bagyenda has been treated with mixed reaction especially the manner in which Odong was picked. In one of the meetings, it is reported Col. Kaka warned his staff against intrigue and in-fighting. Odong was heavily involved in the investigations that pinned former Inspector General of Police (IGP), Gen. Kale Kayihura and ACP Herbert Muhangi the former Flying Squad Unit (FSU) commandant to the killing of former Assistant Inspector of Police (AIGP) Andrew Felix Kaweesi.

Efforts to Director general ISO Col.Kaka and UPDF spokesperson Brig.Richard Karemire were futile as they could not answer our calls by press time.'Eagle'