Christopher Onyanga Aparr, the permanent representative of Uganda to the United Nations in Geneva, has died.
Onyanga died Wednesday morning in Geneva, according to a source in the Ministry of Foreign Affairs.
The cause of his death is yet to be revealed.
After his appointment in 2013, Onyanga assumed the role of Coordinator of LDC countries from January 2014 to March 2015.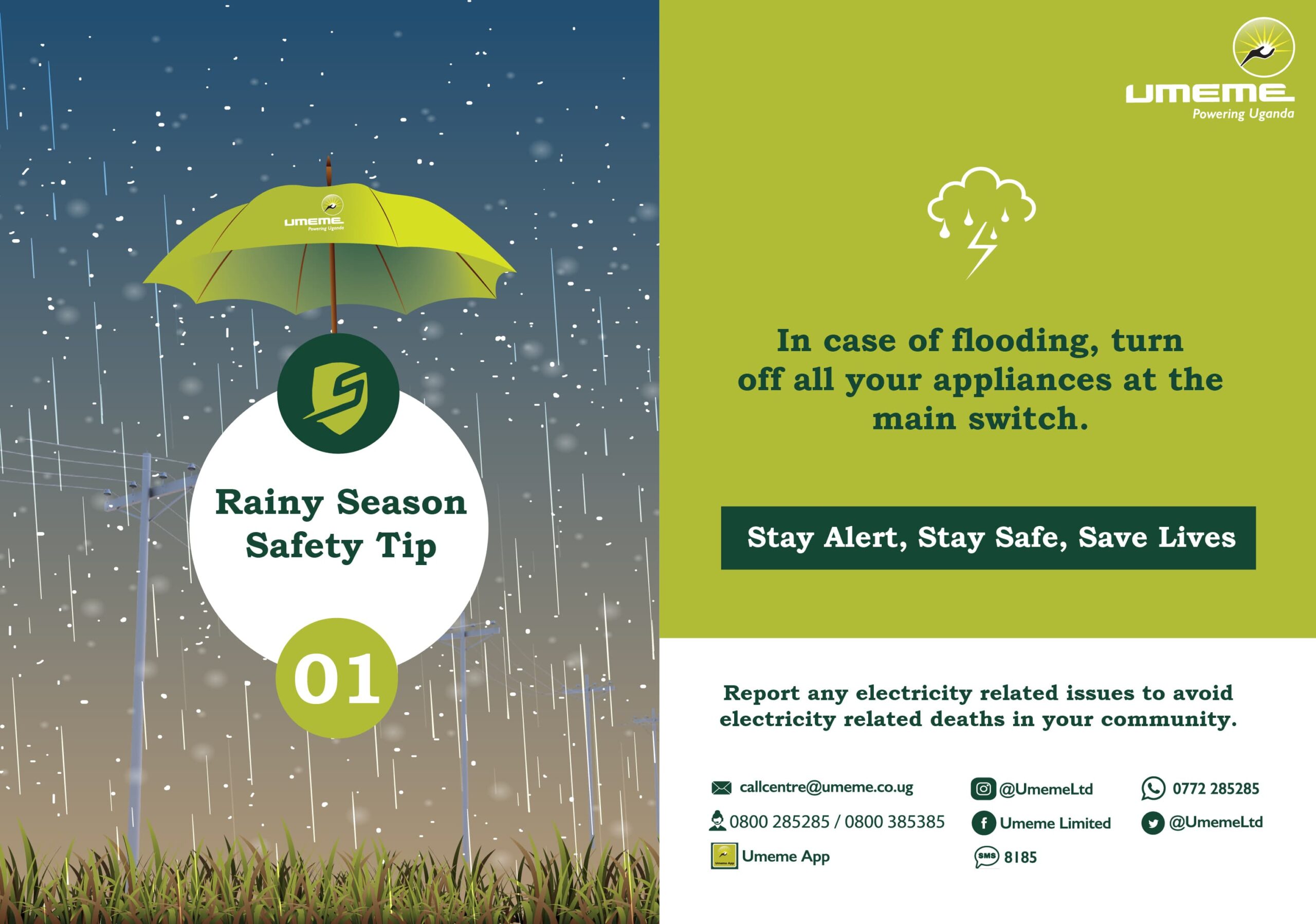 Onyanga represented the East African nation at the World Trade Organization and other International Organizations in Geneva.
At the UN, he was involved in discussions and formulations of binding principles and regulations as applied by affiliated organisations like HRC, ITU, WHO, ILO and UNCTAD.
Onyanga had also represented Uganda as ambassador to Russia, Germany, Austria, and the Vatican.

Other countries he's represented Uganda to are Nigeria, Senegal, Cote d'Ivoire, Liberia, Ghana, and Cameroon, amongst others.
In Uganda, he held various positions, including as board director of Transocean (Uganda) Limited, in charge of transportation, freight and clearing of goods and services.
Christopher Onyanga also held the position of principal national housing officer in the National Housing and Construction Corporation, carrying out construction and management of housing estates to increase housing stock in the country.
In this capacity, he handled a number of housing projects in the country, amongst others, to enable the citizens to own personal landed-properties.