The Presidential advisor on Ghetto affairs Singer Mark Bugembe alias Buchaman's condition has deteriorated according to reports.
Thecapitaltimes have since established that the presidential advisor was moved from Malcolm Medical Centre in Kibuye to Nakasero Hospital for special treatment following his brutal arrest by a few days ago..
We've further established from a source that Buchaman suffered internal bleeding and needed special treatment henceforth referring him to Nakasero Hospital.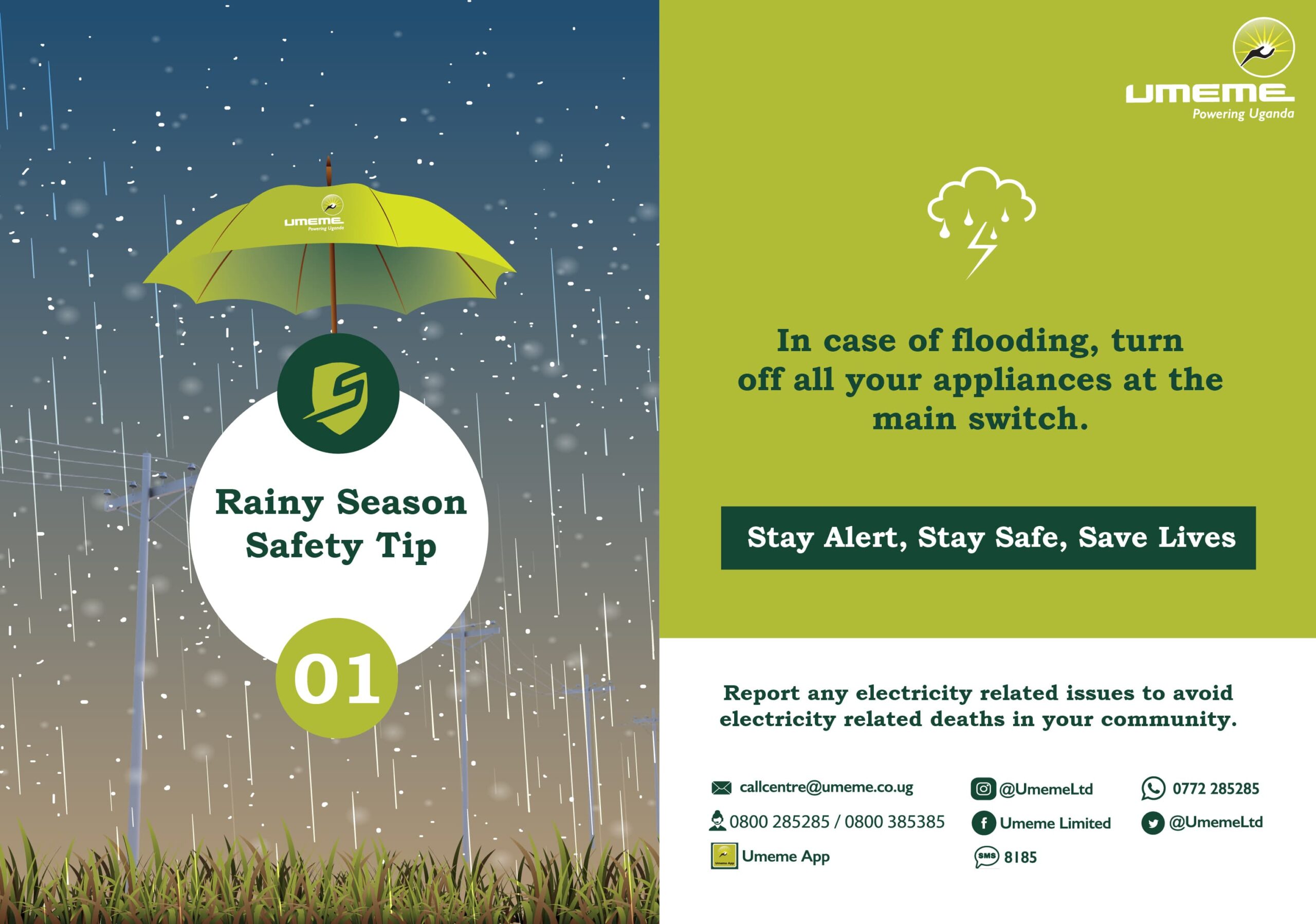 Buchaman's troubles began Thursday when he stormed a meeting organised by the National Environment Management Authority (NEMA) in Makindye in company of people who had been evicted from the wetlands whom he said approached him for help since he's the Presidential advisor on ghetto affairs.
Accompanied by the evicted group, they left for the venue from the meeting was taking place. The reason he gives for going to the meeting is being the Presidential Advisor on Ghetto, he had gone to observe what was taking place only to be roughly arrested by police who bundled him onto the police truck, injuring him in the process.
He accuses Kampala Resident City Commissioner, Faridah Mayanja of directing security personnel to attack him.